01/07/2019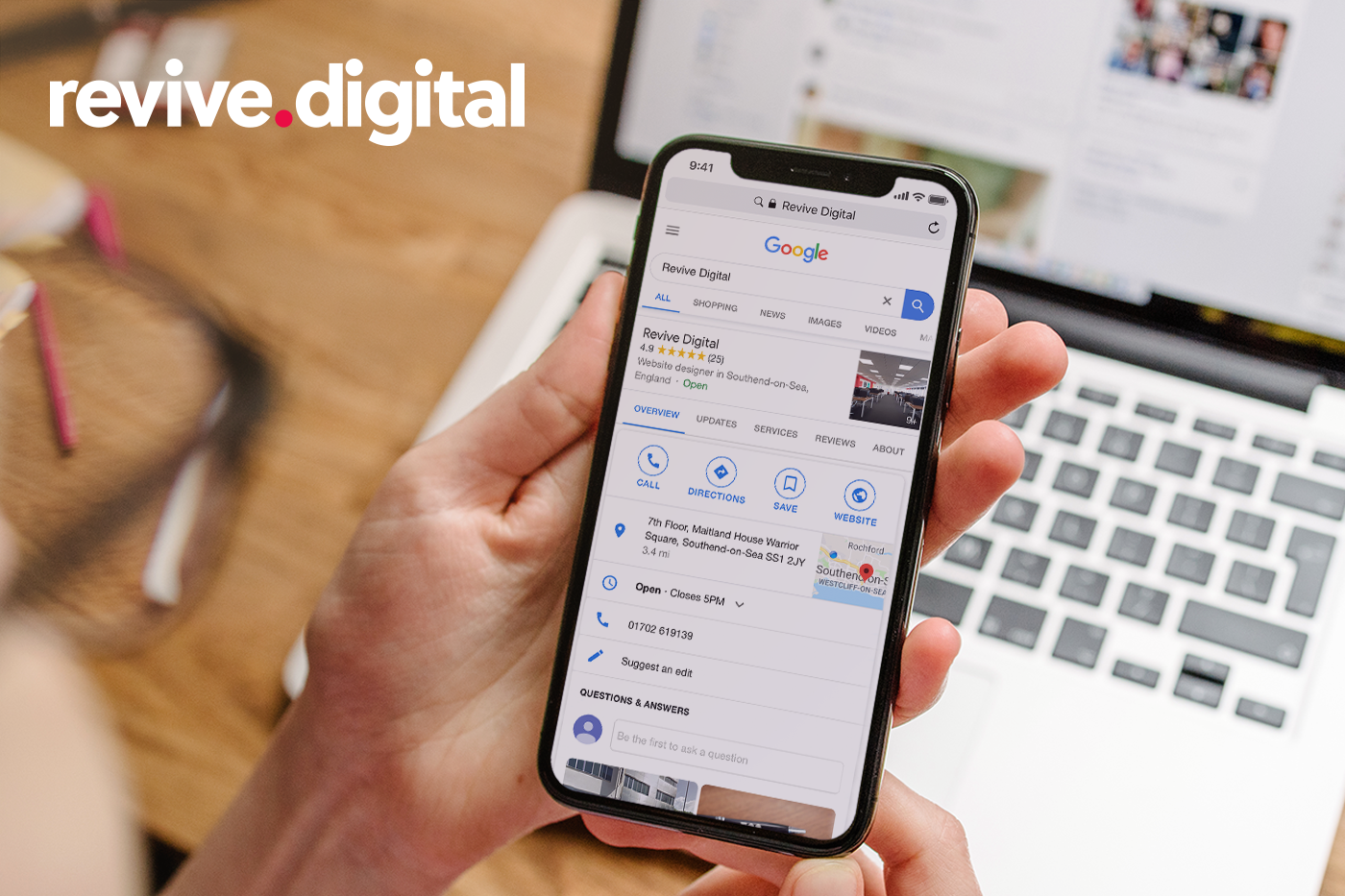 Google My Business is a free tool that lets business owners manage how their business appears on Google Search and Maps. They can add their business name, geographical location, opening hours, photos of their premises and learn how people are searching for them on Google. If you are only just getting starting with the world of local SEO, your Google My Business listing is a great place to get started. The primary reason for this is because when people make a Google search for a product or service that is near them, they are already close to making a local purchase. So, it is important that the business information that appears when people make a search query is accurate and as optimised as possible.
And now, Google has recently taken another step towards tackling the social media giants and providing brands which more options to maximise their online exposure. To do this, Google has introduced four new options to their Google My Business feature.
1. Welcome Offers
One of the most appealing things that consumers find with social media business listings is limited deals. And, to cater to this, Google is now enabling business to do exactly the same by offering rewards to those who follow them.
2. Customised URL's
Brands will now be able to create customised URLs for their business. This means that they can refer their customers back to their profile without needing to use an external URL shortener.
3. New Visual Displays
They have also added new visual options which means that business owners can upload more photos to their Google My Business profile for better personalisation.
4. Stickers and Promotional Materials
Google is launching a brand new website where brands will be able to create and download their own custom assets. This will help businesses promote their products and services offline and encourage consumers to follow their Google My Business profile just like they would on social media.
Google Vs Social Media
As social media has grown over the years, Google has been working around the clock to deter consumers from using the platforms for a means of discovery. Google is the still the overall leader when it comes to online search, but more and more people are now regular searching for businesses using Facebook, Instagram and Twitter. And, Google knows that if it doesn't act, then it is going to continue to lose out. The key solution that the company came up with was Google+, which was its own social media platform that included different community tools.
By theory, Google+ should have prevailed as it was just as good as any other social media platform in terms of technical design and practicality. But, the masses just didn't come, and it was shut down in early 2019. But, Google hasn't thrown in the towel against the social media platforms, and it's unlikely to do so anytime soon. Since the demise of Google+, it has been refocusing on search and working on adding more social media like tools directly within its search listings.
Google's New Focus
Google's new focus would seem to be that rather taking on Facebook and the other social media giants directly, they are looking to provide businesses with different ways of connecting with the millions of people that make search queries each day. This creates a lot of opportunity for businesses that are looking to showcase their brand to consumers that are actively searching for related solutions.
Search engine optimisation has been an essential online practice for millions of business around the world. And now, Google is using this to their advantage to draw in more people making business-related searches and to steer them away from looking on social media. If they can provide more tools like this that makes their platform more valuable for businesses and more relevant for those searching, then they are likely to maintain a stronger hold.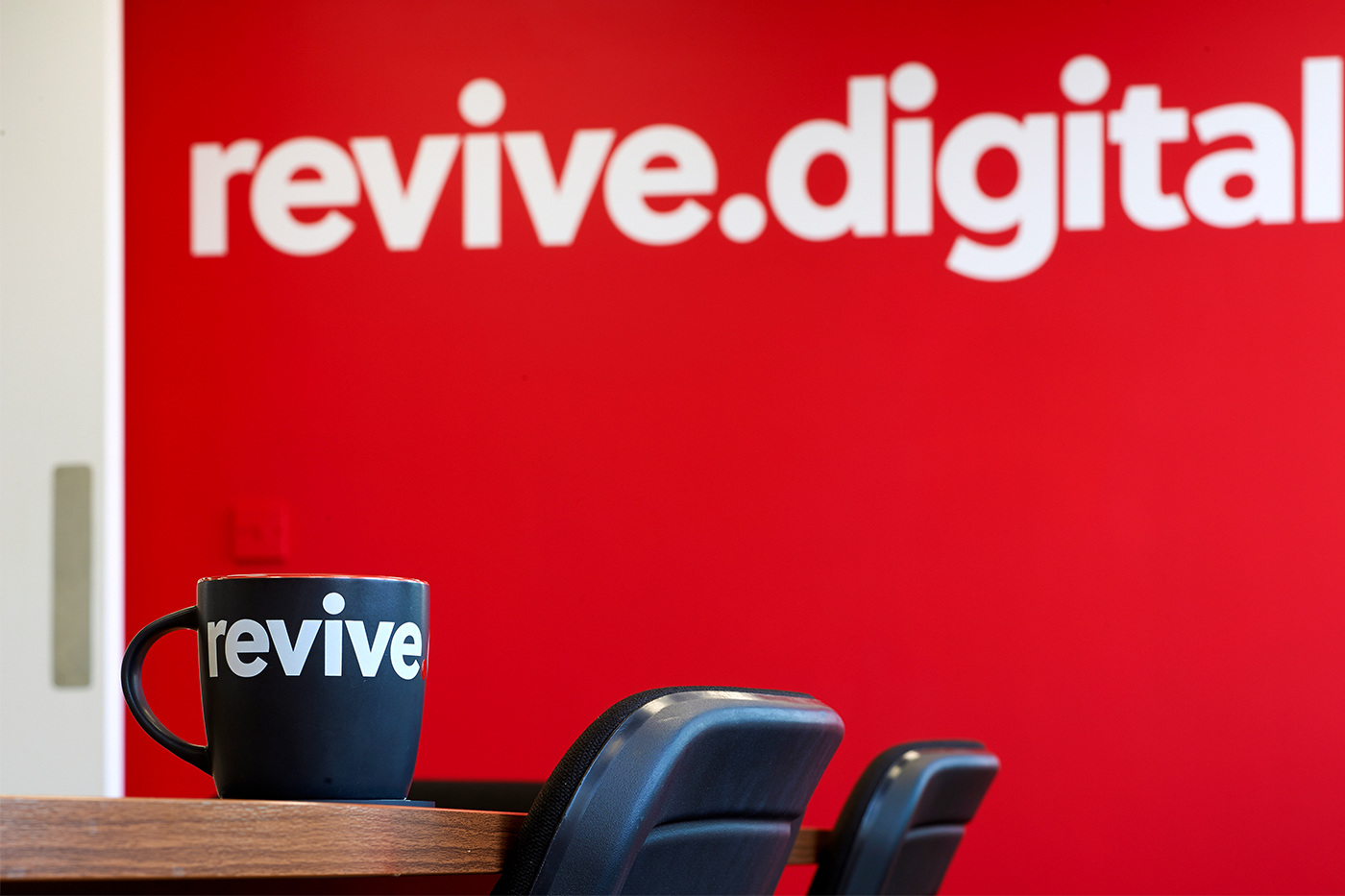 Are You Using Google My Business?
This latest move by Google proves that their business listings feature just got a lot more valuable. If you are yet to claim your Google My Business listing or haven't looked into how you can use this tool to your advantage, then you are missing out on a key component of local SEO.