16/09/2021
'No, it's not about invisible ink and secret spy messages… ' Darrian Swift told us when we asked her to talk code during National Coding Week.
So, we swiftly (sorry) hid our copy of The History of the Enigma Machine and let the expert do the talking. Darrian is a developer in the Revive.Digital web dev team: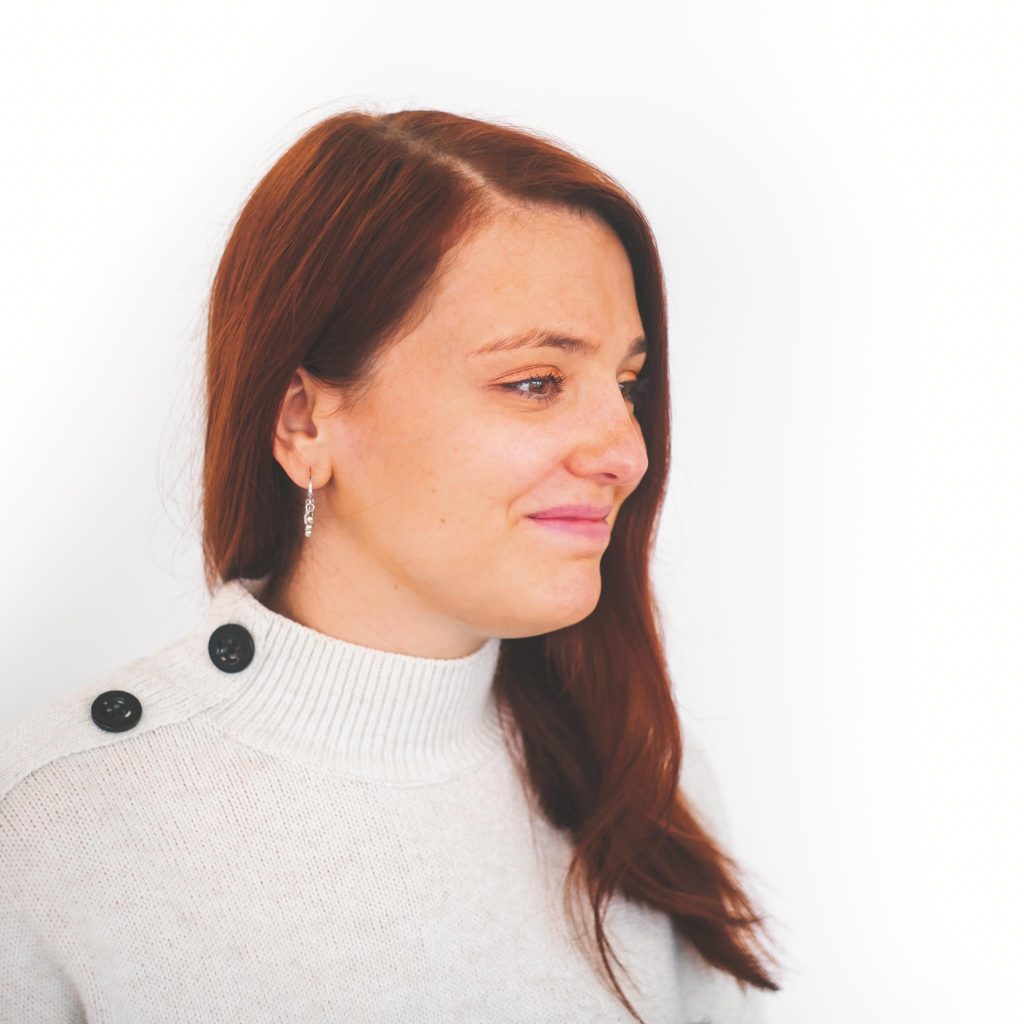 Firstly, what am I? It's not meant to be as philosophical as it sounds. But in the industry we're referred to as coders, developers or programmers. Personally, I don't care, but it does matter to some people in my industry. Perhaps it's best to think of us as developers and code is what we write.
What's more important is that developers are a crucial part of any business's online presence. The code we write builds the back-end of websites, the foundations for the front-end functionality.
It's Digital First
Today, being online is not just a 'nice to have', to gain a competitive advantage…
…everything we do now is driven by digital. Every business has (or should have) a website. If we want to know what the weather is doing we don't just go outside, we Google it. We search it online. Everything we do is controlled by the digital side of things.
As a developer I'm on the front line of that.
And National Coding Week encourages the industry to share those digital skills, learn new ones and help people get digital skills for the first time.  At a time when your fridge or printer can tell you when it's empty and even arrange for new stock to be sent and your car applies the brakes for you, it's important that going forward people's skills match because many jobs will require a basic level of digital skills.
When people talk about there being a digital skills shortage, it's perhaps as much a recruitment issue as a training one. Even with graduate developer roles the companies are still asking for two years' experience. So straight away you're in that catch-22; can't get a job because you've got limited experience, can't get experience because no-one will give you a job.
How do you get the shot?
We're A Community
Being a developer you're part of a community. And that's not just within the web team at Revive, but on a grander scale too. If someone has a problem, you can be sure that someone else, somewhere in the world has had it too. And has fixed it.
Naturally, everyone has their own style of writing code. But at Revive we adapt and have a teamwork approach. If I'm not in, then it's important that someone else can write the code. And every development team should be on the same page about that. You need a contingency plan.
That's the challenge and the fun of being a developer. It's actually fun when there's a problem. It's a kind of stress, but a positive one that many of us thrive on. If there's a time pressure, when a business can't accept payments, for example, then it's vital that the issue gets fixed as quickly as possible. Then you feel good when you fix it.
Developing Skills & National Coding Week
So, to be a developer you need patience… and persistence. When you write a piece of code, don't expect something to be right the first time round. There's a lot of problem solving too. That's not to mean 'fixing' problems but we have to ask ourselves 'what does the front-end of a website need to do?' and 'what do the site users need to be able to get what they need?'. Then we work out how we get there.
And the great thing about development as a career is that you can learn these things yourself. I chose a degree in Computing because of my passion for coding, but huge numbers of developers are self-taught. There are courses, apps and YouTube videos that teach you everything. And of course, that community approach. National Coding Week is a great place to start if you want to start your own journey.
Yes, there will be certain jobs that require degree level education, but you shouldn't consider that a barrier to getting into developing as a career.
I started off in college coding basic 2D games (who doesn't like games?) and if I could build anything right now? I always thought it would be cool to build a social networking platform. There's a lot to it.
A Different Approach
I think there's also a perception that developers are a little different to everyone else. It takes a certain mindset to be a developer, but it also takes a certain mindset to write classical music. Developers are thinkers. We need to find creative solutions to things. So, if anything I think how we approach things is different.
It is still the case though that many developers are male.
When I was at university only around ten of us on a course of 200 were female. But, that doesn't mean it should be considered a profession for males alone and there are a number of organisations looking to redress the gender balance in the technology industry.
Final Thoughts
Technology is happening now and tomorrow too. It drives everything we do. And in some cases it shapes the future. Being a developer at a digital-first agency means I'm at the forefront of solving client's problems in a fast-paced industry. It's a great reason to come to work.