25/05/2018
If you're looking to learn a little more about Revive.Digital, you're in the right place. You can watch our brand culture video here too! Lucky you.
We are Revive.Digital
Welcome to Revive.Digital. If you haven't heard of us yet, you're in the right place. Back in November, we began our rebrand journey, and now we're in the final stage of our rebrand with our latest video. Revive.Digital (previously known as Revive Digital Media) have been around for over a decade, working in the digital sector. We're all about quality digital marketing strategies – that are proven to work – beautiful website design and functional development – to give you a truly unique and bespoke website for your business.
Who we are
This is our business, but we're much more than that. We're a dedicated team who work to create the right digital marketing strategy for your business. We're brilliant designers who create brands and websites for our clients. And we're technical developers who make sure every function you need for your website is there. We're also really modest…
We are Revive.Digital – watch our video to learn more about us…
We don't talk about our service lightly, we know what works and proven so to our clients time and time again. Because we've been around for 10+ years, we know our stuff. Revive have expanded over the years and have worked with clients all across the UK. We've worked with some big well-known brands and local companies, to grow and progress their business into a new stage of success. As you can see from our video, we do everything digital. From making videos, to building bespoke systems, to designing sites and even managing social media – you name it, we probably do it.
What we do
At Revive.Digital, we build great websites and marketing campaigns too. This is where you'll find a full list of the services we offer clients. Some choose a few and some choose all. Our teams work closely with each other to ensure we maximise your business online. Here's what we do:
Content Marketing
PPC (Pay per Click) Marketing
SEO (Search Engine Optimisation)
Social Media Marketing
Email Marketing
Graphic Design
Branding
Illustration
Unique Website Design
Print Design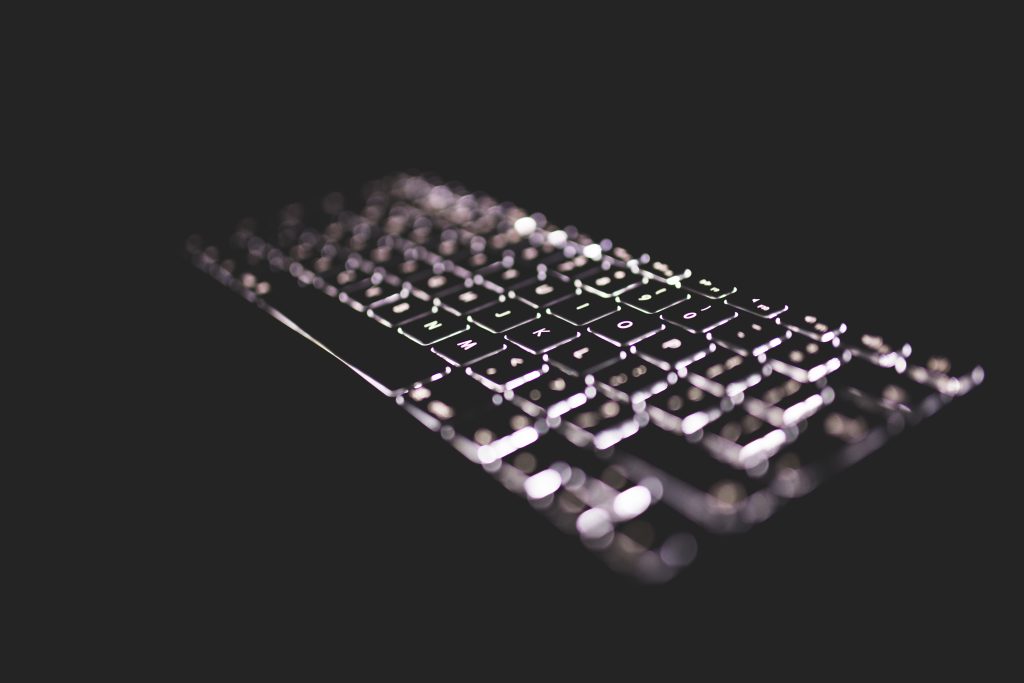 Functional Website Builds
Bespoke Systems
Ecommerce Sites
Mobile Apps
Video Production
Animation
You can either choose one, two or all of our services. They all work in tangent and the more you invest, the more we can do for your business online. Whether you need a company explainer video or a want to rebrand your business, we've services to meet all of your needs!
Why you should Choose Us
Do we need to mention our 10+ years of experience again? But in all seriousness, we know what works for our clients. Big or small businesses can always benefit from investing in digital, whether it be a new website or marketing, you can find the right service to benefit your business.
We work to ensure that our clients are pleased with their marketing strategies, and stress that we are always transparent with what's working and what isn't – and when it doesn't work, we make it work. Because we understand the importance of your business' success, especially on the web. We make sure all of our strategies and websites are optimised to maximise your company online.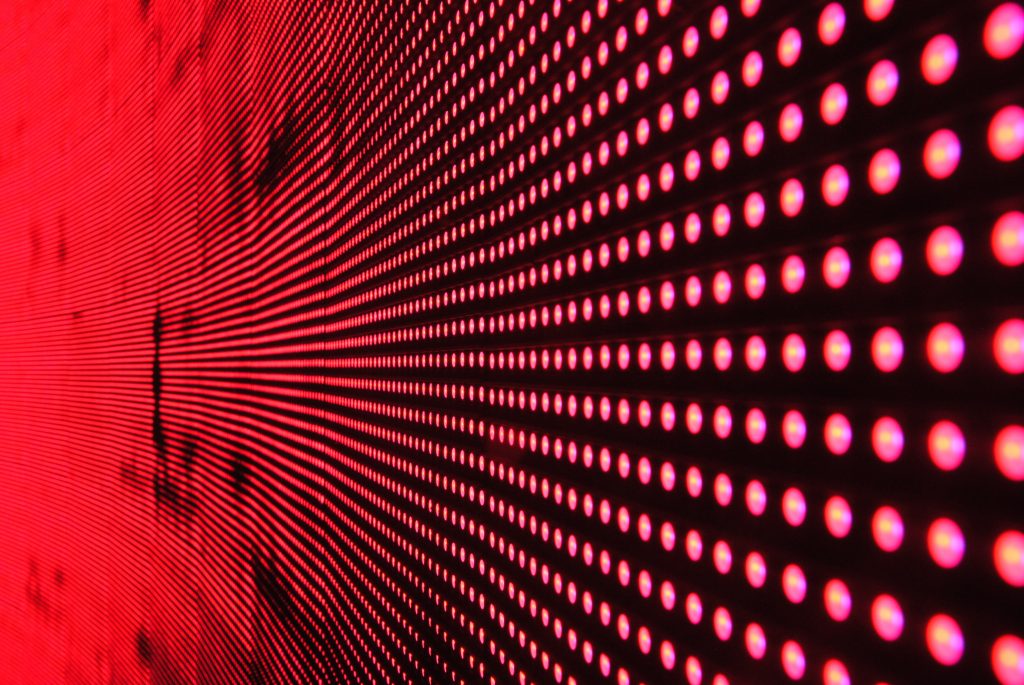 To talk about all things digital, speak to a member of the team. You can use our contact form to get in touch or drop us an email to [email protected] or give us a call on 01702 619139 – Your new digital strategy awaits.