24/08/2018
Ever wondered how your digital marketing agency operates? Who does what? And who are the people that make your marketing strategy run smoothly, effectively and fruitfully? Find out all about digital marketing agency roles, right here.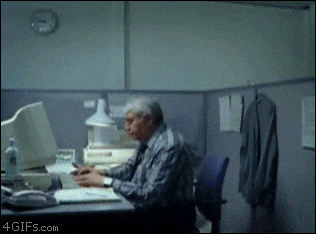 When you come to sign on with a digital marketing agency, you may only meet a select few people. But, with every digital marketing agency (no matter their size), there are some key players that help everything run smoothly. These unsung heroes are the backbone behind winning digital marketing campaigns and strategies.
So, are you curious as to how your digital marketing agency operates? You are? Oh… good. Well, you're in the right place to learn. We've got a full list of 'classic' roles you'll find inside a digital agency. Everything from what they do, to why they are essential parts of the overall digital marketing process.
Find out, right here.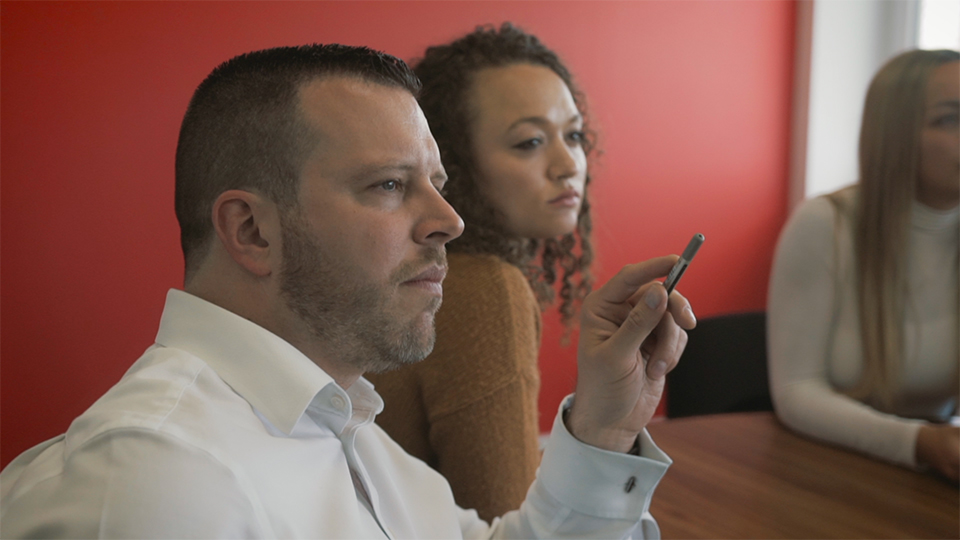 Digital Marketing Agency Roles
Here's our quick rundown of roles within a digital marketing agency.
1. Executives and Expert Roles
The first set of roles we're going to talk about are those of the executives. Ah yes, these roles are usually for the following key parts of your standard digital marketing agency. You'll find execs in:
And more, dependent on the size of your digital marketing agency. There may be some crossover too, like Search Engine Marketing Executives (covering both paid (PPC) and unpaid (SEO) marketing on search engines). Some Content Marketing roles cover Social Media and Email Marketing too (as it is considered content) and so on.
These executives are the ones that do most of the legwork for a campaign. Optimising sites, managing social media, writing content, working on paid ads on search engines (like Google), creating email marketing campaigns and sourcing and contacting the right influencers/affiliates for your brand and business.
Executives can sometimes be classified as both Juniors (entry level with a relevant discipline/training) and Seniors (experienced and seasoned pros). Juniors will normally work under supervision of a Departmental or Account Manager – yes, we'll get to these roles soon. Seniors normally are left to their own devices, but make sure the work they do is in line with the Account Manager's or Departmental Manager's strategy.
Although you may not have a lot of contact with the executives directly, they're the ones who will be working on your campaign, as well as others.
2. Account Managers
Sometimes, agencies can have varying sized clients. They'll offer different levels of services based on the size of a company. For example, a national business is going to need different marketing to a smaller, local one.
For the bigger businesses, some agencies utilise an account manager, to oversee all the proceedings dealing with their marketing strategy. Digital marketing agencies tend to use Account Managers to oversee the planning, execution and reporting of campaigns to larger clients.
Not to be confused with accounts (handling all the finances of an agency), Account Managers will be the main point of contact liaising between the bigger clients and internal operations. You may not see an account manager in every sized agency, but you can bet that you'll find one within the larger ones, dealing with large clients.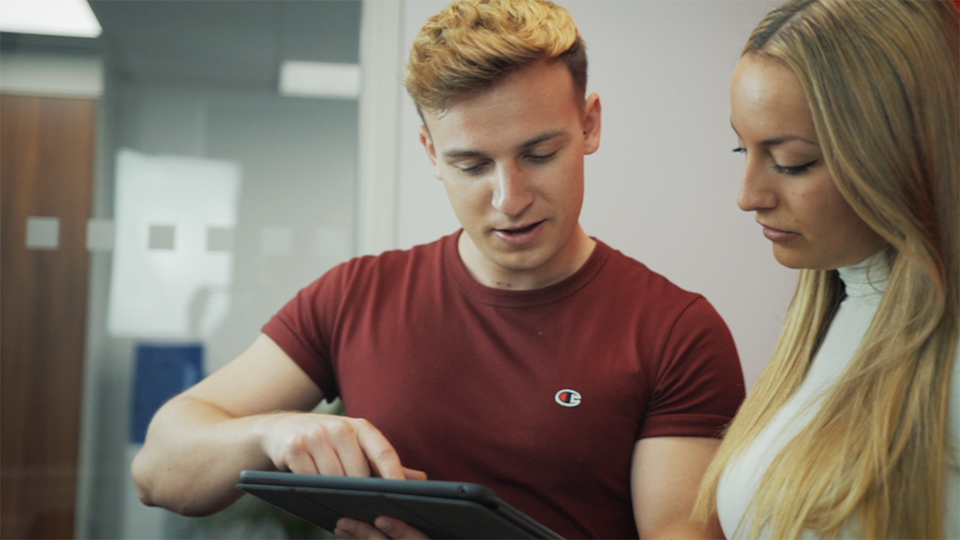 3. Marketing/Departmental Manager
Next, we have Marketing or Departmental Managers. In the place of an account manager, you may have a marketing manager overseeing the strategies, executives and overall flow of a digital marketing agency's campaign for their clients. This can include managing not only the team of execs, but multiple client accounts and their strategies. There can be different managers for different digital marketing areas, in larger agencies, such as Content Managers, Social Media Managers and PPC Managers, to name a few.
4. Directors / The Boss
The Boss is, well, the boss. They will manage the overall proceedings of the business, sometimes bringing in new clients through networking as well as ensuring that everything is runs smoothly within the agency. Overseeing the planning and execution of strategies, to make sure the client's needs and aims are being met – and there's a clear ROI (Return on Investment).
5. Key Players
Although it may not be common in every digital marketing agency, there's some key staff that can be there to make things run better.
Creating graphics and brands for marketing strategies on things like Social Media, Email Marketing Campaigns and even assisting in creating content too.
Developers (Front and Back-End)
Optimising a website for SEO can sometimes include work on the Front and Back-End of a site, so, if you've got in-house web designers and developers to implement those changes, it takes out a lot of middleman legwork.
Someone has to be in charge of the books at an agency, to make sure clients are paying and monitor how funds are being spent.
Client Liaisons and Co-ordinators
In the absence of Account Managers, some agencies find that most of the client contact is done through a member of staff. They are assigned to keep in contact with them, communicating between the client and staff.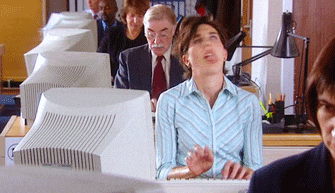 And that's our list! This list isn't applicable to every agency, as they're all different. Different sizes and different clients may mean the inclusion/exclusion of some of these roles. Some teams can have multiple members, whereas smaller agencies can have single executives managing work for client campaigns.
Looking for a digital marketing agency to run your marketing? Luckily for you, you're in the right place. Speak to us today about digital marketing strategies, to see what we can do for you.