Not sure what SEO is? You're in the right place…
Search engine optimisation or as they say over the pond 'search engine optimizing'. Three words that have great meaning and can have a huge impact on your business. But do you really know what it means, and whether it's applicable to you? Luckily for you, you're about to have SEO explained to you.
We're here to run you through the basics in this brief guide to SEO.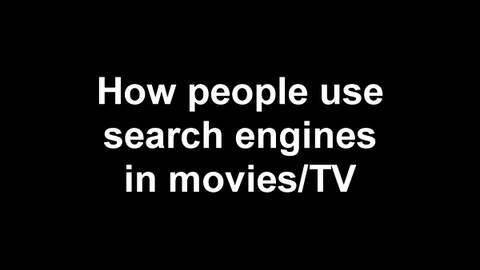 SEO means Business…
If you own or run a business, by now you should have invested in a website. The internet is like land for sale and your website is your property… your digital shop front. Would you start a b2c business without a property to sell from? No. So, in a digital world, it's imperative to look after your website.
SEO is an umbrella term that describes a range of tools, tweaks, ideas and general 'things' that digital marketers can do to make your website better. Okay, so that sounds all very 'general' right? Think of search engine optimisation as a toolbox, inside the toolbox is a collection of specific tools that each have a role or function to fix an ailment.
Make more sense? Through complex methods such as link building, SEO audits and more, digital agencies and SEO companies work help your site more up through search rankings, on major search engines like Google, Bing and Yahoo. Because Googles search is one of the most popular in the world, most UK based SEO companies work on Google.
Not to be confused with PPC (pay per click) marketing, search engine optimisation focuses on moving a site up the search rankings organically – through unpaid means. Whilst you can use paid links, it falls under SEO strategy – so doesn't count as pay per click.
The same way that a real toolbox could be used to fix and improve a literal shop front, SEO is used to fix and improve your website.
The Impact
Well, as the old joke goes, the best place to hide a dead body is page 2 of Google results (other search engines are available, but we how often do you 'Yahoo' something…). What SEO endeavours to do is make your website rank higher in Google results, specifically for keywords and phrases that relate to your business, so your website appears in the search results.
For instance, if you sell car tyres in Scunthorpe, SEO will help your website rank higher when 'car tyre' and 'Scunthorpe' are searched in Google. Which in turn will drive more traffic to your website and thus increase conversions, sales and profit. Hey presto, business growth!
It's a bit like if your shop is located remotely, sticking signs out in nearby roads to direct traffic towards the property; SEO acts as digital directors to your website.
The What
The question we hear a lot: 'what is SEO?' Now, this is where it gets a little trickier. There's no magic search engine optimisation wand, nor one piece of software that can solve every issue. And when one considers that Google's algorithm is much like McDonald's secret Big Mac sauce recipe, super-secret and ever-changing, the items in the toolbox have to be constantly replaced with newer tools that are better equipped for the job.
And since each website is different and wants to rank for different keywords, SEO works best when a campaign is tailored to an individual site.
Best Practices
There's loads of things that are important to make sure you do for this three-letter word. Let's start with how search engines work first though. When you use the old search by to look for a site, you type in a keyword or phrase. Google (and other search engines) send out little robots, or crawlers, to gather data from websites and store them in its index. Then, when a user types in a relevant keyword or term, Google pulls up the most relevant sites in relation to the search term.
Without these crawlers, no results would be returned. These little robots are intelligent enough to look at all the content you have on your site, collecting related keywords and key terms to different search phrases. These crawlers utilise the links across a website, so we're in the right place to talk about the two best practise you can do (yourself) to better optimise your site.
1. Content is King
One of digital marketing's favourite phrases, content is a vital necessity for your online business. Because search engine robots collect data from your site, you need to ensure that you have lots of content relating to keywords and phrases you want to rank for. Whilst crawlers can't 'read' your content, you can make sure that it is properly optimised for search engines by including keywords and related terms relevant to your business and website.
2. Get Linking
Think of crawlers as digital spiders, unless you have arachnophobia then think of something else… But these robots need pathways to navigate your site, so making sure you have both internal and external links built into your site. Internal means clear links that navigate all around your site. External means links outwards to reputable and credible sites. Links make it easier for crawlers to go through your entire site and collect data for search engine indexes.
Whilst you may be no SEO expert, you can make sure that you improve your site – or you can invest in search engine optimisation services. Now, who do you know that offers that…? **cough** US.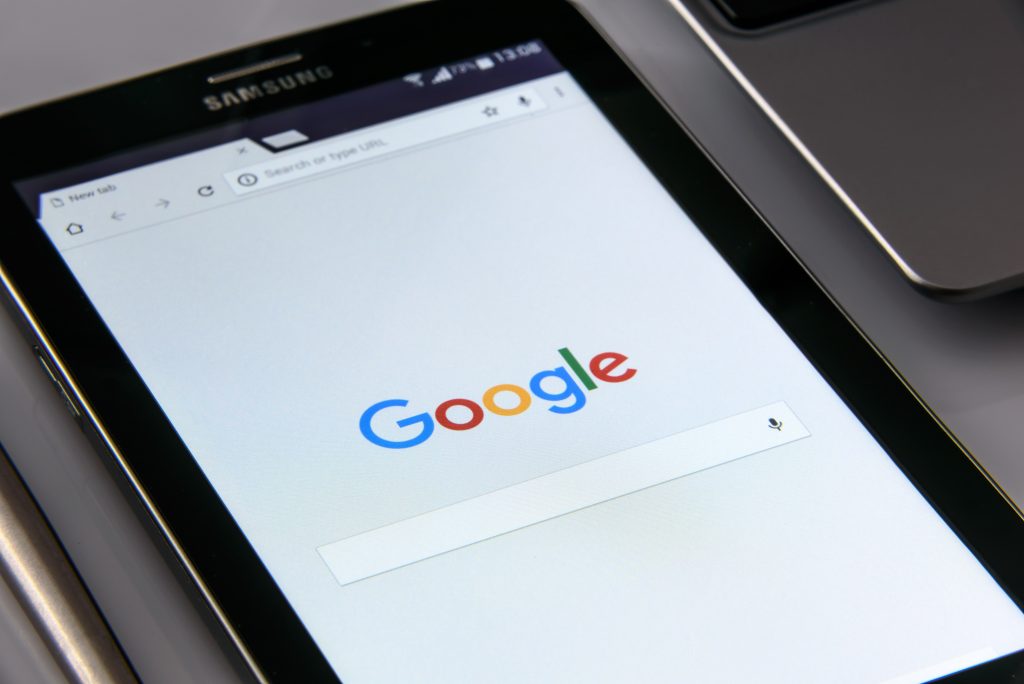 Dos and Don'ts
King of digital marketing, Neil Patel, outlined the 'dos and don'ts' of search engine optimisation. There's different approaches that can be taken, but the bottom line is you need to avoid one style of SEO strategy.
Known in the marketing world as white hat and black hat, these two methods differ – and most importantly, one is the right way and one is the wrong way. Black hat SEO is used to quickly boost rankings, BUT it is harmful to your website, and could see you winding up with penalties.
Whereas white hat is the right way. Yes, it takes slightly longer, but it's the best practice to avoid penalties. See the difference between the two below:
Black Hat
Let's start with the don'ts…
DON'T have duplicate content on your site (content copied from another page or website).
DON'T use invisible text OR stuff in keywords (Google will flag up this and overused keywords).
DON'T use cloaking or re-direct users to another 'hidden' website (one that isn't relevant to your business or is harmful).
DON'T link to sites with irrelevant content (websites that don't relate to your content or business).
Avoid any company that can 'get you to the top page of Google in a month' – they'll probably be utilising black hat SEO methods and you'll lose that rank pretty quickly after search engine penalise you for these errors.
White Hat
And now, the good stuff to do…
DO put relevant content on your site.
DO label your images with relevant keywords and descriptions.
DO use relevant links in your content.
DO make sure your spelling and grammar are up to scratch.
DO comply with HTML standards on your site.
DO create unique and relevant page titles.
Guess who uses only white hat SEO? Yeah, it's us… If you want to stand a chance of moving up the ranks and staying there, look for a company that uses white hat methods.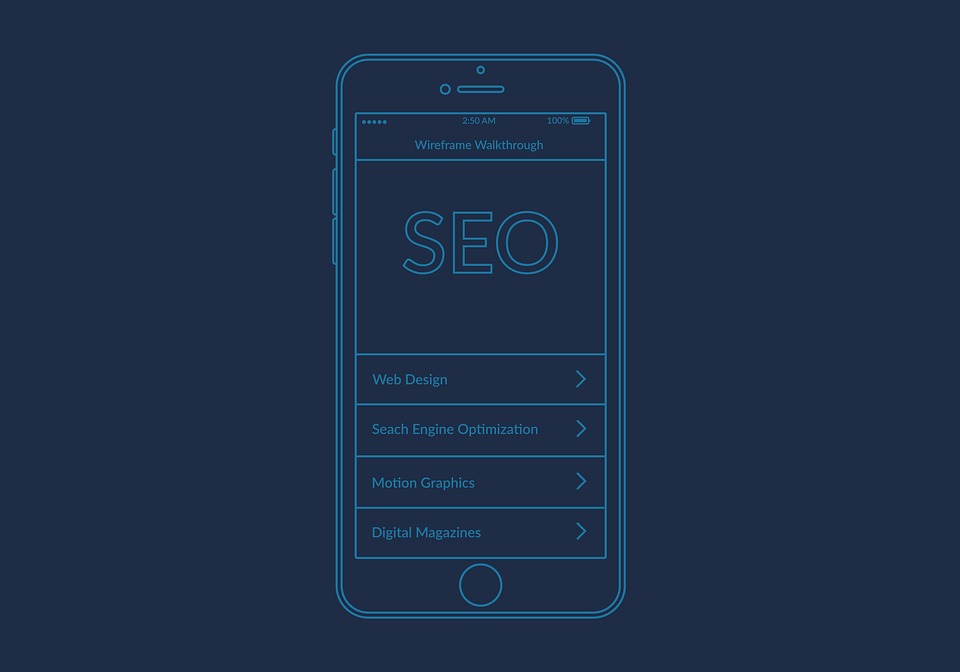 Do You Need SEO?
Congrats, now you know SEO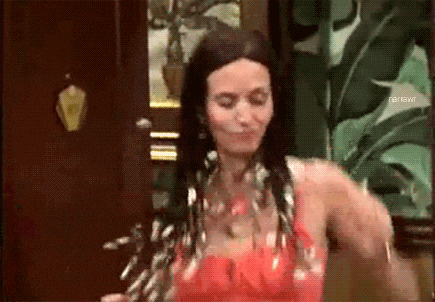 If you have a website, then absolutely. There is no doubt. Find out how we could help direct traffic to your website, through white hat SEO strategy, by using search engine optimisation here.
Did you enjoy this blog? Like and follow us on Facebook, and all of our Social Media, for more of the same.