20/05/2020
If you're a business owner, then it's more than likely you've been told more than once how much SEO can contribute to your success.
That's because, in today's world, it's a crucial part of any successful digital marketing strategy.
But, if you're not familiar with SEO, the chances are you may not be aware of its value and why it's so important.
And, that's why during this blog, we're going to explain what SEO is, the role it plays in digital marketing and the key benefits it can offer your business.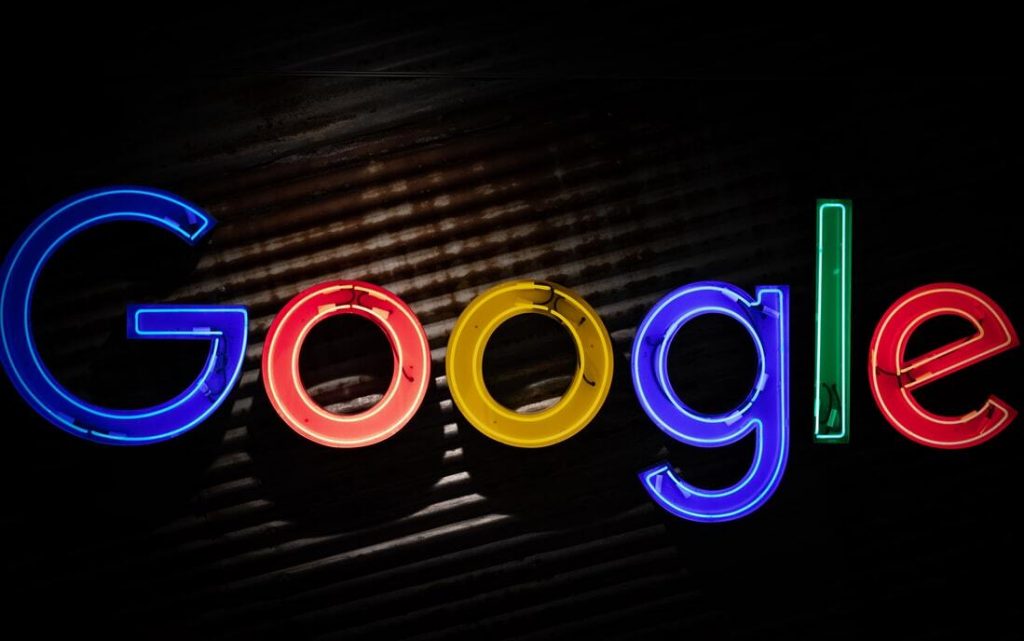 How Are Search Results Delivered?
Let's start by briefly explaining how search results are delivered.
Google sends out little robots, or crawlers, to gather data from websites and store them in its index.
Then, when a user types in a relevant keyword or term, Google pulls up the most relevant sites in relation to the search term. Without these crawlers, no results would be returned.
These little robots are intelligent enough to look at all the content you have on your site, collecting related keywords and key terms to different search phrases.
Additional Resources: 
The Key Benefits of SEO
SEO can make a huge difference to your business and how well your website performs.
In fact, here at Revive.Digital, we have seen numerous brands build a business just off the back of organic traffic alone. But, there are still many businesses out there that are yet to see the value of investing in SEO.
With this said, whatever your marketing budget or future plans are, you must know how your website is performing, and how it can be constantly improved.
And, if you are not currently investing in SEO, then it is a no-brainer to help your business grow and succeed. Here's why.
It Leads to Better User Experience 
There are many different approaches you can take to improve your website with SEO to maximise user experience. This includes providing users with relevant content, including supporting videos and photos, easy to navigate pages and a mobile-friendly configuration.
All of these things lead to better user experience. It results in more clicks, more leads and a much better conversion rate. This is what Google is looking for and will improve your search ranking.
It Builds Brand Awareness and Credibility
Brand awareness is the extent to which the public recognise a business.
It refers to how familiar your customers are with the products and/or services you offer. SEO ensures that your business is found easily on Google through organic search.
Once you have made your way up in the search engine result pages, users will be able to see you more. This leads to more people clicking on your links and arriving on your website, which helps to increase your brand's awareness even further.
Gains You More Social Media Followers
By the time you have reached the first page of Google, more and more people are going to know a lot more about your business. And, this brand awareness can go a long way, even to your social media channels.
As users visit your website, they are more likely to click on your social media icons and eventually follow you.
SEO Works in Tandem in PPC
To ensure you have the most effective digital marketing strategy in place, you need SEO and PPC to work in tandem together.
And, the good news is, they work brilliantly with one another with the biggest benefit being increased visibility and exposure.
There are many businesses out there that get tempted to reduce their spends once they rank number 1 for their most important search terms. But don't forget! The top results on the SERPs are PPC ads.
By investing in SEO and PPC means that you will greatly increase website traffic and give off the impression that you are an established authoritative figure within your industry niche.
Additional Resources: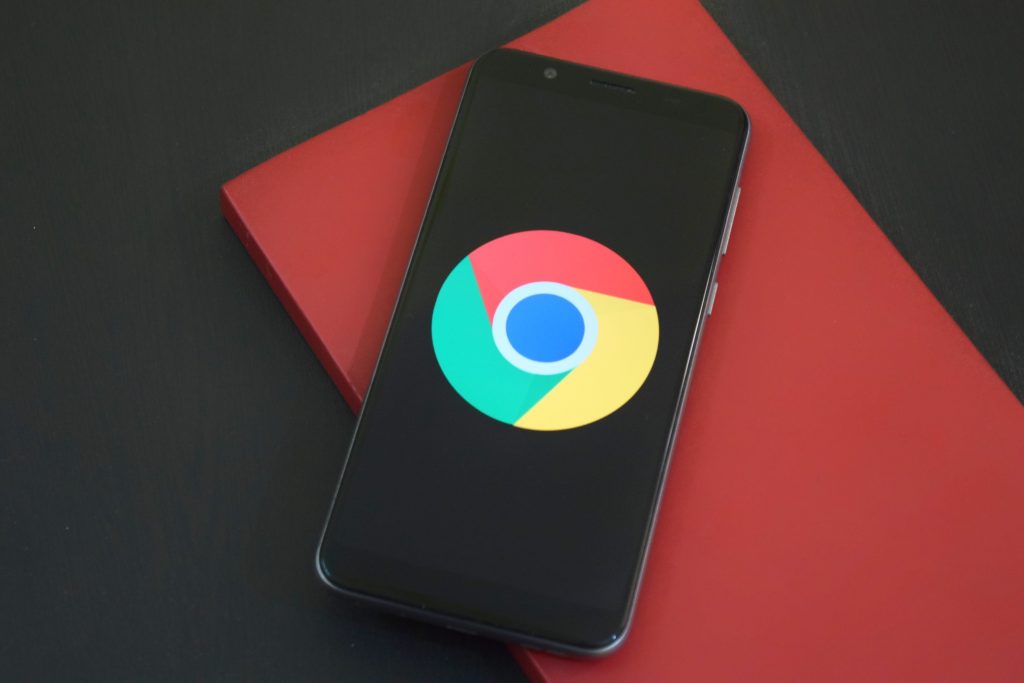 The Do's and Don'ts of SEO
There's different approaches that can be taken when it comes to SEO, but the bottom line is you need to avoid one. Known in the digital marketing world as white hat and black hat, these two methods differ. But, most importantly, one is the right way, and one is the wrong way.
Black Hat
Black hat SEO is a disapproved practise that nevertheless could increase a website's ranking in Google. However, these practices are against Google's terms of service and if implemented, can result in a website being banned from the search engine.
Recognised Black Hat Techniques
The following SEO techniques are considered black hat, and you should not exercise these under any circumstances if you want to stay above board with Google.
Keyword Stuffing Your Content
Link Manipulation (Buying Backlinks)
Using Link Farms or Link Networks
Creating Doorway Pages
Automating Your Content
Creating Pages/Subdomains Using Duplicate Content
Using Hidden Text and Links
Cloaking (Re-directing Users to Another Hidden Website)
Reporting Your Competitors
Creating Pages Using Malicious Content
Why You Should Avoid Black Hat SEO
Black hat SEO techniques can get your website banned from Google.
And, we must stress that even though you may see how short-term success, Google's black hat penalties can have a devastating effect on your ranking and inbound traffic.
So with almost 7 billion search queries by made on Google and the number of people using it each day standing at roughly 1.7 billion, can you really afford to be de-indexed?
White Hat
White hat SEO refers to techniques that are in line with Google's terms and conditions.
And, let's be clear, white hat SEO is the complete opposite to black hat SEO. White hat SEO refers to any technique that improves your ranking the search engine results page whilst maintaining your website's integrity.
Recognised White Hat Techniques
The following SEO techniques are considered white hat, and if your goal is to build a long-term brand and a website that generates a great deal of traffic, then it is the way to go.
Provide High-Quality Content
Make Sure Your Website is Mobile Friendly
Using Keyword Rich Meta-tags
Make User Experience a Priority
Utilise Schema Mark-up
Future-Proof Yourself With White Hat SEO
One of the greatest things about white hat SEO is just how future-proof the techniques are. Most marketers and business owners that use black hat techniques get caught in the long run, even when Google.
They can catch them just back on search results that don't make sense, and from there, they just have to go backwards to see what techniques they have been using.
Our SEO Services
SEO requires an integrated and rounded approach. That's where Revive.Digital differs from other digital marketing agencies that you might have come across of spoken to before.
We won't promise you that we'll get you 100s of backlinks per month, or take your monthly visitors from 50,000 to 250,000 in the first 3 months of working with us.
We're much more strategic than that. The strategy we'll create for your business will focus on what's important to you.
We take into account our client's visions and combine them with our best practices to deliver bespoke solutions that generate tangible and measurable results.
If you would like to find out more about how Revive.Digital can help increase your brand's online visibility and make your website an SEO success, then please get in touch with our knowledgeable digital marketing team. Call us on 01702 619 139 or visit our contact page today!