05/04/2018
Influencer marketing has been around for a few years now, but how much do you know about it? We've got all the info you need below.
In 2017, there was a boom on the internet. Specifically, on social media networks like YouTube and Instagram. Yes, last year was the year of influencer marketing. Thousands of brands and businesses took to social platforms to market their products in a way that was not overly seen before.
See, some benefits can reap many benefits, in regard to sales, by collaborating with social influencers on sites, to promote and market their products. And if you're still not too sure what an influencer is then have no fear, we're going to be explaining it all to you in our latest blog post.
If you're a business looking in to influencer marketing or just curious to find out more, this is the post you need to read. We'll be looking at the basics and some trends, to help you implement your influencer marketing strategy into your digital plan.
What is an Influencer?
Influencers on social media are a kind of celebrity (sort of), basically they're creators of content, industry experts and people with influence. They build a profile up online with a considerable number of followers. Audiences vary from different influencers, dependent on the type of content they create. Some are fashion bloggers or bakers and some even work in the finance sector. So, no matter your business' industry, there may be an influencer out there that's right for you.
Influencers have the power to, well, influence their audience into buying products or services that they promote. How this works is businesses or brands contact an influencer, agree a price for advertising and sponsored posts (paid partnerships). The influencer then creates content around the business or brands product/service. Images, videos or blog posts are typically the form of content these posts take. They're posted on bloggers' sites, Instagram and YouTube (most commonly) however, many content creators have branched out onto other social networks for influencer marketing (such as Facebook). Dependent on the influencer's follow, they can be defined by two categories, there are both micro and macro influencers.
Micro-Influencers: Less than 10,000 followers
Macro-Influencers: Over 10,000 followers
The size of the following usually determines how much you'll end up paying to advertise with the influence. According to Forbes, there are around seven types of influencers on social channels. They range from:
Celebrities
Journalists
Analysts
Thought Leaders
Brand Journalists
Platform Specific Sensations
Bloggers
Due to their following, all of the types of influencers listed above can shape the market and determine whether or not consumers will buy into a product or service.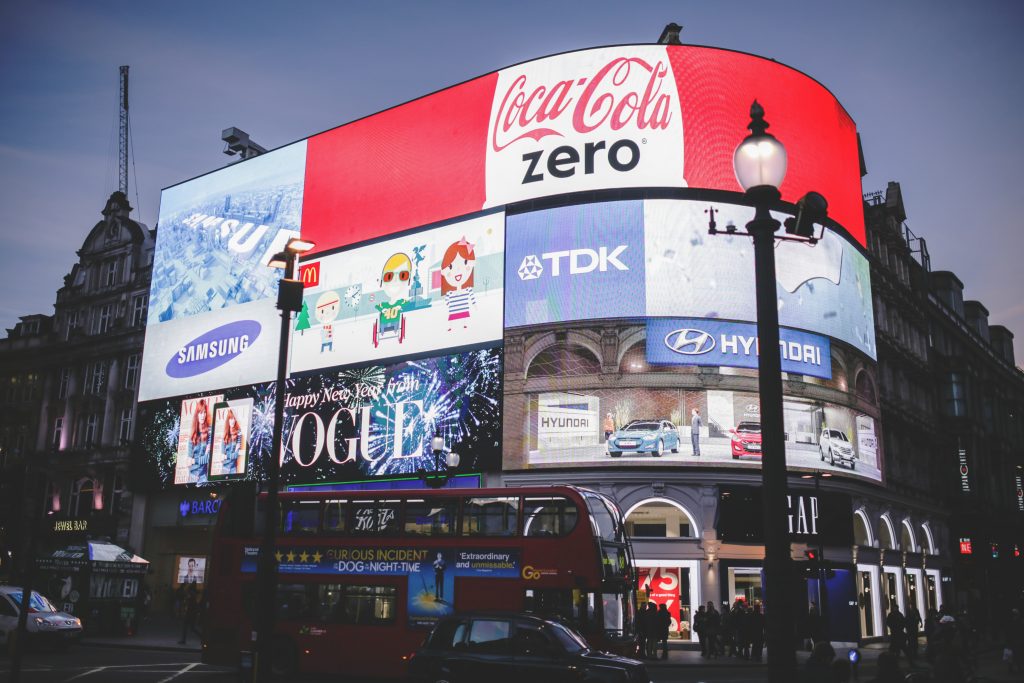 Why influencer marketing?
Due to the popularity of influencer marketing, it's clear that it works – otherwise, everyone would have given up on it… It's an effective method that has been proven time and time again. We'll be looking at a company that utilised influencer marketing back in 2017, to help them boost sales.

MVMT (known Movement) was one of the top brands to use influencer marketing in 2017. They supply both watches and sunglasses for men and women. Last year, the brand utilised the power of influencer marketing in a significant way, to boost their company's earnings and stature. What sets MVMT apart from other brands that work on influencer marketing is the way they share influencer content. According to L2inc, MVMT went about sharing influencer's content on their own page, as well as looking into paid promotions.
By working with a variety of influencers, MVMT expanded their ROI, in regard to influencer marketing, as well as adapting the customer's experience. They included influencer content on their own social channels as well as on the homepage too. So, the influencers' following could make the connection between their favourite influencer and the brand, up until the basket (whilst navigating through MVMT's website).
The brand also utilised different influencers' audiences, with unique discount code that gave users however many % off. This allowed MVMT to track the volume of customers that used each unique code, therefore measuring the ROI of each influencer. With landing pages for each influencer, MVMT was able to successfully track their investment into influencer marketing.
However, many other brands look into influencer marketing (not just ones that provide a product).
How to find Influencers
After you decide to use influencer marketing, the challenge comes as to finding the right influencer for your business. For that, you'll need to do some research. Luckily for you, there are some handy tools available to help you find the right influencer for your brand or business.
Tools like Upfluence and Lefty are great for tracking the right influencer for your campaign. It shows you all the data like their followers, reach and more. You can directly contact them for pricing and what they can offer you, as well as manage campaigns via the tool. So, if you don't want to spend hours on end researching, use these tools!
Finding influencers via these tools can save you so much time. You can utilise either micro or macro influencers in your campaign, to match your budget.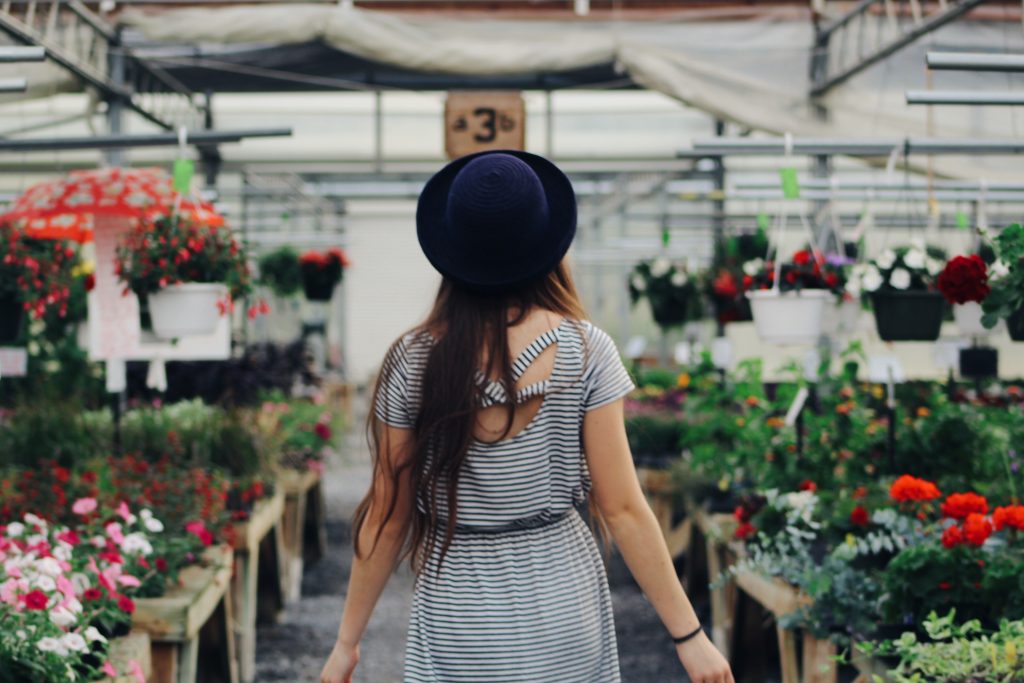 Top Influencer Marketing Trends
We've spoken a lot about influencer marketing in 2017, but that was last year. Let's move on to the now. If you're considering implementing influencer marketing within your strategy, you should be on trend. We've compiled a list of predicted trends in influencer marketing that you should implement in your marketing strategy. Find them out below!
1. It's not just about Instagram
Although many influencers favour Instagram, it's not the only channel you should be targeting to find influencers. There are so many users on Facebook alone that make the service a must to consider in influencer marketing. MarketingProfs compiled data on the top social networks influencers use. Asking 414 influencers, they found that in 2018, 12.2% of influencers would focus on YouTube in 2018 (up 9% compared to 2017 where only 3.2% listed it as their top network). Whilst Instagram is the most popular amongst most influencers, don't forget about your other social networks.
2. Create don't promote
When looking for an influencer to promote your products or services, you want them to create quality content. Which means, it shouldn't feel like an advertisement, especially on video channels like YouTube or Facebook. Your partnership should add value for users, either as entertainment, informative or just something good to look at. Whilst a finite amount of people appreciate an over promotional ad on their feed, everyone likes something that is good. So, create useful content with influencers for users. Remember, it's called influencer marketing, not advertising. Market your product with quality content, don't make it an ad.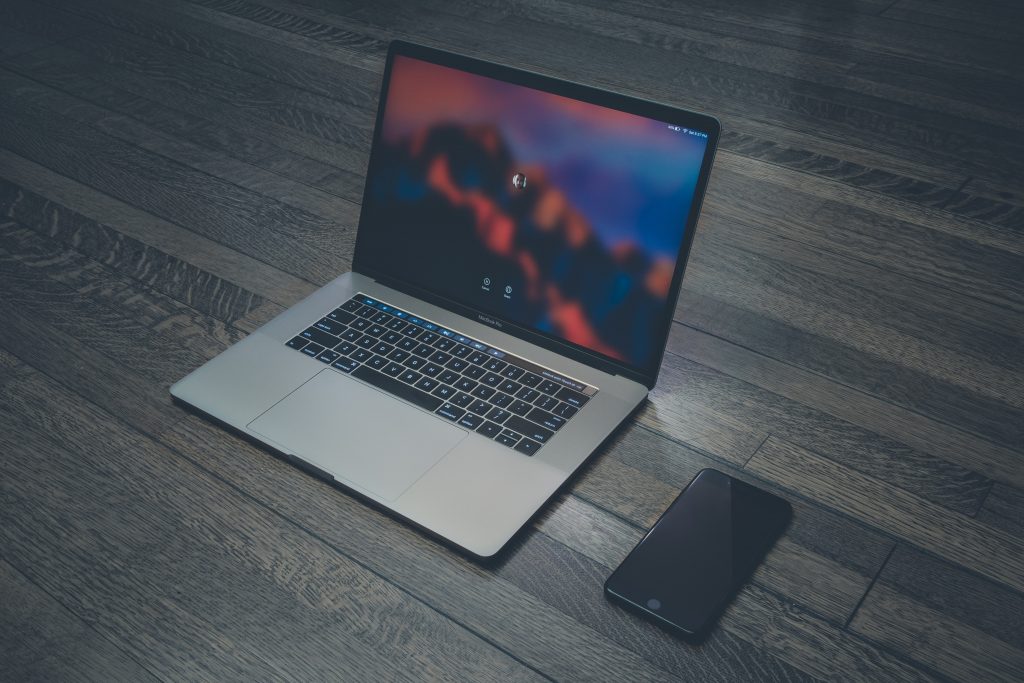 3. Be transparent
One of the most important parts of influencer marketing is knowing that an audience doesn't like being lied to. Content creators and brands have landed themselves in hot water by not disclosing that they are running a paid sponsorship. Luckily, channels like Instagram now have a feature that appears with posts as a 'paid partnership'. You should never try to hide the fact that you're working in influencer marketing, it can land you in a lot of trouble. The USA's FTC has guidelines set out for influencer marketing content on social channels. You need to ensure that your chosen influencer is using the proper tools and hashtags to flag up that their post is a paid partnership with your brand or business. Remember to follow the guidelines set.
4. Target YouTube
Whilst YouTube promoted ad content has seen a drop-off, 2018 may be the year to focus on YouTube. Makes no sense, right? Well, it's not that promoted content on YouTube from vloggers and content creators was bad, it's that their ads were popping up on unrelated videos. YouTubers are now looking for a way to earn the same money they did from ads, which means they'll be looking to brands and businesses for paid promotions. Google found that 70% of subscribers, to YouTubers, related more to them than celebrities. For marketers, this means that there's a great potential to get celebrity level influence at content creator prices. In 2018 look to YouTube for influencers.
5. Build Relationships
In the past, some brands and businesses have typically worked with influencers once, paid them and then be done with it. But what brands can learn from MVMT is the longevity of influencer marketing. MVMT work with a handful of influencers time and time again, promoting the creators content on their own brand pages. It forms a relationship between influencer and business, which can be beneficial in the long run. An influencer wants to feel valued by businesses they partner with. It's the same as to when you work with a client, they want to feel valued for their work they provide. In 2018, you shouldn't pay influencers for a number of posts and move on, you should make them feel important to your brand. Build bridges, don't burn them!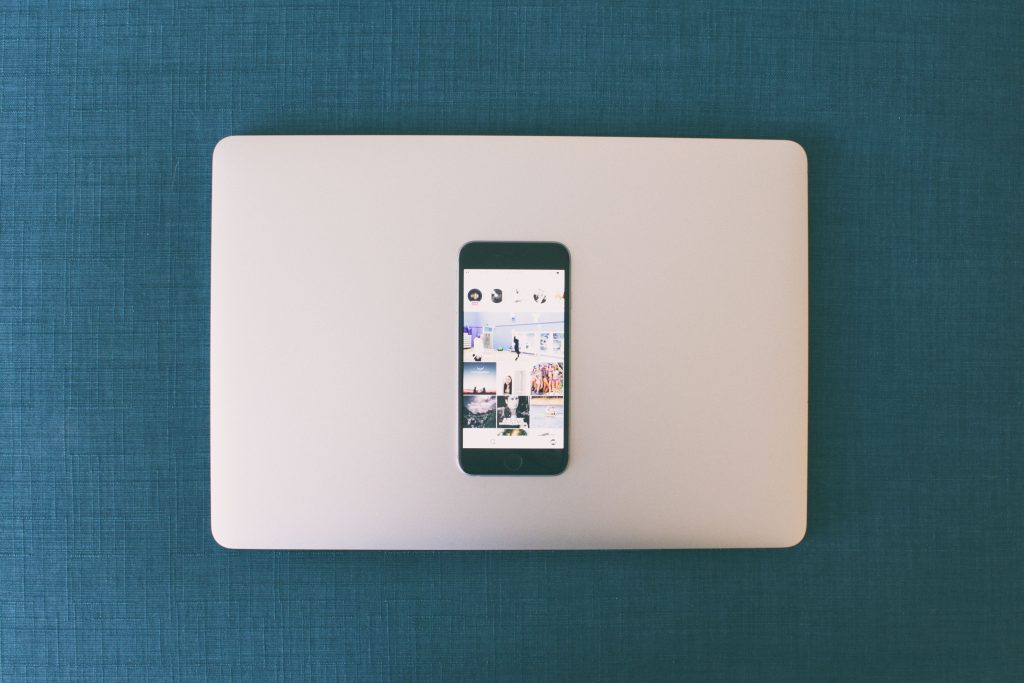 6. Use the right Tools
We've said it before earlier in our post, but you should be utilising any tools you can to find the right influencers for your business. Yes, doing the research yourself can be 'rewarding', but why waste your busy business time? Your time is valuable, so wasting a good 3 or 4 hours to find a handful of influencers is not ideal. There are so many tools you can use to help your influencer marketing strategy. These tools can find influencers, manage campaigns and directly contact your selected influencer to discuss pricing and plans. Maximise your time by using influencer marketing tools.
7.  Measure ROI
Some of the flaws in different sectors of marketing mean there's no clear return on investment or ROI. And sometimes, influencer marketing can be one of those. However, if there's anything to learn from MVMT is that you can effectively monitor ROI regarding influencer marketing. By creating unique discount codes, hashtags and landing pages, you can track the success of your influencer marketing campaigns. If you're monitoring your progress and creating reports, you can see what you need to tweak in your campaign to make it more successful or see if influencer marketing is worth the investment. It may not suit every business but testing the water can't hurt. Everyone investing in influencer marketing in 2018 should be tracking ROI.
8. Growth in Influencers
With more and more people looking for a break from the traditional working life of 9-5, interest in becoming an influencer has only grown over recent years. This is great news for marketers and businesses, as you'll have a wider pool of influencers to choose from. Whilst your brand may not be able to afford celebrity level influence, you may be able to target micro influencers with less than 10,000 followers. New interest in influencer marketing will mean that more industry-specific sectors may appear. There's already a market for fashion products, but 2018 will see a growth and expansion in other markets, so there may be an influencer that suits your business best.
Whether you're new to influencer marketing or a seasoned pro, make sure you follow these trends in 2018 to stay ahead of the competition. It's almost certain there's an influencer out there for your business or brand, so utilise the tools to hand to find them.
For more information, visit our digital marketing services page.