26/03/2021
Last time our intrepid Amazon explorer Lawrence Wood cleared a path through the jungle of information to talk about how you should be using Amazon if you sell a product online. Now he's back to talk about a potentially overlooked part of this huge sales opportunity… Amazon Advertising.
Within the first year after launching a Sponsored Products campaign, ASINs saw an average weekly +54% lift in glance views and an average weekly +40% lift in units ordered.
Source: Amazon
Q: What do Amazon, Google and Bing all have in common?
What's that?
They're all search engines? They all run PPC advertising?
Wow. You're good…
Each is a search engine and they all run PPC advertising (those ads that pop up when you search for anything).
In this context, however Amazon is definitely the easier one of the three to 'get'.
When you look for something on Google or Bing these search engines have to contend with your intent. Is it information you need, or are you looking to buy?
On the other pixel, Amazon customers are often ready to make a purchase. It's one of the things that separates Amazon searches from those on other sites that run ads.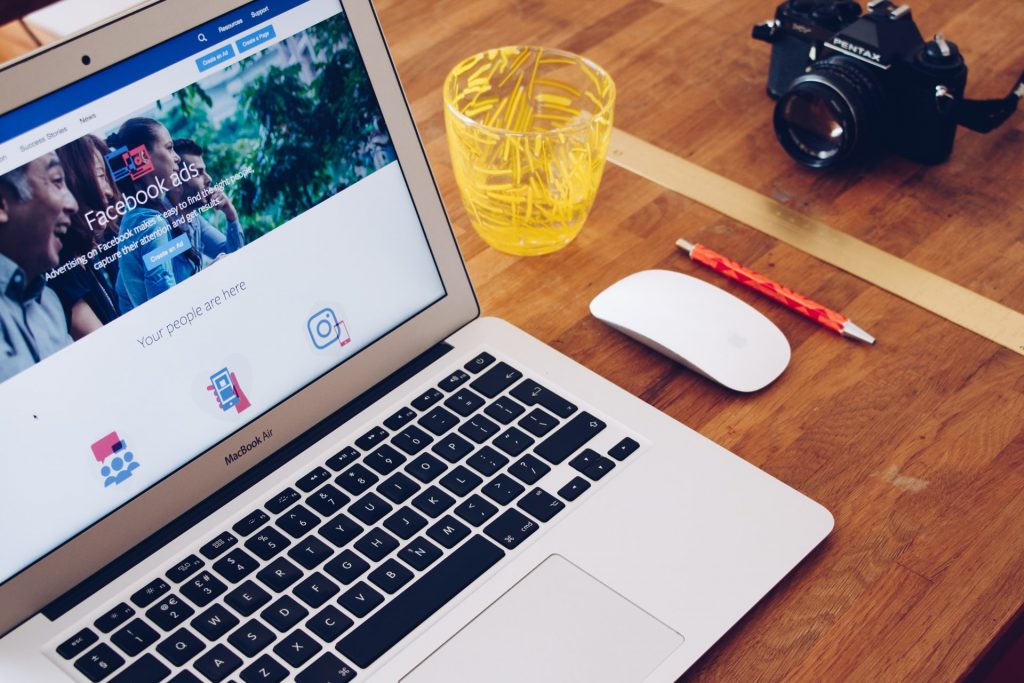 On Amazon a customer just needs a nudge in the direction of the best retailer for them. Knowing this narrows down your strategy (and your budget) quite neatly.
As a search engine, Amazon's job is to present the products that are most likely to create the sale (and therefore generate profit for Amazon). There is a portion of searches on Amazon where customers are looking for inspiration, but that ecommerce perspective still applies once they've found it.
The same intent applies when you're advertising on Amazon.
So, Where to Start with Amazon Advertising?
There are a variety of ways to advertise on Amazon. The following is a list of the types of ads you'll find on Amazon Marketing Services (note: some are in test mode)
Amazon Attribution
Amazon DSP
Amazon Live
Audio Ads
Custom Advertising Solutions
Posts
Sizmek Ad Suite
Sponsored Brands
Sponsored Display
Sponsored Products
Amazon Store
Video Ads
Got all that?
Thought so…
… now where do you start?
Well, that depends on your business goal.
But if you're new to Amazon Advertising, by far the best place to start is with Amazon Sponsored Products.
So that's where we'll focus in this blog.
Sponsored products ads boost the visibility of your product in search results or on product pages. It's those little ads you see when you search for something on Amazon. Sometimes they're at the top of the page, sometimes they're at the bottom. But they are always there.
You'll find these ads displaying on both mobile and desktop browsers too.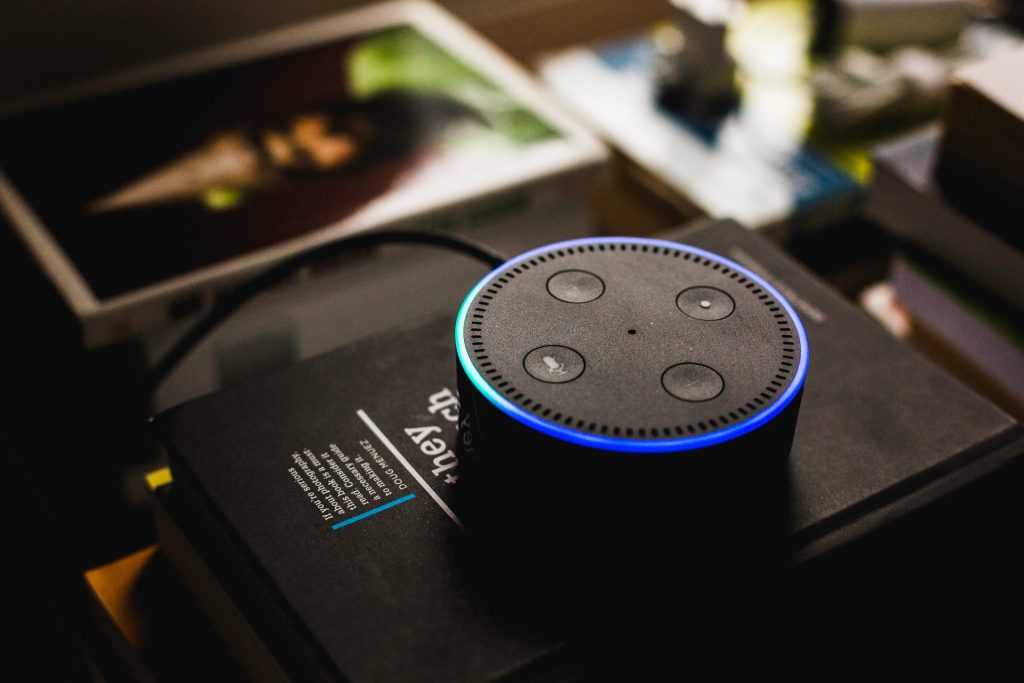 Selling Products Through Amazon Advertising
When you create a sponsored ad campaign on Amazon, think of it a bit like an auction. You enter a bid for the keywords you want to target (a bid is the maximum amount you want to pay when a customer clicks your ad). Where and how often your ad appears depends on a combination of a few things, including keyword matches and how much you want to pay for your ads.
When a customer clicks a sponsored product ad in Amazon they are taken through to the product detail page of that product. And because your product pages are so good the buyer is compelled to add it to their basket and buy immediately.
And there you have it. You pay Amazon for the click, get the money from the customer and the profit. In theory it's that simple. And it's available to all professional sellers and vendors.
But of course there's all that competition on Amazon, so just like on Google, your advertising success is a combination of a few factors including the budget you set (i.e how much you're willing to spend to get the sale) and using the right keywords that match the search.
(To understand the basics of PPC and paid search read our thoughtfully named blog – Understanding the Basics of PPC and Paid Search.)
And the Good News?
Again, according to Amazon you'll get huge uplifts after one year of a campaign – "an average weekly +54% lift in glance views and an average weekly +40% lift in units ordered" with sponsored product ads.
And you can use Sponsored Product Ads for a variety of other goals too:
Increased product visibility
More sales
Generate brand awareness
Promotions and Clearance sales
Even if you have no experience of creating ad campaigns, you'll get more visibility by running these ad formats. The ads meet the shopper exactly where they are.
Mo Clicks, Mo Money?
Whether it's Amazon, Bing or Google, cost is always a big concern for most people when it comes to any kind of PPC campaign.
Amazon's job is to make money. It does this by selling products and charging for the 'referral', and everything it does is driven by getting the sale or the best likelihood of getting the sale. It's a reality you need to always keep in mind to be successful on Amazon.
With sponsored ads there are no monthly fees, you only pay a cost when the ad is clicked. And you control the total amount of money you want to spend but will never be more than the budget you've set for your campaign.
There are various stats that show the average cost per click for Amazon. They range from 25p to 70p but there are too many variables to make it relevant to your campaigns at the start.
And click-throughs that don't convert offer valuable information too. Over time you might see a product that isn't selling so remove it from Amazon or withdraw it altogether. You might be moved to create an improved version of that product or implement a simple image update.
You'll also get insight on what search terms were used to trigger the ad. This helps you refine your campaigns and eliminate the search terms that are getting clicks but aren't working for you.
So don't think all is lost.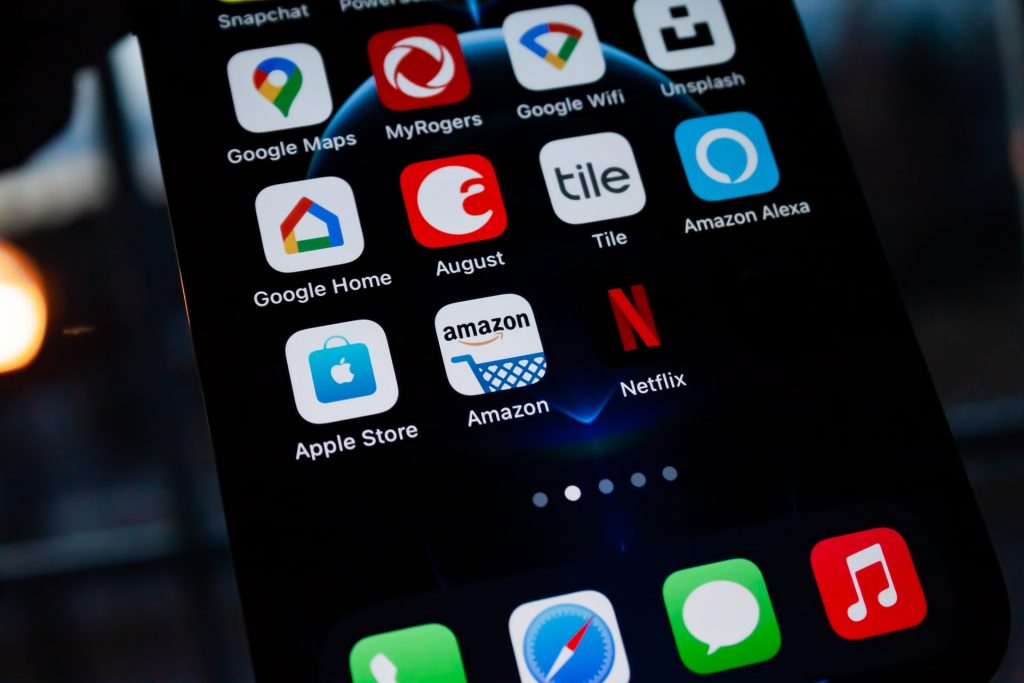 Using Keywords on Amazon Advertising
'…and I would've have gotten away with it if it weren't for them pesky kids.'
When selling products on Amazon you'll need to think about those particular pesky kids, keywords.
Amazon ads are just like those in Google or Bing in that they're all using keywords to trigger your ads and get people through to your product pages.
Amazon has a neat little trick called automatic targeting, where it chooses the best keywords for your product. Or you could manually choose the keywords and monitor which ones perform best. Automatic targeting is often the right place to begin if you're just starting out.
With Amazon there are three types of keyword matching:
Broad Match – A customer's search matches your target keyword. This would include misspellings, synonyms, variations and word order.
Phrase Match – Your customer's search must match the target keyword, or the phrase must contain the target keyword.
Exact Match – The search must match the target keyword exactly. Your ad will not show otherwise.
Finally you'll need to consider negative matches – those words or phrases that prevent ads from being triggered by a similar but contextually wrong keyword. An example would be if you only sell laptops, you would likely use 'desktop' as a negative keyword. There's a bit more to filtering out the wrong searches, but it gives you the general idea.
Bidding
You can also take advantage of additional campaign bidding settings with Amazon advertising. There are three main types:
Dynamic bids – down only
Dynamic bids – up and down
Fixed bids
Dynamic bids are the most useful if you're just starting out. Here Amazon will automatically raise your bids (by a maximum of 100%) based on when your ad is more likely to convert to a sale. It will lower your bids when less likely to convert.
Some Things to Consider
If your product is out of stock the ad won't display. And it won't be given a featured product status either…
Featured products are the white boxes on the right-hand side of a product page. They are also known as the 'Buy Box'.
They include detail but most importantly the 'Buy Now' button and it's where success lies in selling on Amazon as most people will choose that product. Apparently around 82% of sales go through the 'Buy Box' so getting your product featured is vital.
For Amazon to give your products the buy box it must be priced competitively and in stock too among many other things including shipping speed, order defect rate and customer service excellence.
More in the series:
Should I Be Selling on Amazon? Probably.
How Better Content Creates More Conversions on Amazon
Should I Be Using Fulfilled By Amazon?
Final Thoughts
Sponsored Products is the simplest way to start Amazon advertising. You won't need images images or custom copy beyond that already on your product landing page and your ads go live straight away. For your initial campaign, let it run for two or three weeks. Doing this will help you gather enough data and insights to get to grips with what is working and what isn't.
Take advantage of automatic targeting, which uses Amazon's incredible shopping insights to help you learn what shoppers are looking for. It also adjusts to trends in the marketplace.
But always establish your goals right from the start. It'll help you decide which products to advertise, and how to structure your campaigns. Once you know your goals you can understand how to properly analyse your results.
A competitor probably will already be selling on Amazon. You should be too. So don't worry if promoting your product listings seems daunting, the A-team at Revive can help. And think about this:
How would your business benefit from even a bit of simple advertising on Amazon?