22/02/2021
Better content creates conversions.
Yeah, never heard that one before…
But stick with it. Because if you're thinking about selling on Amazon you'll be creating (or having someone create for you) product listings with content in them.
So what makes a good listing? And can improving what you're saying really affect your sales?
The first is a longer answer. The second is yes.
To be blunt, Amazon is about making money… for itself.
Along the way it offers you certain opportunities. But it's there to make money for its own purposes. Remember that.
Whereas Google has to consider a searcher's intent (does the searcher want to buy? Do they want information?) Amazon doesn't. Every purchase is a commercial transaction. If your products turn customers into buyers quickly, Amazon makes more money. It will therefore promote those products that make it the most money for any given search term. And the ones that make Amazon the most money…
… are the ones that sell well.
Unfortunately, the uber-competitiveness of the Amazon Marketplace means there's few rewards for 'nice try'.
Read: Should I Be Selling on Amazon?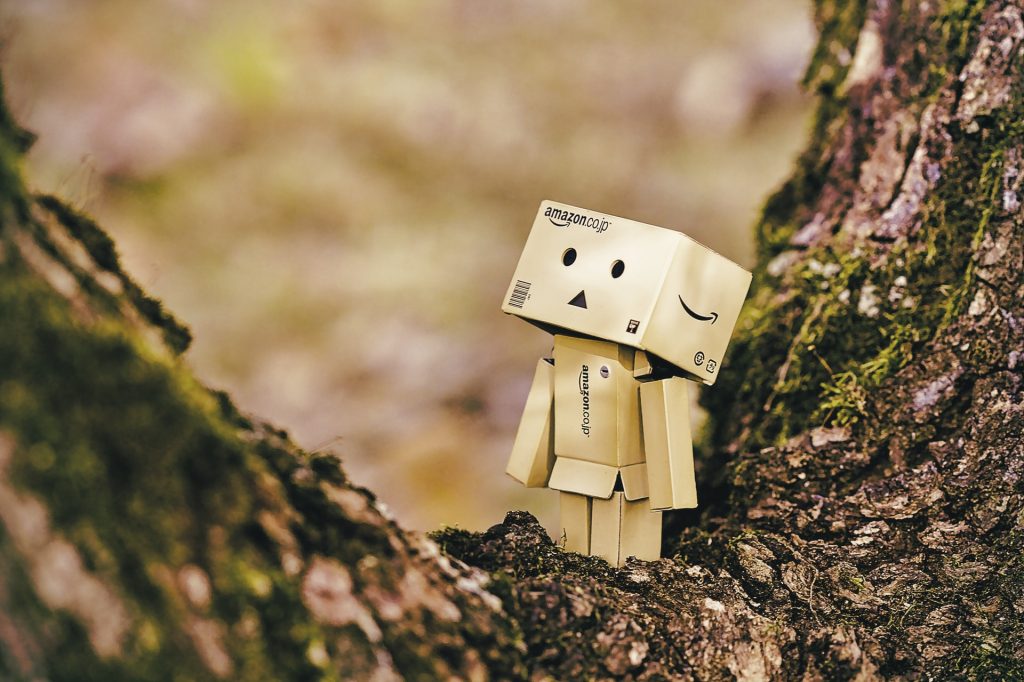 So, How Can You Make Your Content the Best it Can Be?
First off, there's two forms of Amazon listing content. There's the standard listings that you get by being a seller. Then there's also A+ Content, which used to be known as Enhanced Brand Content. The latter is only available to brands approved in the Amazon Brand Registry, professional sellers, or if you're classed as an "emerging brand owner" through Amazon Launchpad or Amazon Exclusives.
A+ Content means you get to add much more detail; you can tell your brand story; you can add striking images; helpful videos. It all counts. That is this content won't necessarily increase your ranking with Amazon's A9 search algorithm, but you'll appeal to buyers in a much better way.
And products that sell well do count in A9. The quicker that you convert a buyer to a customer has a direct effect on your ranking.
Amazon say that using A+ Content and Enhanced Brand Content can increase your sales by anywhere from 3% to 10%.
More Conversions on Amazon – Optimising Your Listings
When you begin to create your listings focus on the following four areas:
A concise and unique title, in Amazon title style
5 bullet points conveying the most important information about the product
An accurate description of the product, discussing all its major features in detail
A clear product image of exactly what the customer is purchasing
Source: Amazon Customer Services
Keywords
The A9 algorithm looks at keywords on your online product page and what's in the backend of it too (known as hidden search terms). When a customer places a search A9 matches the search against the best looking product pages, displaying the most relevant ones for the customer.
That means your listing title, bullets and product description should include the relevant keywords to give your product the best chances of ranking.
More Conversions on Amazon – Titles
Did you know your title should follow amazon's format?
Probably not.
For each of its categories Amazon has a specific formula for the layout of its titles.
And did you know that as well as being a top marketing agency Revive.Digital is a leader in luxury bedding?
Probably not.
Let's look at how Revive sells it's wonderfully luxurious pillows on Amazon.com, following their guidelines:
Amazon title formula for pillows:
Brand + Line + Size + Product Type, Quantity
Thus we get:
Revive + Phoenix Luxury + OMG Big + Phoenix Feather Pillows, Set of 4
And this formula changes for each category. For example:
Small appliances: Brand + Model Number + Model Name + Product Type, Colour
Individual tableware pieces: Brand + Pattern + Size + Product Type
Amazon has helpfully published advice on which category tree to put your product and how the titles and product variation (different colours or sizes etc) should be handled. This way you can ensure your product has a fighting chance among the competition.
With your title you also have a handful of characters in which to do it (each category has specific title character counts but 200 is the absolute maximum).
Anything Else?
Of course.
Don't…
Use all caps
Include words like 'sale' or 'free', or time sensitive promotions like 'today only'
Put your merchant name in titles
Have non ASCII characters such as copyright (c) in the title
Put the price in the title
But Do…
Capitalise the first letter of each word
Write numbers instead of words (3 vs three)
Use the correct punctuation
Shorten measurements (centimetres to cm)
Easy, huh?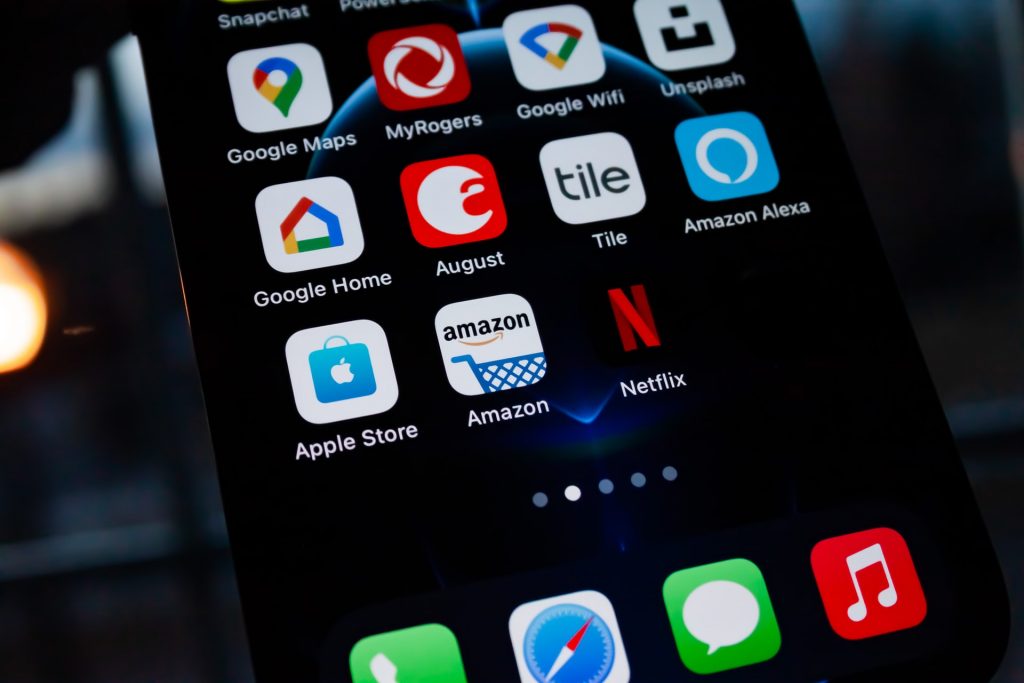 More Conversions on Amazon – Your Bullets
After the title you get to add up to five feature bullets points. Remember, to get the best results you should make these the best features about your product. Include keywords and everything that will make a person want to buy it.
It's best to make the copy easily scannable.
Again, each page category has its own page style guide.
You keep the sentences short so a customer can easily understand what the product does at a glance. The bullets should help them decide if they want to read the more detailed information in the product description.
As mentioned, the content on these pages feeds into the A9 algorithm, and sales are key to Amazon. So don't include information that's not directly relevant to the product. It could mean your customer gets distracted and clicks away.
Amazon lists the following as good examples of the type of information that might be included in a bullet in the 'electronics' category.
Compact charger dock for iPhone/iPod
LCD clock display
Sleek matte finish
FM radio built in
Aux in, for any 3.5mm jack device
More Conversions on Amazon – The Product Description
A customer may have already decided to purchase before they read the product description. Job done. If they want more or you've more than a bullet has capacity for you should include this in the product description.
The rules are the same.
Keep it relevant, clear and concise. Make it easy for the customer to understand the product and be brutal in leaving out anything that might cause them to click away. The more you tell, the more you sell, as the old adage goes… but never waffle. Quality beats quantity hands down, especially with Amazon where the rules aren't the same as with Google or Bing.
Your product description will feed into external search results as well as the internal ones.
More Conversions Come From Images Too
Guess what?
Yep. Each category has its own set of rules when it comes to images too.
And of course you may have a product that has numerous variations in size or colour, for example.
The role the image plays cannot be understated. It's crucial in getting the sale.
In general though you will have one or all of the following:
A main image (known as a parent)
A variation's main image (known as a child)
Other view images (the product from different angles)
Swatch image, if you need to focus on a particular colour or material composition.
You should use high resolution images so customers can zoom in. And shots from multiple angles not only generate more sales, they also reduce customer returns. When someone gets a product exactly as they see it in the image, there is less chance of it not meeting their expectation. Remember a customer cannot touch the item in an online store.
Keep the image solely to what's being sold. Don't show accessories that aren't included. And add it to a white background wherever possible.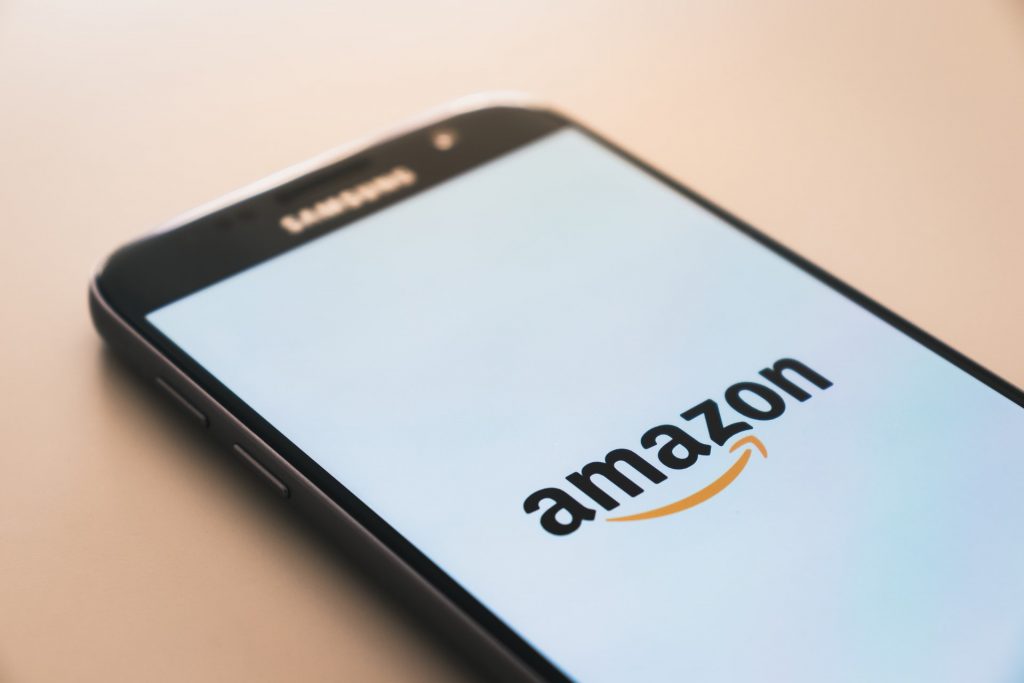 Final Thoughts
The content you add to your product listing can both directly and indirectly affect how well your product is ranked or if it shows at all. Perhaps the key though is better understanding Amazon's search algorithm, A9…
… it goes beyond keywords.
Amazon is about making money. And it wants the products it features to earn their keep, in as cheap a way as possible.
The better and quicker your content can convert a browser to a buyer, the better Amazon will view your products and the higher it will rank them. The higher you rank, the more sales you can make.
It's competitive out there. So if you think you should be doing better with Amazon, or are just considering whether you should be involved at all, you might like to get in touch.
If you sell a product, could you benefit by selling on Amazon? Or could you improve your listings and sell more?