01/06/2018
Looking to grow your following and boost engagement on Instagram? Then you need our top 5 Instagram growth hacks for your business!
Yes, we're back with another post about Instagram! You may wonder why we seem to be having a love affair with Insta lately… The bottom line is that Instagram is slowly becoming one of the most popular social media platforms online – especially for the younger generation. Most 'youths' are completely forgoing platforms like Facebook and Twitter, and purely opting to use services like Instagram. Weird right?
Actually, not so weird. There's a huge emphasis on visual content, especially now we're well in to 2018. Which means, platforms like Instagram are excelling. You can use the platform to publish pictures and short videos, which users can interact with (like, comment and share etc.). So, it's not surprising that Instagram is excelling in an age where visual content is key. Most internet users no longer want to read long posts or purely written content such as tweets and blogs. They want to digest their content more easily, through images and videos.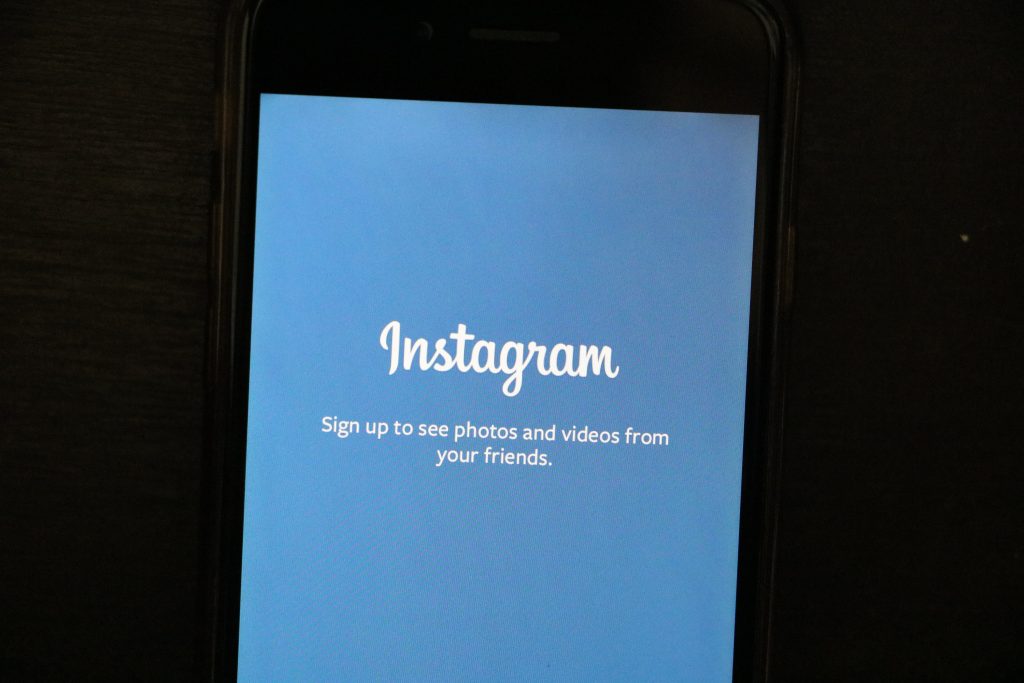 So, what do you do if all your metaphorical eggs are in the Facebook and Twitter basket? Start using Instagram of course. If you're a complete newbie, we've put together a guide on how to use Instagram for your business. But starting a social from square 1 means you won't have a lot of followers in on your account. The key is to 'hack' Instagram to grow your account. So, this week, we're going to be talking about the top 5 Instagram growth hacks.
Like we've said, Instagram is fast becoming one of the most popular social networks online. This particular service focuses on visual content – so, it's great for branding and the aesthetic of your business, as well as keeping your following engaged through visual content. Occupying a presence on all social media platforms is vital, and growing your following is essential. That's why we've put together our top 5 Instagram hacks, so you can get the most out of posting. Here's our favourite ones.
1. Utilise Hashtags
If you're posting on Instagram and not using hashtags, you should be. These tags show up in searches for the same term and can be found by more people through the explore feature. Hashtags are basically trackable words of phrases on your post, and they help boost your engagement – if you're using the right ones. #digitalmarketing #weknowhowtotag #theseareexamples
It's a great way of expanding your audience and this means, more than just your followers will see your post. If you don't want your post looking cluttered, you can add the hashtags in the first comment – for those that love their posts to be neat and tidy.
2. Regular Quality Content
Like any social site, you should be posting quality content, fairly regularly. This keeps your page looking fresh, as well as maximising engagement from your followers. It will keep your posts constantly appearing on timelines of your users, and by using hashtags, your content could be discovered through searches too.
Keeping up a presence on social media is important to maintain your image, as well as keeping your following engaged. Try and post a few times a week, but it's key to note that you shouldn't oversaturate your page with too much content – otherwise your following will grow tired of seeing you on their timeline.
One thing that the Instagram community love is quality content. HQ images and videos perform well on social sites like Insta because they're aesthetically pleasing. By putting time and thought into regular quality posts, you can begin to engage your audience further.
3. Call to Action
A great way to boost engagement on your posts is to have a call to action (CTA) on them. Asking users to like or comment on your photo ensures that they'll interact with it. It's a great way for racking up likes and comments. Many brands and accounts use CTAs for posts to boost engagement – whether it be a competition or just asking your followers a question, you can learn a lot from how the big brands manage their Instagram.
You can ask your followers to comment hashtags on your posts too, making them more easily discoverable. However, be wary as you may want to moderate the hashtags added to your posts by users (otherwise it can get out of hand…) You can use call to actions to boost traffic, by asking them to click in the link in your bio. Bloggers tend to use this technique to boost visits and clicks to their blog. A CTA is a great way to bring in more engagement and boost website traffic (if used correctly).
4. Use Instagram Stories
If you haven't had the chance to take a stunning image to post on your profile, you can always utilise Instagram's story feature. Stories remain on your profile for 24 hours and are a great way of interacting with your following. They can show a different side to your business. Many brands use it as a 'behind the scenes' platform.
Using Instagram stories allows you to send out a continuous flow of content that users will only see if they choose to watch your story. As they only remain for 24hours, you can post these fairly regularly, without bothering your followers. It's a great way of boosting engagement, as it helps your account's following and stats grow.
5. Schedule Content
There is a right and wrong time to post on Instagram – posts tend to draw the most engagement between 11am – 1pm & 7pm – 9pm. You can use scheduling tools like Later, to streamline your posting on Instagram and make sure your posts are going out at the right time to boost engagement and attract more followers.
Catching people at the right time is essential for social media, and pretty much any form of content or email marketing. Making sure content goes out when people aren't working or performing other tasks is a great way to make sure it gets seen. You can view the stats of your followers through your Instagram Business Account insights. It allows you to see when your followers are most active. Whilst posting at the right times doesn't guarantee people will see your post, it gives it a better chance.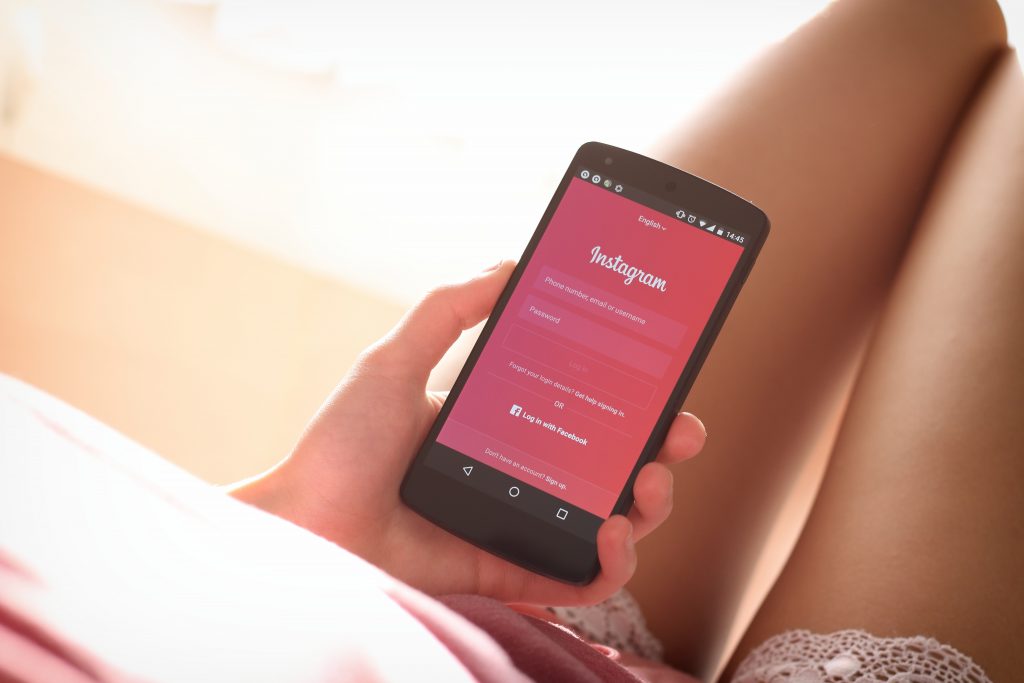 So, get your business on Instagram and start tapping in to a new potential market. Increase your following, boost your engagement and watch your account grow! Social following is invaluable as once built, it can help you advertise and promote your products or services to your business. To find out more about Social Media Marketing, click the link.
By combining all of these hacks, you'll see your following grow and engagement on your account increase. To discuss social media management and growing your following on Instagram, call us or drop us a message with through our contact form – you know where we are…