29/06/2018
Instagram's new video platform, IGTV, has just been released. If you're looking to learn all about it, you're in the right place.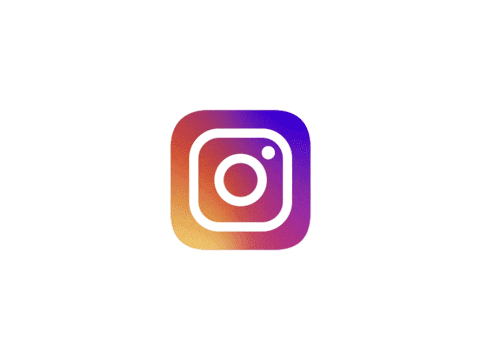 With great anticipation and excitement, we're pleased to announce that Instagram's new video platform, IGTV, has been released! Last week… Although we're a little late to the party, we've been collecting information from various sites, pulling it together to create the Ultimate Guide to IGTV – you're welcome. Whilst video on Instagram is no new thing, the new IGTV app boasts longer videos to rival other video service sites.
Whether you're a new user or a serial-instagrammer, you should definitely read this blog to find out everything there is to know about the new platform.
IGTV is being hailed as a revolutionary service, set to rival the likes of YouTube – no one's tried to better them since its creation back in 2005.
So, without further ado, here's your ultimate guide to IGTV.
Instagram Launches IGTV
What is IGTV?
The latest update from one of the fastest growing social platforms, IGTV allows you to watch/create long from videos. With the rise of influencers and content creators on Instagram, previously being limited by the 60second video cap, these creators can now make longer videos – up to 10minutes for all accounts, with the larger ones having an 1hour limit!
It's a service that's set to rival YouTube, with one big difference… All the videos created on IGTV will be vertical videos! Yes, as Instagram is an app specifically geared towards mobile users, they're following suit by making sure that their videos on IGTV only appear vertically.
The video platform can be accessed via the Instagram app (to watch videos), but content creators must download the IGTV app in order to post their videos.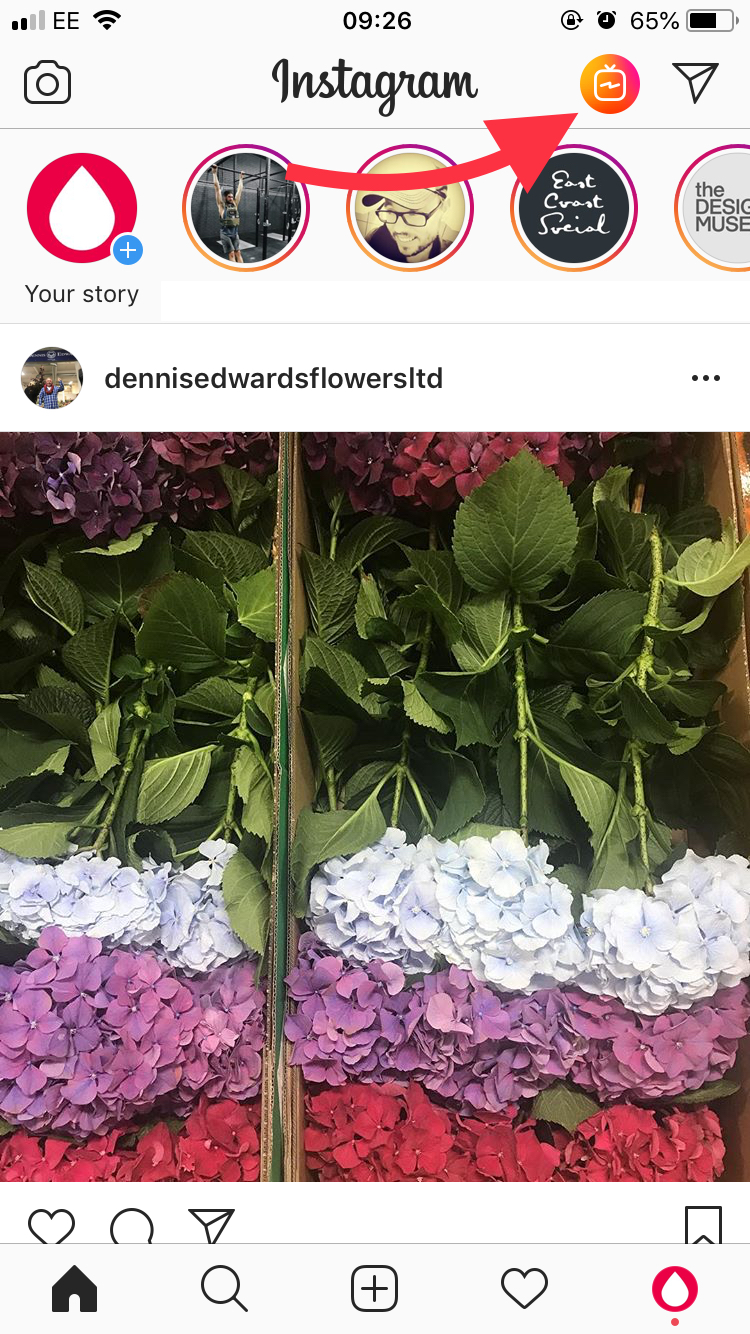 Here's the IGTV app: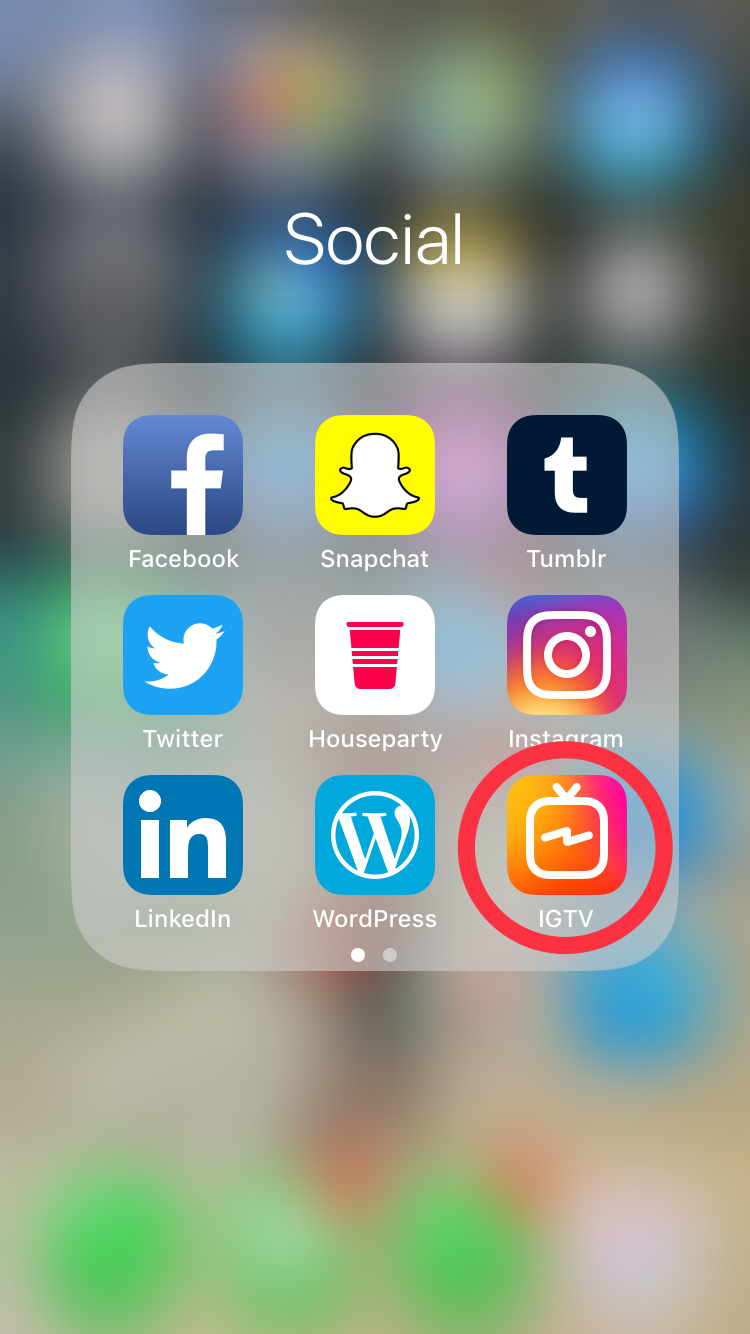 So, why? Why have Instagram done this? Well, it's predicted that by the year 2021, mobile based videos will make up 78% of all mobile traffic data – that means there will be a lot of time spent watching videos…
Back when the social network started, Instagram's Cofounders, Kevin Systrom and Mike Krieger, the focus was solely on making photos better and easier to access. Now, Instagram is a titan of the social networking world, and video on Instagram is becoming huge. With the introduction of longform video, and the separate app, the focus is now on creating an excellent and exciting platform for visual content.
We were introduced to the 'Instagram Story' feature back in 2016, where Instagram took on Snapchat. Now, they're gunning for YouTube and let's just say, we're a little scared for them… More and more content creators are set to move onto and utilise the IGTV platform, because it's a platform where younger audiences flock to.
Using IGTV
Like what you've heard? If you want to start utilising IGTV to boost engagement on your Instagram account, but aren't sure how to use it – get ready to learn!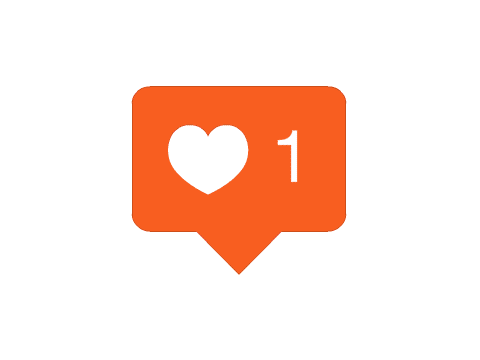 To start creating long-form video content, you'll need to download the app to your mobile device. You'll then be prompted, and asked if you want to use the current logged-in account on your Instagram app.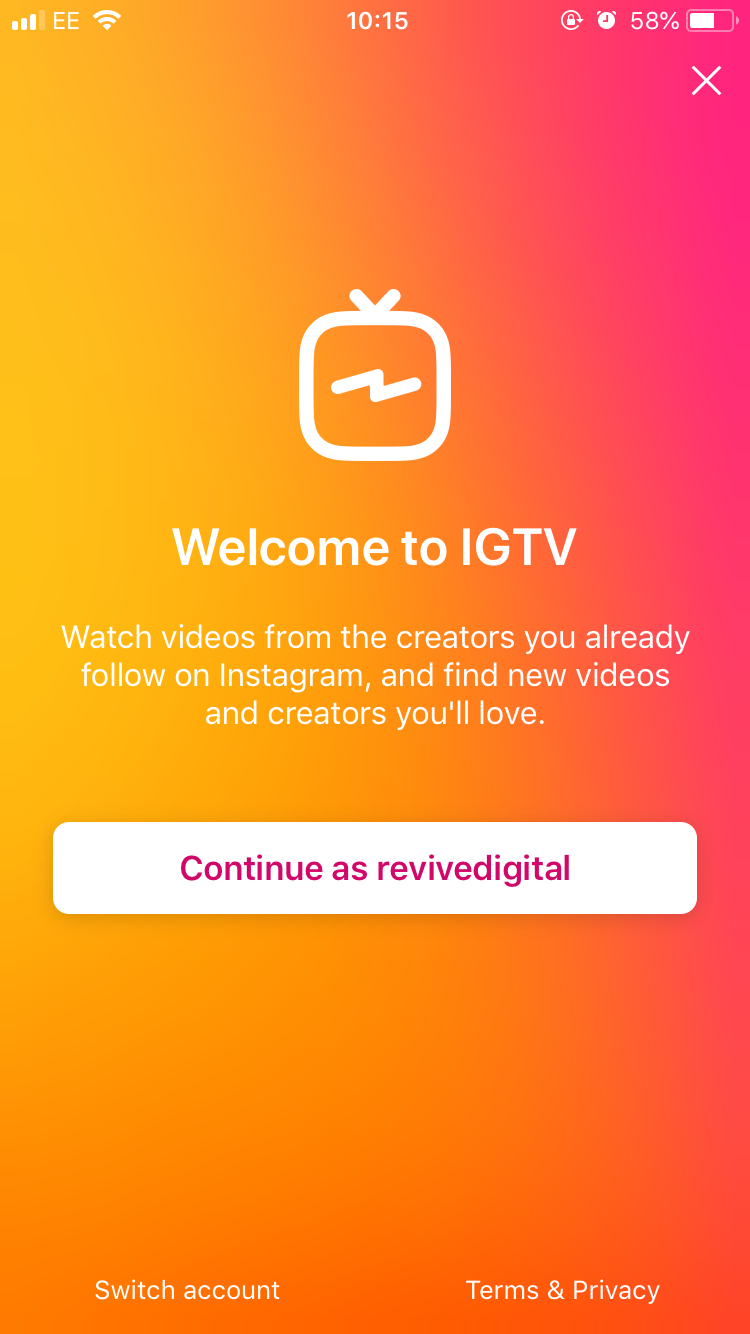 You can easily switch between accounts via the Settings tab on the app. Before we get into creating on the app, we've done a brief video of how the app works, which you can see just below:
As you can see, and as we've mentioned, the app utilises vertical video (much like the Instagram Story feature). The app comes with a search bar and 4 main sections.
Much like 'suggested' videos on YouTube, IGTV recommends videos that it thinks you would like to watch. Videos tailored For You.
The Popular videos tab are videos that are… popular (the name gives it away). You can scroll through and see what the popular videos are across the platform.
Again, the section title gives this away, these are videos from Instagram accounts you Follow.
Finally, we have the Continue Watching tab to continue watching videos you started watching. They aren't being very creative with the names… But hey, it works.
Unlike videos on the Instagram app, you can scroll through these longer ones, to skip ahead or rewind to a part you've missed (very handy).
Creating Content
Creating videos for your channel couldn't be easier – watch our video below to hear about creating content for your IGTV channel.
Like we said, all you need to do is download IGTV app. Once it's downloaded, you can link your Instagram account to the app. Click on your profile to begin uploading longform, vertical videos to your IGTV channel. It's as easy as that.
Final Things
There's some key information you should know before you start creating content. Firstly, the app fully supports 4K videos – as long as they're vertical. The aspect ratio for IGTV videos is 16:9. For all those content and social media marketers whose ROI is measured by views, a view counts as someone watching for more than 3 seconds. Like our own video says, content must be more than 10 seconds, but not exceed 10 minutes.
Now you know everything you need to, get out there and start making vertical videos for IGTV. Keep an eye on our IGTV channel, we're going to start creating more and more videos for the platform.
If you need any help creating videos or managing your new IGTV channel, give us a call – we've got a top team of creative marketers ready to help!