31/10/2017
No one can see the future, though it would be nice if we could look in a crystal ball and see what marketing trends are going to be popping up next year. By looking at what's taking off now as well as what's being developed, we can have a pretty good guess about what tech and trends are going to be popping up next year in the digital marketing world, especially with social media marketing.
So, what could be in store for social media in 2019, and how can your brand take advantage? Let's have a look.
Instagram
This year, Instagram has seen a massive spike in popularity, having the second-highest number of active monthly users on any social media platform at a staggering 1 billion. So, what's in store for the picture-sharing app? Currently, Instagram has been putting a lot of work into developing a fully functional image recognition AI, hopefully giving it the ability to recognise any branded item within a photo. This could lead to some fantastic advertising opportunities for businesses that post regularly.
They're also working on keeping ahead of the game with their stories feature. While many claim it copied this idea from Snapchat, it has proven to be more popular than its counterpart and aims to keep that lead, planning a number of new, fun tools for users to play with. Instagram Stories can be a great way to humanise your brand as well as give your page some personality, so having more ways to play around with it could be extremely useful.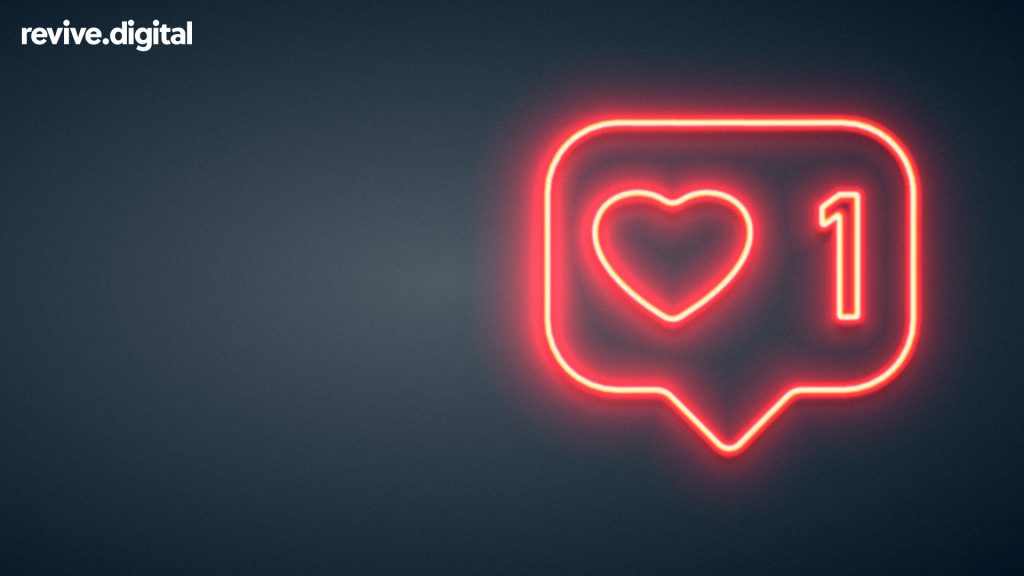 New Instagram Features for 2019
If you are an active Instagram user, then you will know that they are consistently rolling out new features for businesses to utilise. So, if you want to keep your Instagram marketing at the top of its game, then you need to know what's coming for 2019.
Donation Stickers
The stickers will be available to eligible non-profits and their supporters to create fundraisers on Instagram by using the sticker on their stories. The non-profits that are eligible will be able to create an Instagram story, add the donation sticker and start raising money for their cause with all of the money raised going directly to them.
Countdown Stickers
Instagram will roll out an interactive countdown sticker that users can add to their stories. This sticker will countdown how much time is left between now and the date that users choose. Think about how many events and happenings you organise as a brand? Soon you will have a really easy way to communicate these to your Instagram followers.
Instagram Story Sharing 
This feature has actually already been rolled out by Instagram but will gain a lot of popularity in the near future. Users can share a link of their story(s) to other social media platforms. You can do so by following these 3 simple steps:
1. Publish a story
2. Tap on the 3 dots in the right bottom
3. Tap 'Share link to Entire Story'
Facebook
Facebook is the Social Media giant, eclipsing its competition when it comes to both active users and regular activity with over 1.5 billion accounts. As such, the site is constantly rolling out new features to stay ahead of the game. With the site getting seriously criticised for possible roles it may have had in the presidential election, 2018 was the year of change for Facebook, at least from a PR perspective and it seems 2019 will continue that.
One thing CEO Mark Zuckerberg is investing in big-time is Virtual Reality. With the evolution of the use of photos and videos on the platform, VR seems like the next logical step, commenting that, "…But the question you have to ask is 'is video the end of the line?' And to me, that's what VR is about – that presence, feeling like you're actually there with someone." The ability to make a more immersive experience for potential consumers could be the next be advertising leap for brands around the world and 2018 might see the start of that.
Much like with Instagram, this could mean the ability to know more about products and business just by looking at them through a phone camera as well as finding more ways to explore the site using VR headgear.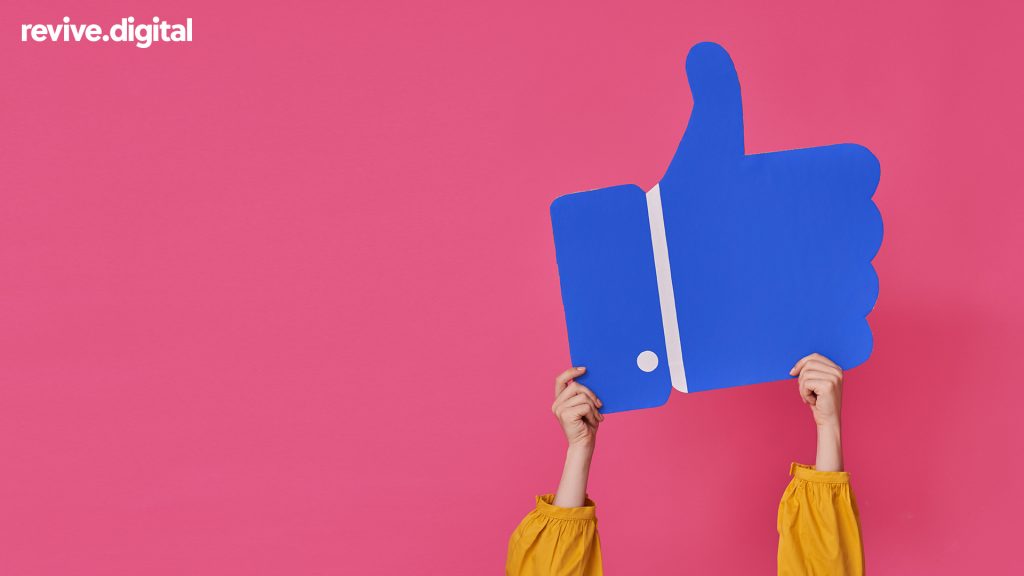 New Facebook Features for 2019
Just like Instagram, Facebook is continuously updating and introducing new features for its users. And, because they boast the biggest user base, it's vital to know what features they will be introducing in 2019.
Facebook Story Ads
Historically, posts have ruled social media. However, stories are now gaining more and more popularity. In fact, they are growing 15x times faster than the news feed. And now, Facebook has recognised their power by introducing stories ads for brands who wish to reach new audiences.
Facebook Page Recommendation
This feature has in fact already been rolled out. But, is due to gain a lot of traction as we go into 2019. They will help increase your brand visibility within the local community if you're getting positive recommendations from previous clients.
Twitter
Out of all the social media platforms, things posted to Twitter tend to have the shortest life (the average tweet only staying relevant for seven minutes) but still remains the most popular platform for brands to interact directly with their consumers.
Much like the previous two platforms, Twitter is also experimenting with image recognition to trigger adverts that activate when an AI recognises tweeted photos. Twitter is well known for keeping up to date with the latest advertising tech, so this sort of fast-paced, photo-based marketing doesn't seem like too much of a stretch for the platform. One thing the site is most notorious for is its 140-character tweet limit, but for some, that may not be the case anymore.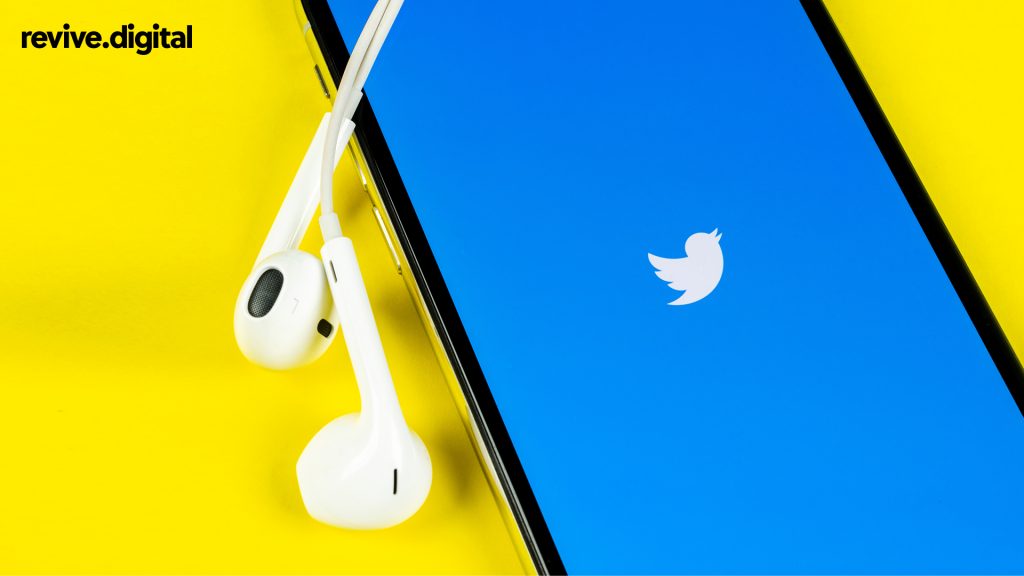 New Twitter Features for 2019
Part of Twitter's brilliance is its simplicity. It's sleek and easy to navigate. But below the simple interface, Twitter is about to roll out some new features as we go into 2019.
Polls
Want to ask your followers a question? Want to test the waters for a new product or service idea? Want to solicit predictions for an upcoming event? Soon you are going to be able to do just that without leaving Twitter, with their new Polls feature.
Moments
Moments is going to be a feature that gathers all the best moments from around the internet and displays them in a glance. Moments aims to keep twitter users on top of what's trending. 
GIFs
Soon you will be able to upload GIFs directly to Twitter. Because there is a digital spectrum of amazing GIFs out there and we haven't even started to use Twitter to make them viral yet!
LinkedIn
LinkedIn is the social media channel built for business professionals. There are some that call it the Facebook designed for your career. Whether you are an established professional with years of experience, a business owner who runs a small local shop or a university graduate looking for your first job, LinkedIn is perfect who wants to take their professional life more seriously online. There are currently 260 million users, and of those users who are engaging with the social media platform monthly, half of them access it on a daily basis. However, LinkedIn is used in small quantities, so you only have a few minutes to make an impact.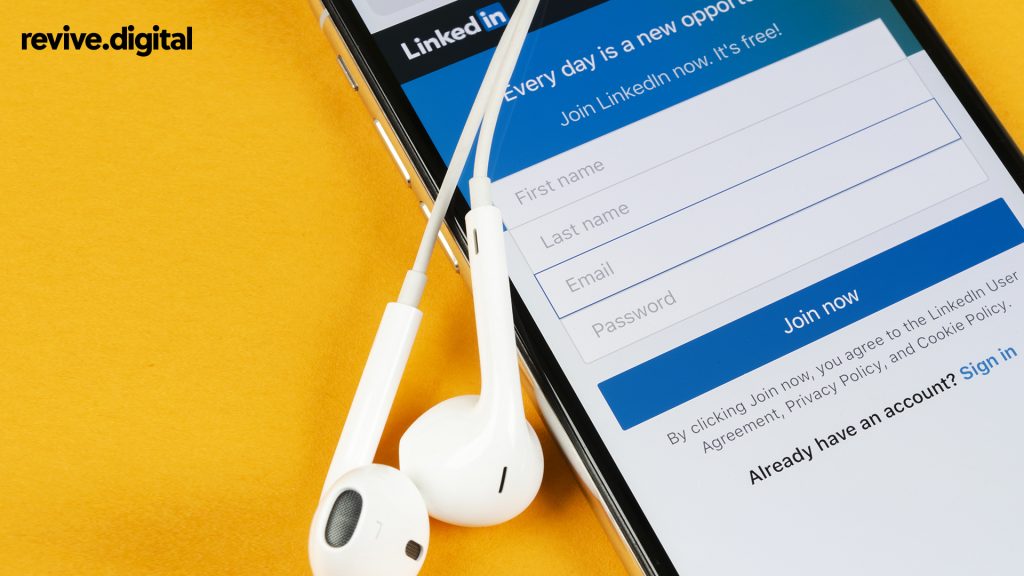 New LinkedIn Features for 2019
LinkedIn has often lagged behind the likes of Facebook in terms of updating its features. But, 2019 is set to change that with a lot of new features to be added to the B2B social media platform. So, let's take a look at what's going to be added and updated in 2019.
Content Suggestions 
This new feature is going to be brilliant for businesses as it will allow them to see what content their target audience is engaging with on LinkedIn. Of course, you will want to create your own unique content, but a few little suggestions can go a long way in a crowded digital space.
Business Hashtags
Before LinkedIn's Page's roll-out, there were some missing features when compared to Facebook's version of business Pages. However, soon, you will be able to associate your LinkedIn business page with hashtags to join in on conversations that are related to your industry.
Mobile Device Updates
LinkedIn has been available on mobile for ages, but its features are restricted when compared to the desktop version. But, soon, mobile users are going to be able to shares documents, presentations and PDF's to LinkedIn, which will further enhance storytelling.
Snapchat
Snapchat is a mobile messaging application used to share photo and videos. It's free to download and to send messages using it. It has become very popular in a short space of time, especially amongst the younger generation. There is one feature that makes Snapchat different from other apps, and that is the messages disappear from the recipient's phone after 10 seconds.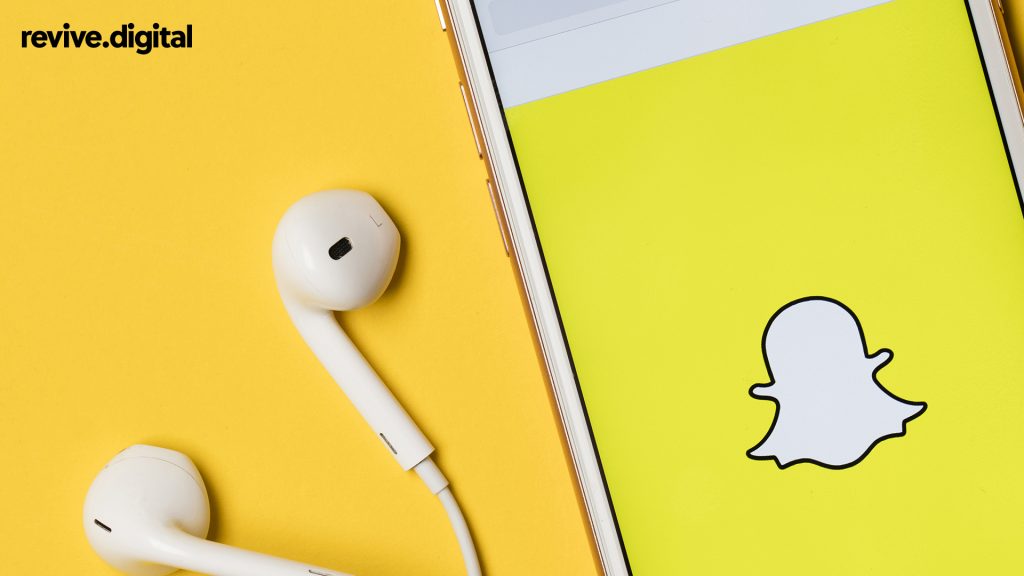 New Snapchat Features for 2019
Unlike the other social media platforms, it doesn't seem like Snapchat are going to release many new features in 2019. However, they are experimenting with their very own events feature to compete with similar functionality that Facebook offers its users. But, at this point, it is unclear how this feature would work.
Pinterest 
Pinterest is a social media network that allows users to visually share and discover new interests by posting (known as 'pinning' on Pinterest) images or videos to their own or others' boards (i.e. a collection of 'pins,' usually with a common theme) and browsing what other users have pinned. The social media network is very much focused on the concept of a person's lifestyle, allowing users to share their tastes and interests with others and discovering those of other likeminded users. Pinterest's goal is to connect everyone in the world through the things they find interesting.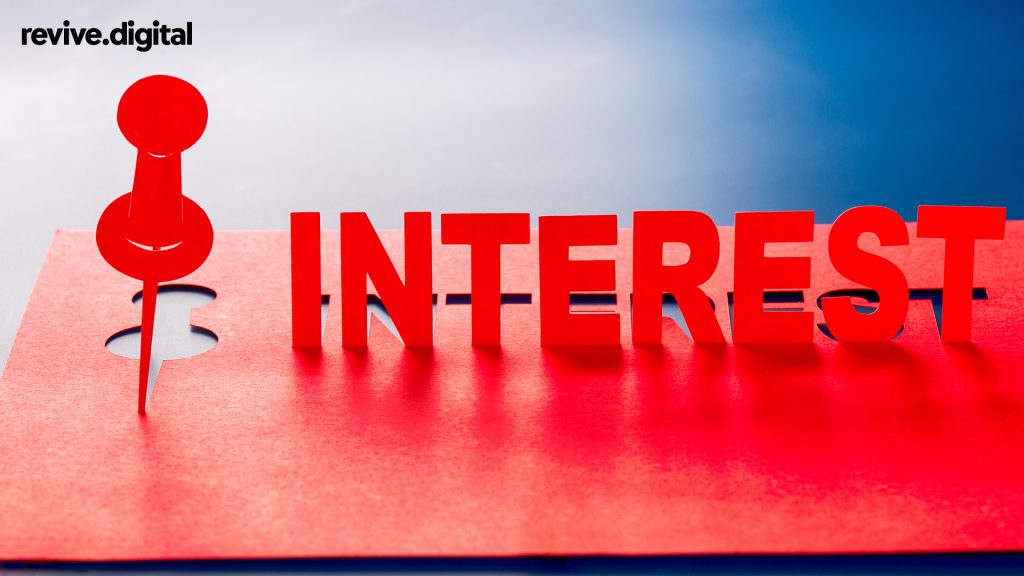 New Pinterest Features for 2019
Similar to Snapchat, Pinterest doesn't seem to be making many moves in terms of rolling out new features in 2019. But, they have recently released a new and improved video uploader and an analytics tool to help businesses better understand their traffic and insights.
Social Media Marketing Trends for 2020
As we inch closer and closer to the end of the decade, the digital marketing spectrum will witness significant changes, and social media marketing will be at the forefront of most businesses' digital marketing strategies. In this section, we look at the emerging trends in social media marketing and how you can win in 2020.
Conversational Commerce
Conversational commerce is not as technical as the name might make it seem. However, this social media trend is expected to go through a period of growth next year with the help of chatbots. And, it's easy to see why due to how easy it is to obtain consumers information through personalised communication.
Quality Becomes Increasingly More Important than Quantity
The best way of building on social media trends for 2020 can be fulfilled through the creation of quality social media content. Content does not simply mean information via a Facebook post or Tweet that explains a product or service to the users. It needs to be assertive enough to attract and retain the attention of an audience.
Influencers and Brands Will Have Longer Relationships 
Finding the right influencers can be very challenging for a brand. There are many different things that they need to keep in mind including an influencer's reputation, the brands they have worked within the past, and how many social media followers they have. So, when a brand finds the right influencer that works for their products, it makes it easier if the influencer is willing to continue a loyal and long-term relationship with the brand.
Our Favourite Social Media Campaign of 2019
To round up this blog post, we are going to share our favourite social media campaign of 2019.
Pantone: #GlowingGone
Earlier this year, Pantone announced that the colour of 2019 is "Living Coral," with the aim of raising awareness on the destruction of living coral reefs due to climate change. Pantone and Adobe collaborated on the expanded campaign, #GlowingGone. Those within the creative industries are being challenged to use the colours in codes #0029fd (blue), #FFFF05 (yellow), and #9007f9 (purple) to raise awareness of the on-going threats to our coral reefs. Creations were shared on Instagram or Twitter with the hashtag #GlowingGone and tagging @GlowingGone in the copy of the post.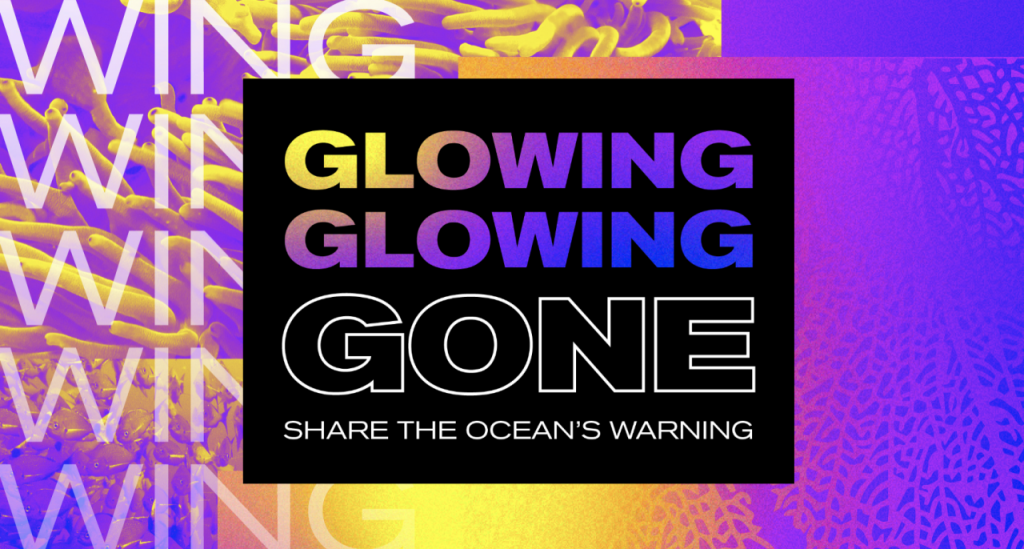 Are you looking for someone to help manage your social media accounts? Have a chat with our marketing team by calling 01702 619139 today, or check out our Facebook page for more helpful insights!