04/11/2019
October's SEO roundup includes news from Google, Bing, Moz and lots more. Let's take a look.
Change of Address Tool Added to Google Search Console
Google announced that they've added a change of address tool to the new interface of Google Search Console. It was available on the old Search Console but wasn't migrated when Google shut down the old interface. The tool lets SEO's and Webmasters tell Google that their website(s) have moved to a new address.
Source:
Google Updates Its Search Algorithm
Google announced what they have called the most important update in almost five years. Google's BERT update improves how Google understands search queries made by users. It analyses search queries, not web pages.
Source:
Google Starts Showing User-Generated Images in Reviews 
Business owners can now include user-generated images in product review feeds. This provides brands with the opportunity to build trust with prospective customers by displaying product photos taken by existing customers. This new feature is only available in the US at the moment. Although Google has said that they plan to roll it to more countries in the next few months.
Source:
Google Starts Rolling Out Customisable Search Snippets
Google have started rolling out a new mark-up that will allow business owners and marketers to have more control over how their search snippets are previewed. This new mark-up can also be used to restrict sections of text from appearing within a snippet for those who don't want too much information to appear in the SERPs.
Source: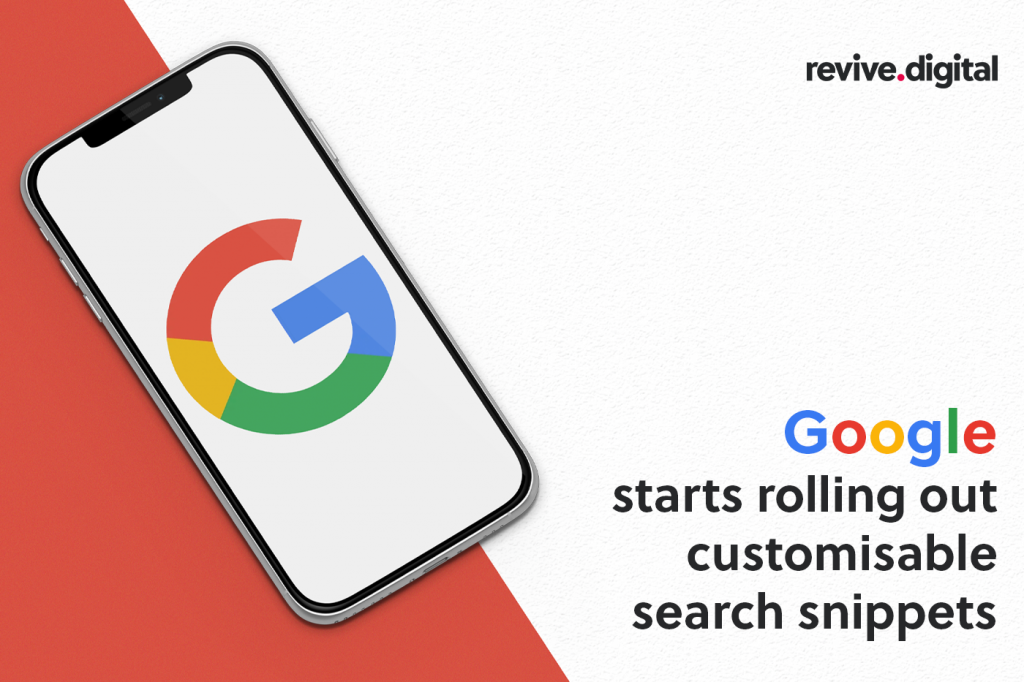 Moz Rolls Out Domain Analysis Tool
Moz launched a domain analysis tool in the first week of October. It will prove to be very useful for webmasters and digital marketers who want to keep an eye on their own metrics as well as their competitors. It will help them to look for SEO opportunities to rank better on Google and drive more quality traffic to their website(s).
Source: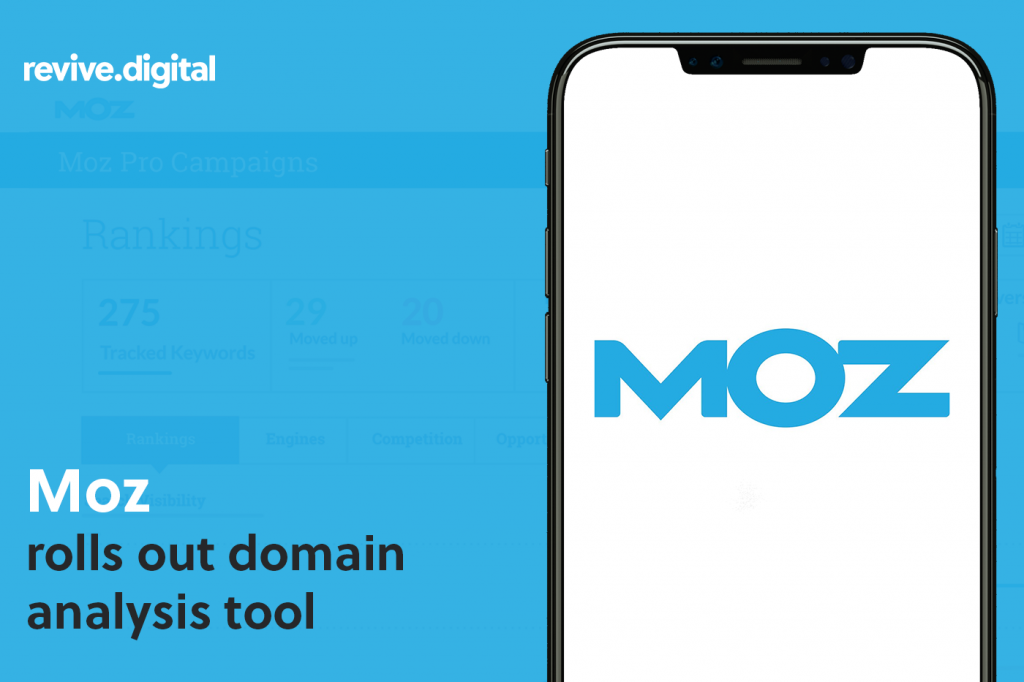 Restaurants Can Opt-Out of Online Ordering on Google My Business
Google is now allowing restaurants to remove links to online ordering on their business listings. If a business wants to remove their link, then they need to fill out a form while they are signed into their Google My Business. Many people are questioning why a business would want to remove their link. But in theory, if they did, it could help them funnel more sales directly from their website.
Source: 
Bing is Testing a New Image Carousel
Bing is testing a new image carousel that will feature an image preview that is accompanied by a page title and domain name on its search results page. Displaying image sources might actually make it easier for users to familiarise themselves with brands and improve click-through rates.
Source: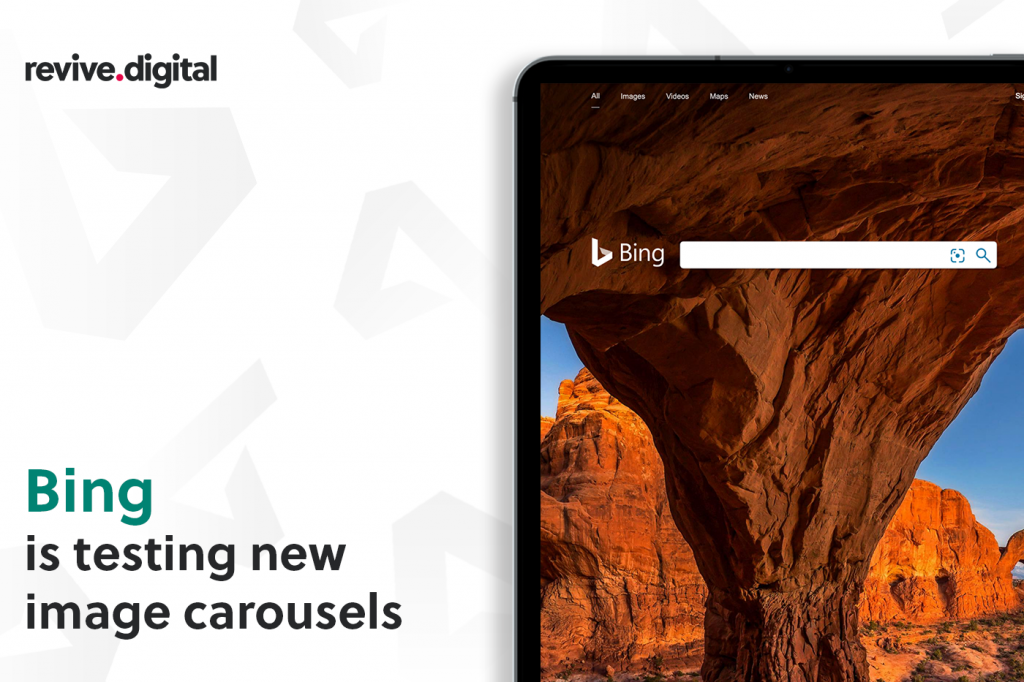 Yahoo Groups Shut Down
Yahoo shut down Yahoo Groups in October with all content to be removed by December 14th. Users are able to remain on the network but are longer able to upload content to groups. After December 14th, will still be able to communicate with other group members by email but will have limited access to admin tools.
Source: 
Google Bids Farewell to The Average Position Metric
Earlier this year, Google announced that they would be phasing out the average position metric, and now that announcement has become a reality. In a statement, Google said that marketers should shift over to using position metrics such as the 'search top impression rate'.
Source: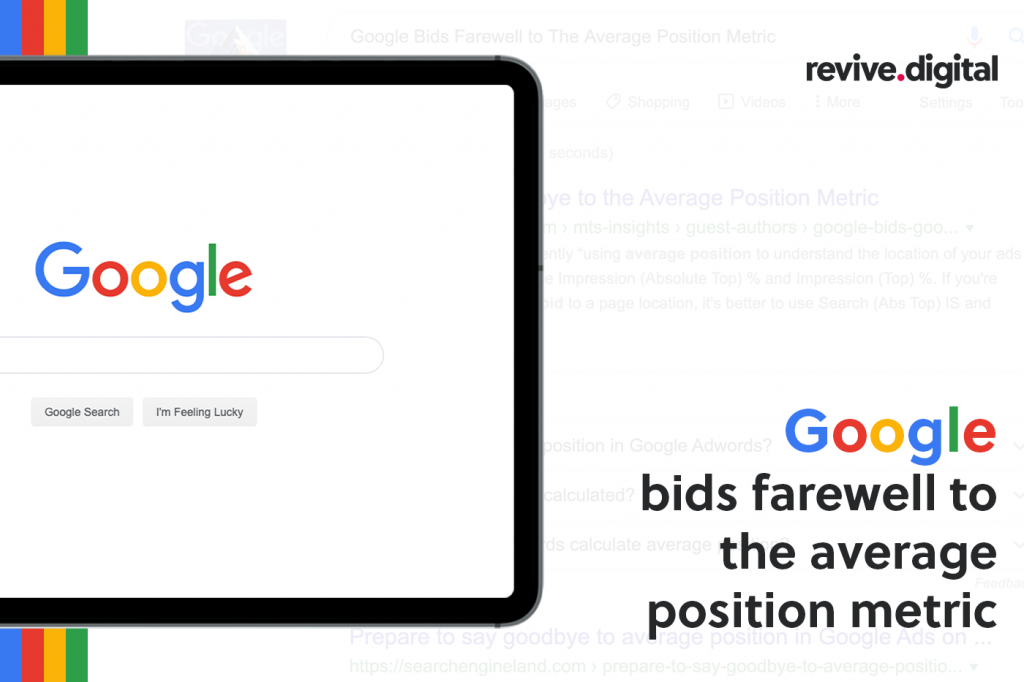 Bing Starts Testing a New Content Submission Feature
Bing has started testing a new content submission feature that will not only allow publishers to submit URLs but also submit full content, including images. If rolled out, this will mean publishers will be able to push their content to Bing without the search engine have to crawl the URL to obtain the content.
Source: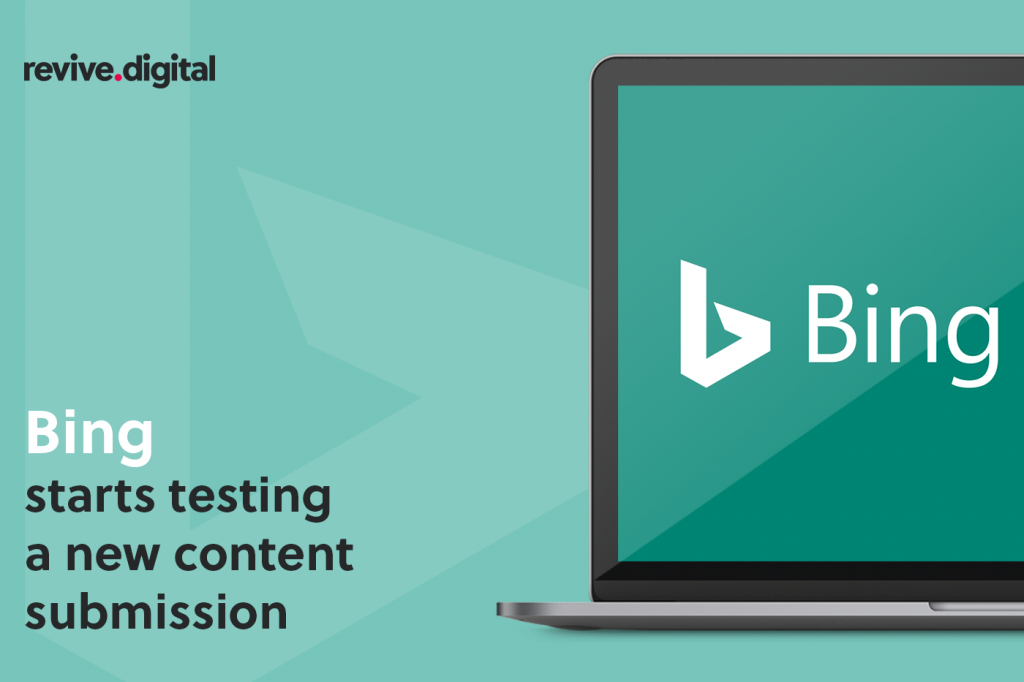 Need Help With Search Engine Optimisation? 
If you are looking to improve your ranking on Google, then please get in touch today. Our SEO and content marketing experts are all about measurable results, so you have a clear return on investment. If you would like to find out how Revive.Digital can help you, then please get in touch with our knowledgeable team. Call us on 01702 619 139 or visit our contact page!