30/03/2020
Remote working comes with its own challenges around technology and communication. But, with a flexible approach, there's no reason why your projects shouldn't stay on track. Unfortunately, COVID-19 has been rapidly spreading across the globe for several months now, but the last 2 weeks have been a milestone for the way businesses continue to operate. Teams are now suddenly dispersed, and there are loads of memes going around about whether it's acceptable for employees to only dress from the waist up for virtual meetings.
The introduction of remote working is going to be a rocky process if employees are going to be thrown into the situation without any forethought. However, the good news is that we are now placed well with the amount of project management tools.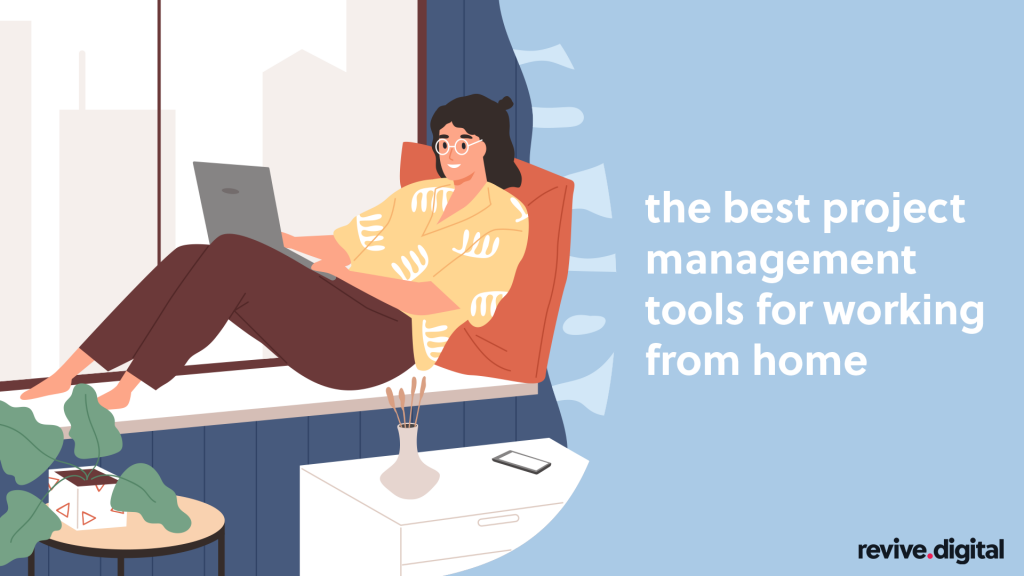 We kick off this list with Trello which has emerged as one of the most popular project management tools in recent years. And, for good reason too! It allows you to collaboratively organise all of your workload using a desktop computer, tablet or phone. Trello allows you to create boards to organise everything you are working on, drag and drop tasks among your colleagues, create customised workflows, add to-do lists, attach files, comment on items and set due dates. The purpose of Trello is that you effectively manage all aspects of a project regardless of the size of the team working on it. Trello is available on both Windows and Mac, with mobile apps available on both Windows and iOS devices. It is available to download free of charge and be used on a free tier, but there is a 10MB limit on the size of files that can be uploaded. But, there is an upgrade option that supports attachments up to 250MB and comes with additional features including the integration of Slack.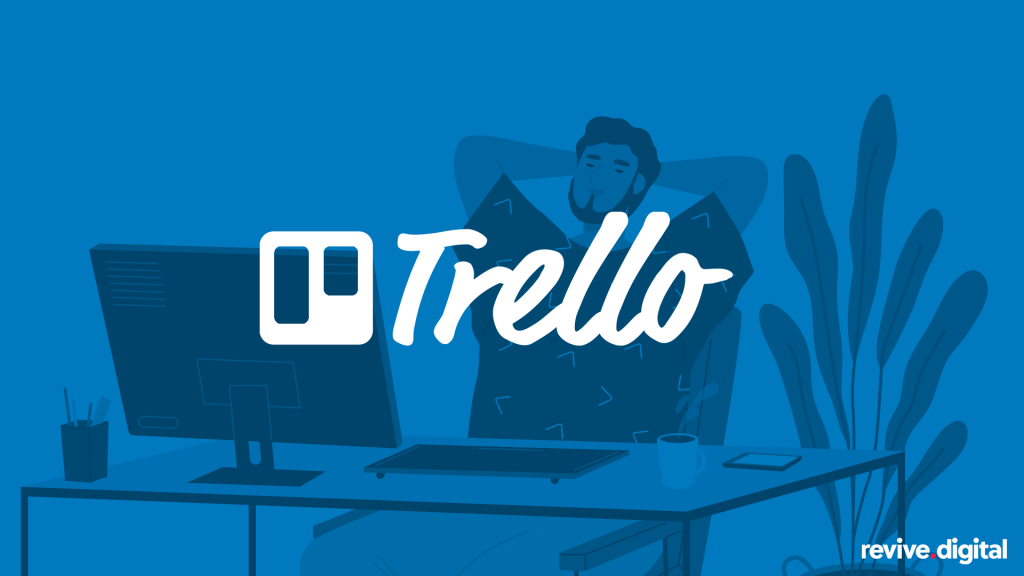 Jira is a relatively straightforward project management tool that is perfect for creative teams who specialise in agile software development and complex projects. It has been designed in such a way that allows you to centralise the processes done by yourself and your colleagues. This starts with the planning and distribution of tasks to the tracking that involves the prioritisation of assigned tasks. It simplifies the way colleagues can release projects after completion and report on performance using visual data. It also lets teams choose their own workflows so they can start immediately with a simple guide or customise their own to cater to their personal preferences.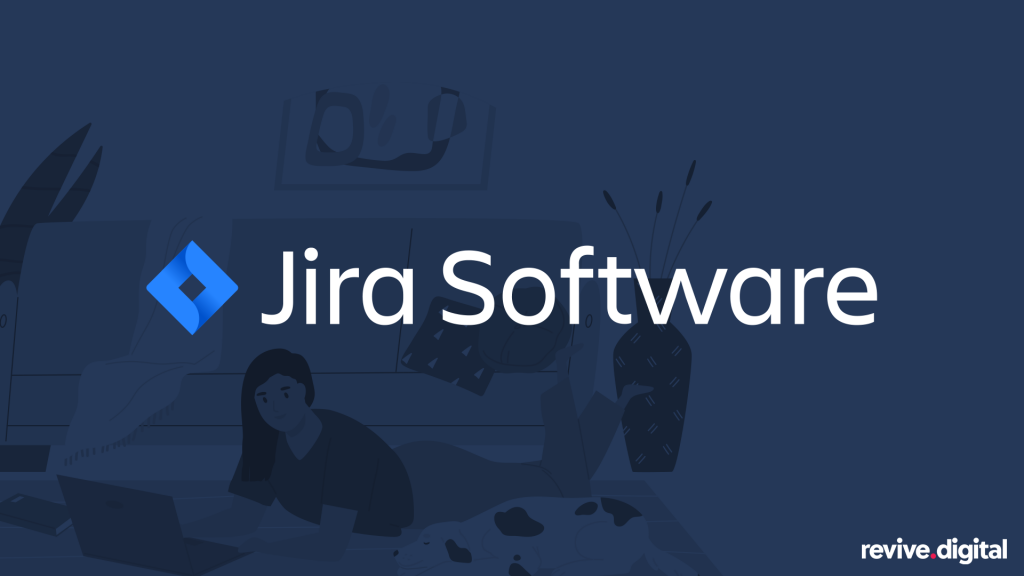 Asana is a project management tool that the team here at Revive.Digital has been using for a while now. And, we think it is one of the best ones out there for collaborating with team members no matter where they are. But, before we tell you all about this tool, let's hear what our Head of Creative has to say about it….
"Being a part of a vibrant work atmosphere means that we are used to bouncing off of each other and making the most of being able to communicate and sharing our ideas, whilst also keeping to strict deadlines. Unfortunately, self-isolation takes a lot of that away, luckily, by using this top project management tool, we are able to work seamlessly from home, keeping the same high standards we set for ourselves whilst still hitting those targets."
At a basic level, this project management solution allows colleagues within an organisation to track and manage the progress of their projects. For example, workflows can be set-up to manage projects from conception through to completion. At a more granular level, tasks can be created to monitor different components that make up a wider project. It also has a handy kanban board feature that allows you to visualise timelines, task dependencies and project progress which is brilliant for effective workflow management. Teams of users can drag and drop tasks, assign them to members of staff, set due dates, comment and share documents and creative assets. Notifications of looming deadlines and status of tasks are sent to the user's inboxes which we find is great for time management.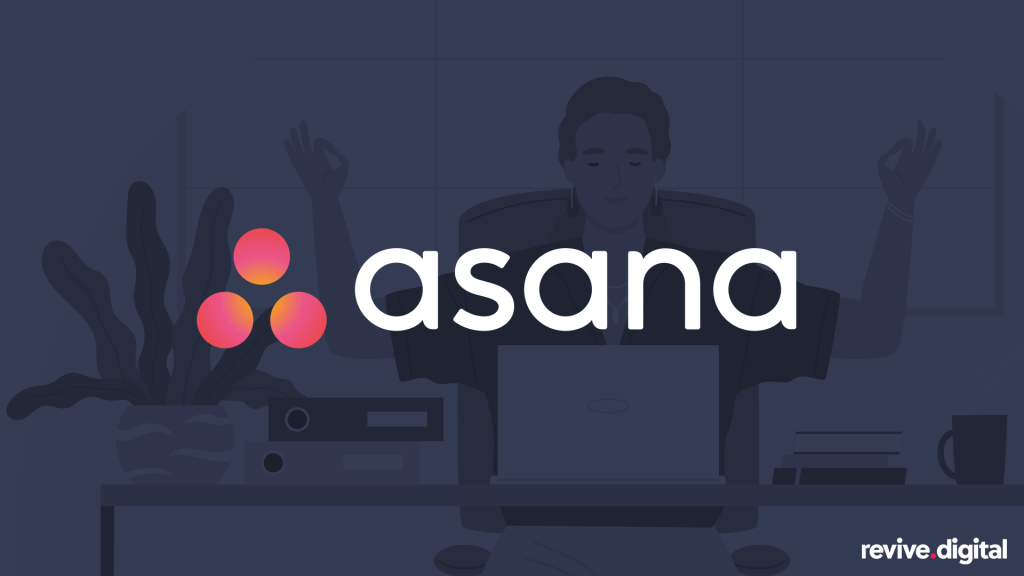 LiquidPlanner is an enterprise-grade project management tool that has many corporate customers, such as Cisco and Bayer. It allows teams to simply drag and drop their tasks according to changing priorities. It can then estimate the number of hours that are required to complete the tasks which allows a project to be time tracked. Conversely, it also has a feature that can present the hours put in by each team member, and track who is available to assign to a future project. All of this data feeds into easy-to-read dashboards which can really help with future project planning and time management.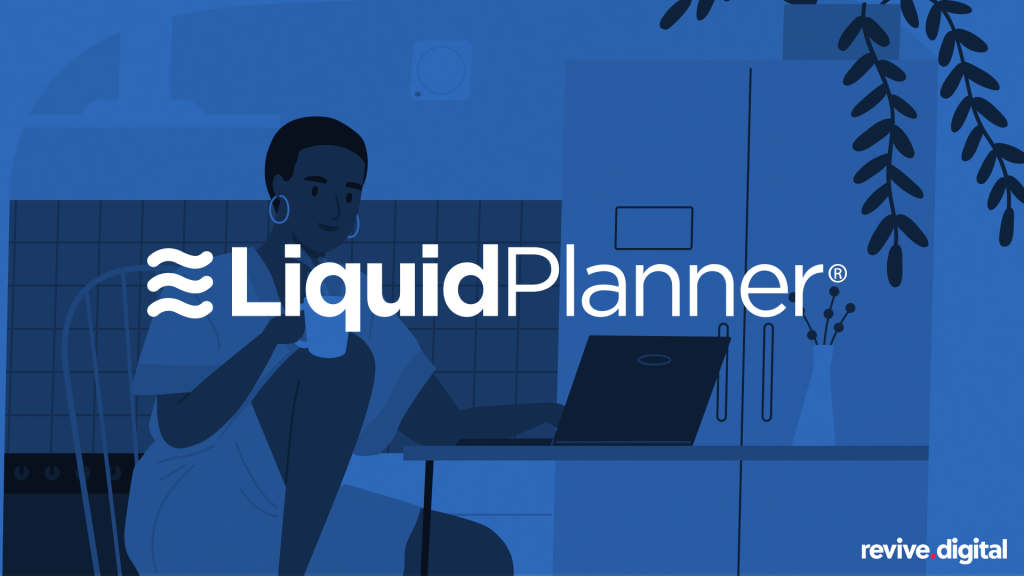 Evernote is one of the most reputable tools that helps to boost productivity for both work and personal projects. While it's not actually a full-on project management tool, we believe that it is still worth mentioning because of how handy it is when it comes to managing complex projects and time-sensitive tasks. This tool gives you all you need in order to stay organised and on top of assigned tasks. It lets you save ideas as notes and create checklists and to-do lists. However, unlike the other tools we have discussed, Evernote lets you add audio, video, PDFs and sketches.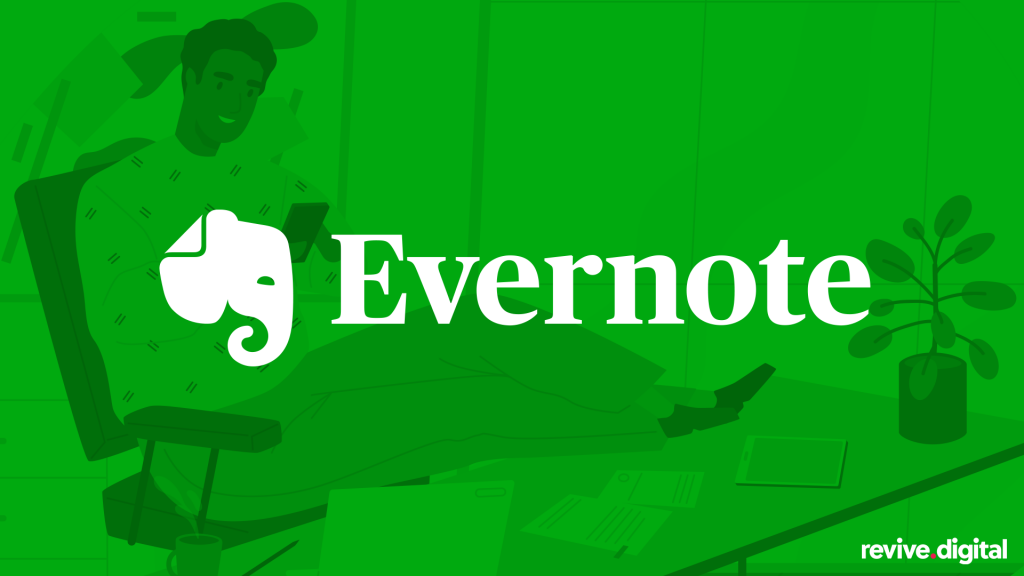 Slack is a workplace communication platform but is great for bringing project management together amongst a team. In fact, Slack is so popular that the company is now valued at more than $20 billion. It can be used across multiple devices and platforms and is equipped with a set of robust features that allow you to not only chat one-on-one with your colleagues but also in groups. You are able to share files with them too, as well as integrate with other third-party apps and services, and you have the ability to control almost every setting.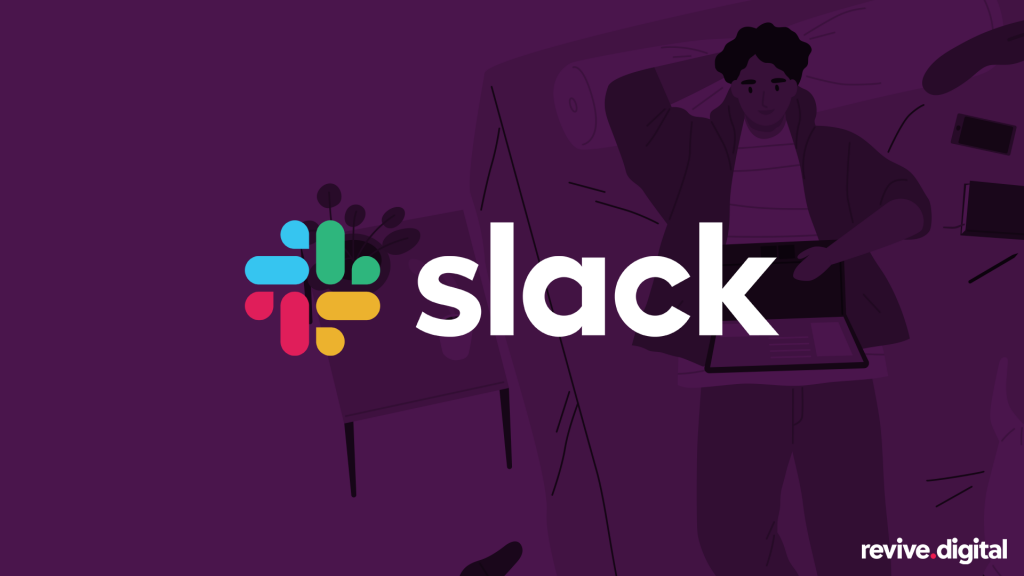 Zoom is a cloud-based video conferencing platform that allows you to interact with colleagues when face-to-face meetings are not possible. It might not be a project management tool, but we have found it so useful whilst we are self-isolating at home and keeping ourselves safe. It allows us to speak with each other on a daily basis to ensure that our campaigns are delivering the very best results and hitting targets for all our clients. You can download the app on your desktop or phone and join any virtual meeting with a meeting ID. Before you join a meeting, you are also able to disable audio or video if you wish to do so. You can create a free account by linking your Google account, and from there, you are able to create meeting IDs, schedule meetings, share a screen and add contacts. One thing to be aware of is that you can only be signed in to Zoom on one device at any time. And, if you do sign in to an additional device, you will be automatically logged out of the first one.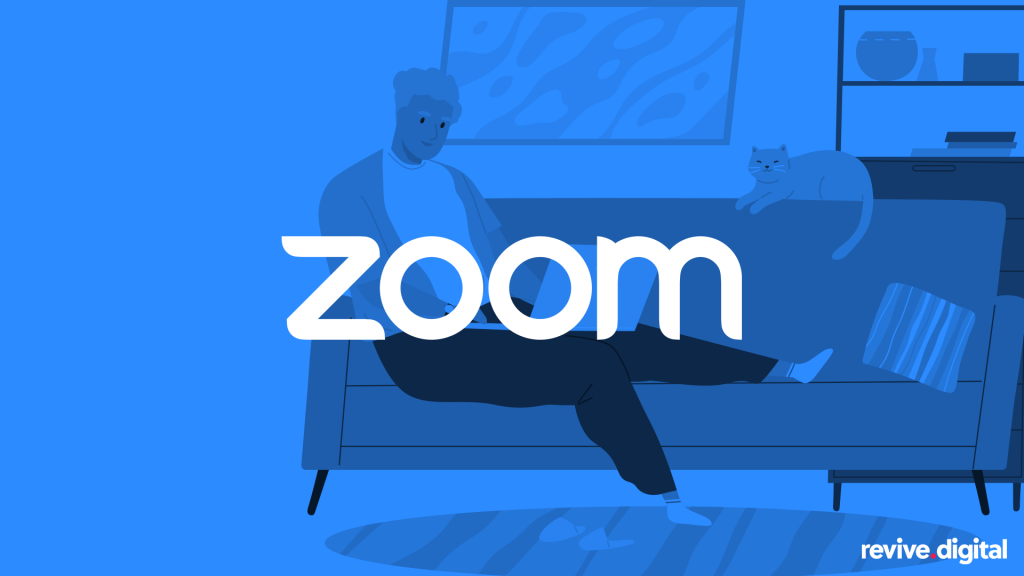 We Are Open (Virtually) To Help!
At Revive.Digital, we've been working remotely due to the current situation, which is what inspired us to write this blog. Our team consists of creative individuals who are not only dedicated and committed to our clients but also love what they do. Whether your business needs help with its SEO strategy, your website needs a complete overhaul, or you want to learn more about the services we offer, Revive.Digital is here. If you would like to find out how we can help you, then please get in touch with our knowledgeable team. Call us on 01702 619 139 or visit our contact page today.