20/07/2018
With France winning the World Cup Final – Football did not come home… See the rise of the ' it's coming home' meme and how creating engaging and topical content can do wonders for your business.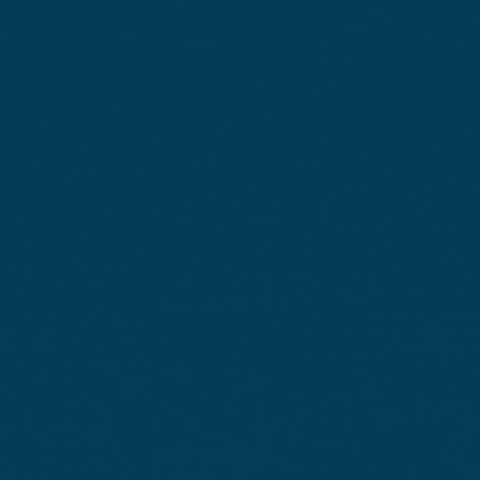 It's coming home… 3 words that carried so much hope, right until the semi-final. Although we didn't come home with the World Cup, we still managed to play brilliantly. But, why are we talking about these 3 important words? Well, this phrase ignited a spark, that spread like wild fire across the internet. Yes, we're sure you've seen the 'it's coming home' memes littered across your news feed on social media.
'Hang on, what's this got to do with Digital Marketing?' – A LOT. There's so many lessons that marketers and businesses can take away from this meme, and we're going to tell you all about it below. Keep reading our post to see the importance of the 'it's coming home' memes on social media.
It's Coming Home – The Memes
So, if you didn't watch the World Cup then you must have seen the various memes on social media, relating to it. And there were some cracking ones…
Users took the opportunity to mix pop culture references with the infamous 3 words, in order to create entertaining and engaging content for all social media users – landing them lots of likes, shares and retweets.
Here's some of our favourites:
When users made use of films like Shrek and Avengers: Infinity War…

And albums…
And even the players themselves…
One thing is for sure, never has the country been so united. Until, it all went to pot – but, we'll gloss over that crushing disappointment…
Social Media Content
You may have seen SoccerAm in there, jumping on the bandwagon as it were. However, it's not the only brand to utilise the it's coming home meme. Many other brands and businesses all created their own versions, in the hopes of bringing in some engagement for their social channels.
Have a look at some brands using the meme, below:
These brands have all done the right thing, because whilst jumping on the bandwagon may be frowned upon amongst your friends, businesses and brands' social media channels should look to follow social trends throughout the year. Because, it's a sure-fire way to boost engagement with a topical Tweet or post.
But why do something someone else has done? Because, you can do it better! All it takes is a little creativity and some good branding, in order to capitalise on a social trend, like the 'it's coming home' meme. Granted, it may not work for every business, but it's a part of social media marketing to try and create content that engages both your audience and a wider one as well. We'll get into the 'why' of it, in the next section.
Why Create Content?
As we've preached time and time again, creating social content is imperative for your brand's online presence. With so many users on social media, it's undeniable that being on social networks can be so beneficial to your business.
The benefit of social content, memes especially, is that they appeal to a wide audience (if they're topical). They are easy to create and can be used to push your brand out there, to grow your following. If you create a post that gains a lot of shares and likes, it could lead people to your page, to follow and see more of your posts. You never know who you could sell your products or services to via social media, so having a constant posting presence is essential.
Your social posts should be a mix between engaging, informative and promotional (advertising your products/services). It all ties in together, making sure that you cover all your bases is key to having a winning social platform. The advantage of entertaining content – like memes, is their mass appeal. It moves past engaging just your own following and looks to growing your account by bringing in more followers.
Social media strategists and managers for brands saw the growing trend of the 'it's coming home' meme on their own personal timelines and utilised it. Because by jumping on a #hashtag, it means that those following the tag can see your posts, even if they aren't following your account. It's a great way to get discovered. Topical social content can help your social media grow.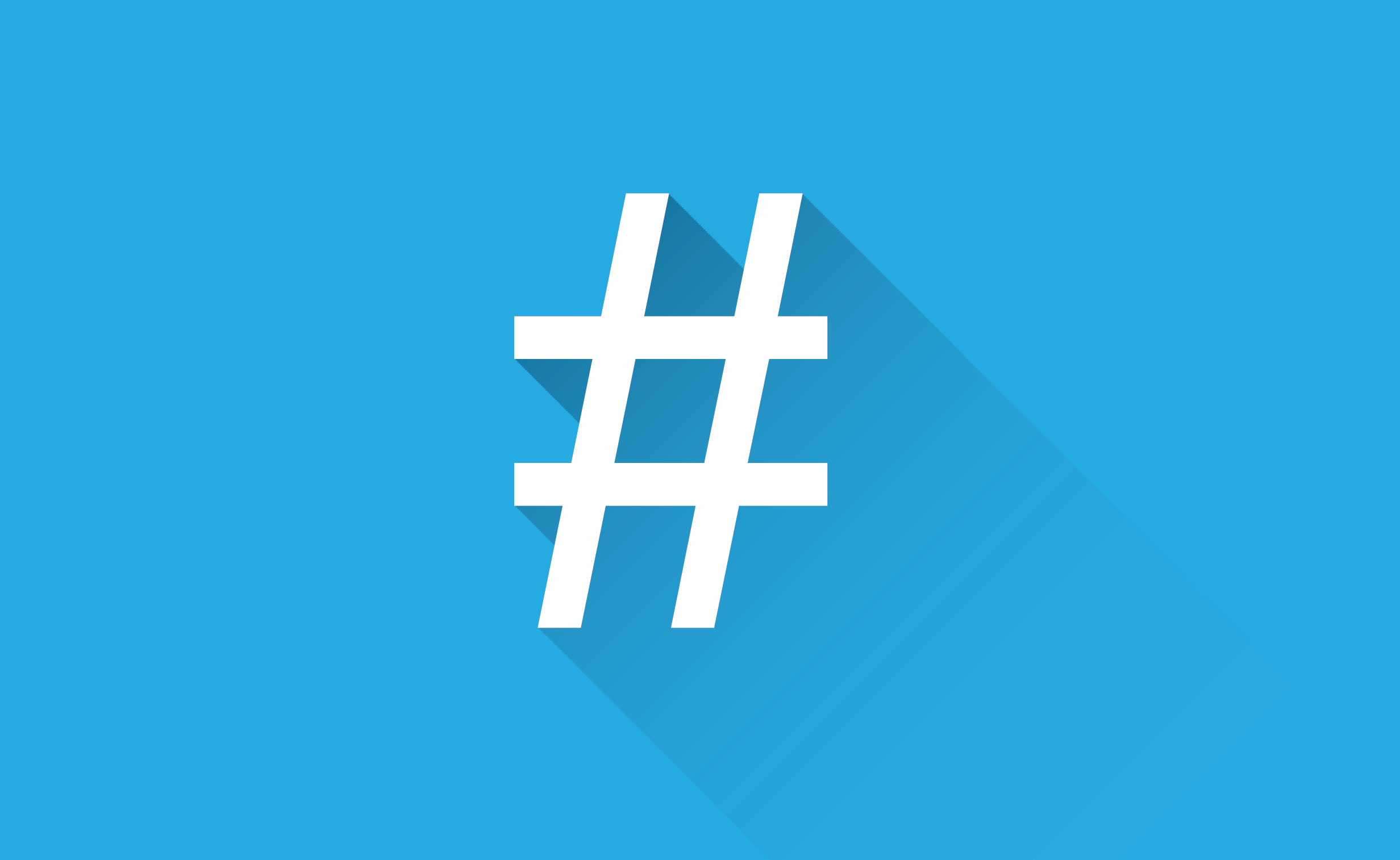 Finding Topics
So, if you want to start creating topical content for your social media, there's a few ways you can find out what's going on in the world of social media. Here's our list:
1. #Hashtags
On all social sites, especially on Twitter and Instagram, you can follow and track different trending hashtags. On Twitter, you can see the trending hashtags in the UK and across the globe. Act quickly though, because these hashtags can change. You need to roll out your relevant content ASAP, so make it branded, relevant and (above all else) good.
2. Trending
Facebook has a feature, similar to Twitter, that allows you to see the news stories that people are talking about across the platform. It compiles social posting data and displays posts relevant to the topics being discussed.
3. Competition
Every business has competitors. So, if your competitor has done it, do it better. See how their posts are doing, and if they're pulling in a lot of engagement, see how you can better them. Remember, repurposing content is okay as long as you're improving upon it.
So whilst the trend of 'it's coming home' didn't actually help it come home… (don't talk to us about it, we're too bitter) a lot can be learned from this international, worldwide event. The key is to make sure your content relevant, engaging and on brand – in order to boost your chances of maximising engagement. Know your boundaries and audience, and try not to overstep the mark or offend. Things done in good taste, which are engaging are a big yes for social media business and brand channels.
For help managing your social media, you know where we are. Drop us a message or give us a call, we can make you enough memes to hold you over till 2022. Hopefully, it's the year that it comes home…
Until then, stick with Revive for all your latest digital marketing and web trends and news. Head over to our Blog to see all of our posts.
Oh, and one last time…
It's coming home (in 2022).