28/01/2020
Adding your business to Google Maps might seem like a simple task, but by doing so can increase your online visibility, make it easier for your prospective customers to find you and potentially increase sales. This is especially the case if you run a business where customers would need to visit you in person in order to buy your products.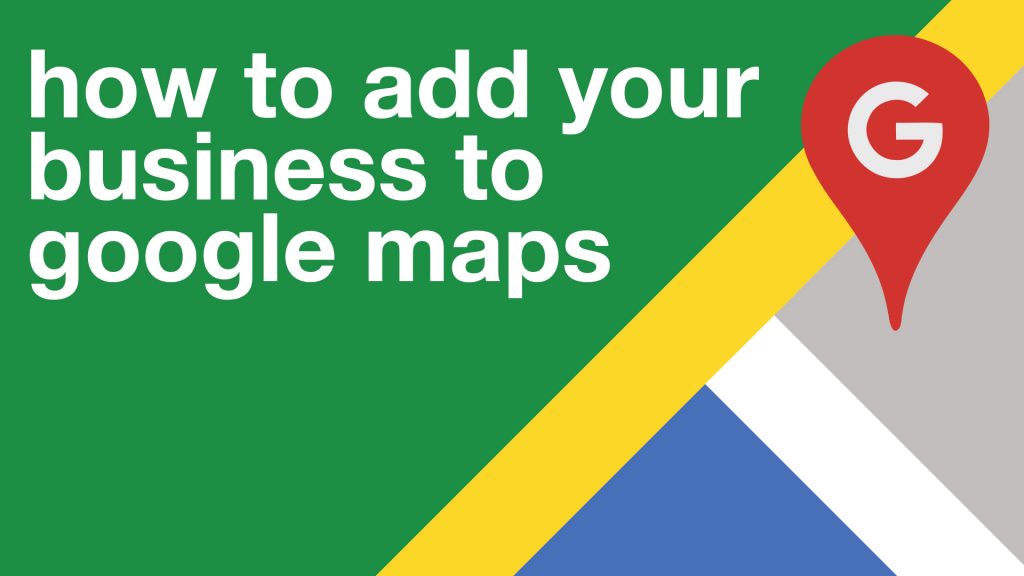 What Are The Benefits?
The benefits of getting your business onto Google Maps include:
The information about your business will be correct.
You will be able to connect with consumers who are looking for businesses like yours.
Your business will be exposed to a huge audience (almost 160 million use Google Maps every month!)
So, if you have been wanting to get your business on Google Maps for a while and simply didn't know how to do it then carry on reading; making yourself more visible on Google is never a bad thing. Now let's take you through the steps.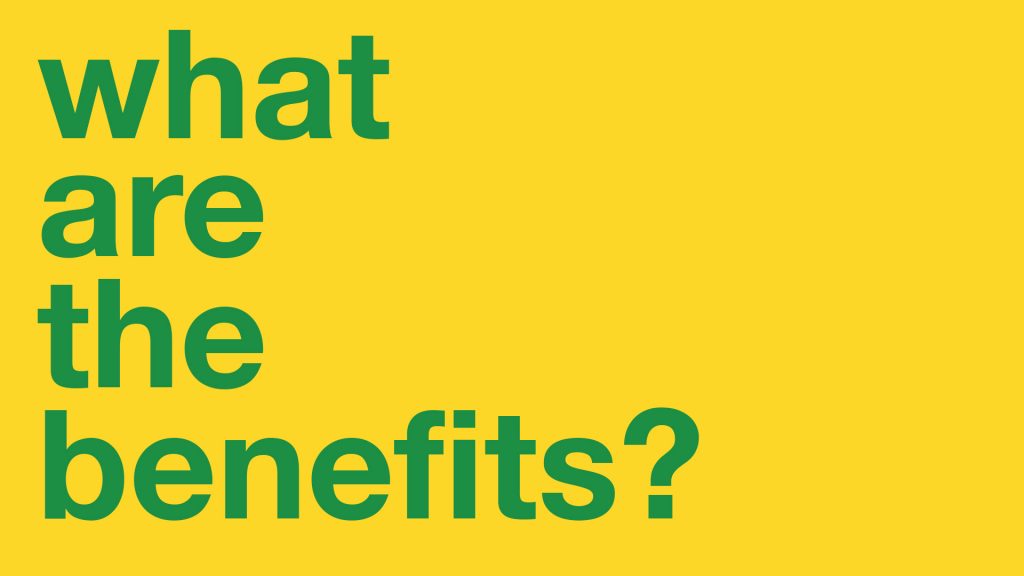 Create a Google My Business Account
To start with, you will need to create a Google My Business account if you don't already have one. This first step is very simple but make sure the account you create or sign into is correct because it will become the manager for your business listing.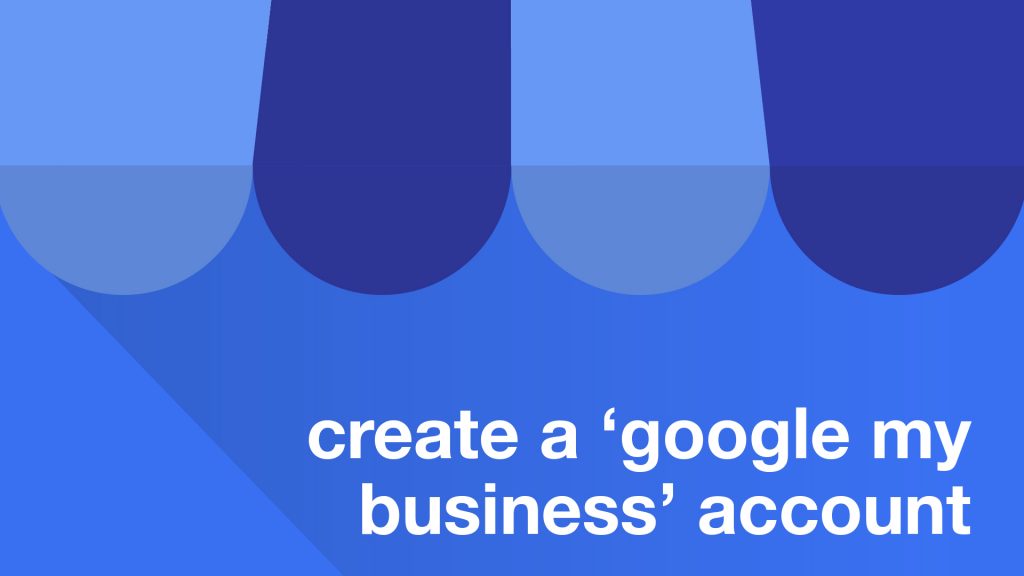 List Your Business 
Once you're logged in, you will be taken straight to the Google My Business homepage. At this stage, you can check to see if your business has already been listed which you can do by simply searching for your business's name. If it appears, then all you need to do is select the listing and then claim it. Once you have done that, nobody else can claim it or post a new listing with your company name. The great thing about this is that double listings can make managing your visibility and online reputation much more difficult. If you find that your business isn't listed, then all you need to do is create a business listing with your name and start the process of building your profile.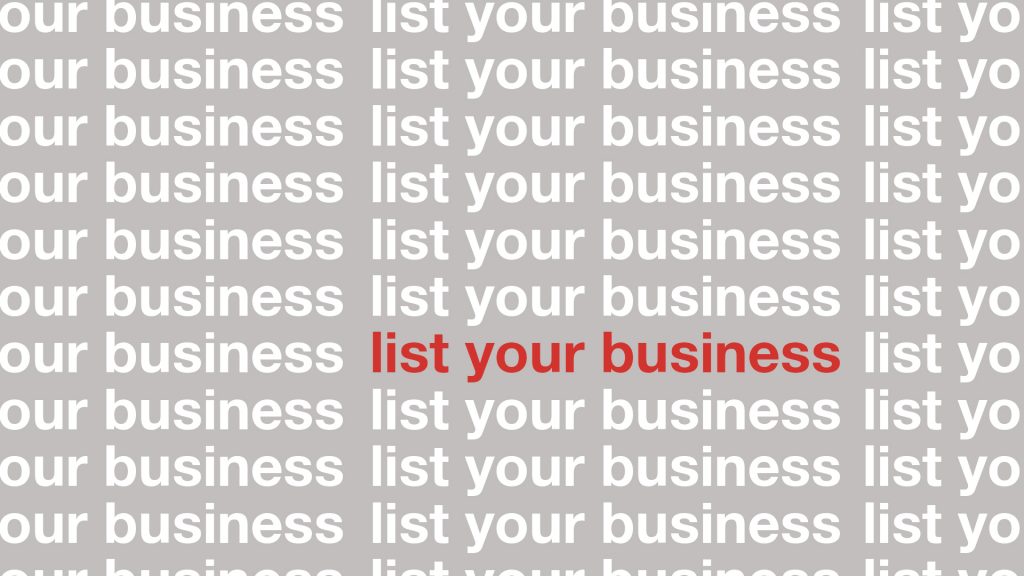 Enter Your Business Details
Now that you have either created your business listing or claimed it, you can start entering your details to ensure the listing is as accurate as possible including your location, opening hours and contact details. It's crucial to remember that the information you enter must be as inaccurate as possible because you could put off prospective customers if you don't. For example, if someone discovers your business, but they cannot get in touch with you because you entered the wrong details, then you can be sure that they are going to take their money elsewhere.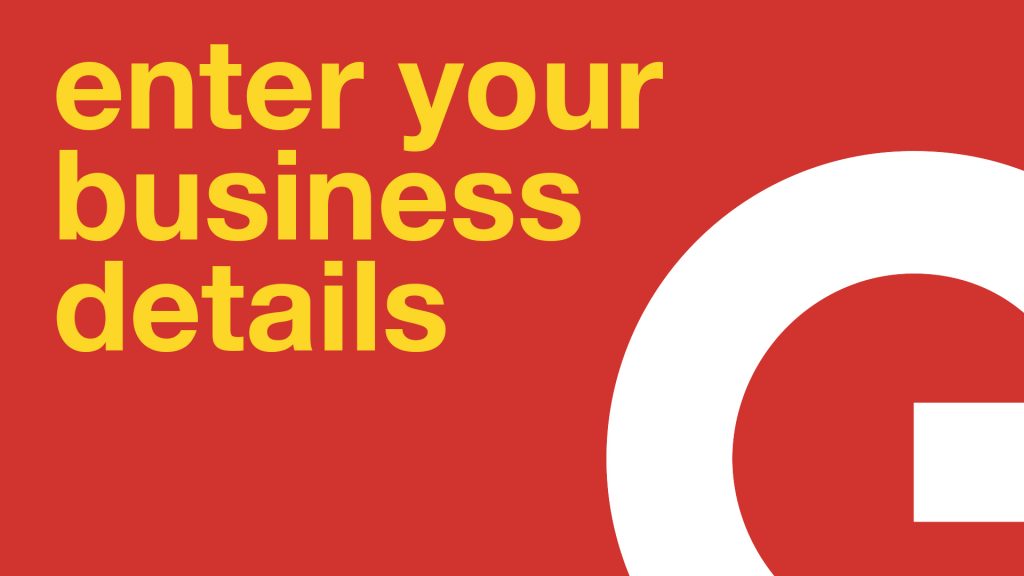 Verify Your Business 
With this step, sometimes you need a little patience as it can take Google up to 14 days to verify Google My Business listings. However, once the wait is over, you will receive a postcard at your business address that will have a verification number on it. Once you receive the postcard, simply log into your Google My Business account and enter the number to verify your listing. Once you have made this step, your business will then be listed on Google Maps!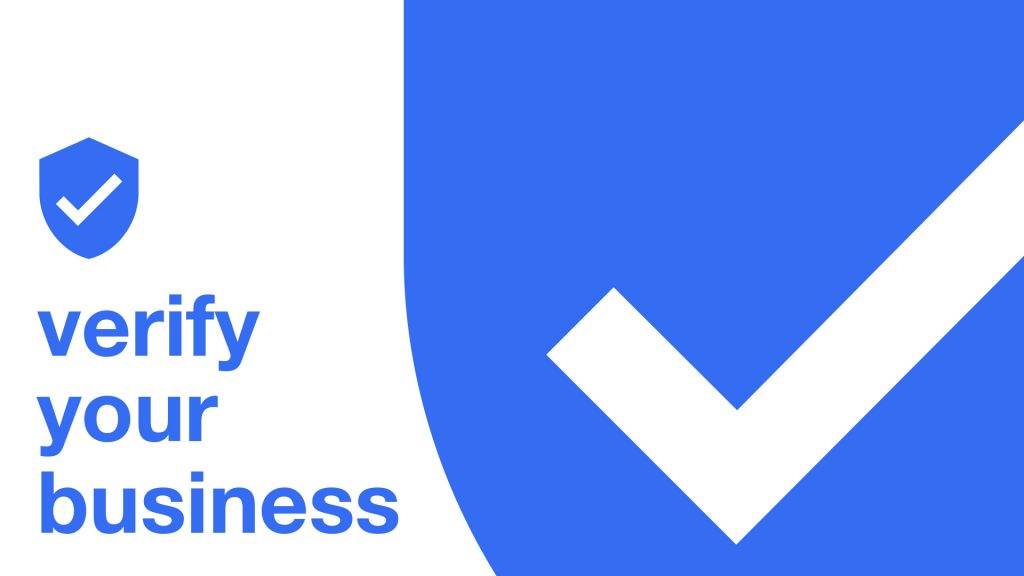 Update Your Details When You Need To
Make sure that someone who works for your business is in charge of keeping your Google My Business listing up to date. If your location or hours of business changes, then you need to update your account as soon as you can. You could also post photos/images and other information relating to your business to make your listing look more appealing to prospective customers.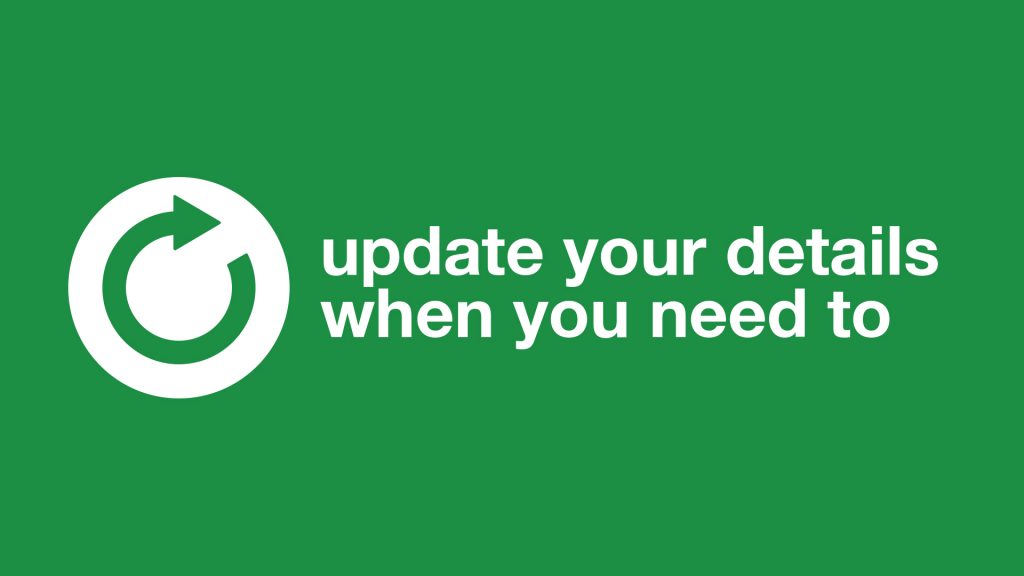 Need Help With SEO?
If you are looking to improve your visibility on Google, then please get in touch today. Our SEO experts are all about measurable results, so you'll have a clear return on investment. If you would like to find out how we can help you, then call us on 01702 619 139 or visit our contact page!