20/12/2017
2017. It's been quite the journey.
While it's not quite over, we can already smell the leftover turkey from Christmas day and the bright, if experimental cocktails that you probably shouldn't have tried at the upcoming New Years Party.
As we stand on the precipice of a bright New Year brimming with promise, it's time to forget the blunders of the past and instead celebrate the achievements of the past 12 months and for us, there have been quite a few.
Let's dive into Revive's 2017.
Website Work
Let's start with what we're known for. Websites.
We got through A LOT of different projects in 2017, taking on more new clients than ever before over a plethora of different areas. From people offering bespoke lift conversions, to kitchen retailers, to home care providers, we custom-made each of them a website to better reflect their brand.
Some were even considered award-winning! While the Rossi's website was a 2016 project, it was nominated for an award at the 2017 Essex Digital awards in May and if the amount of alcohol consumed after this picture was taken is any indicator, it was definitely a great night!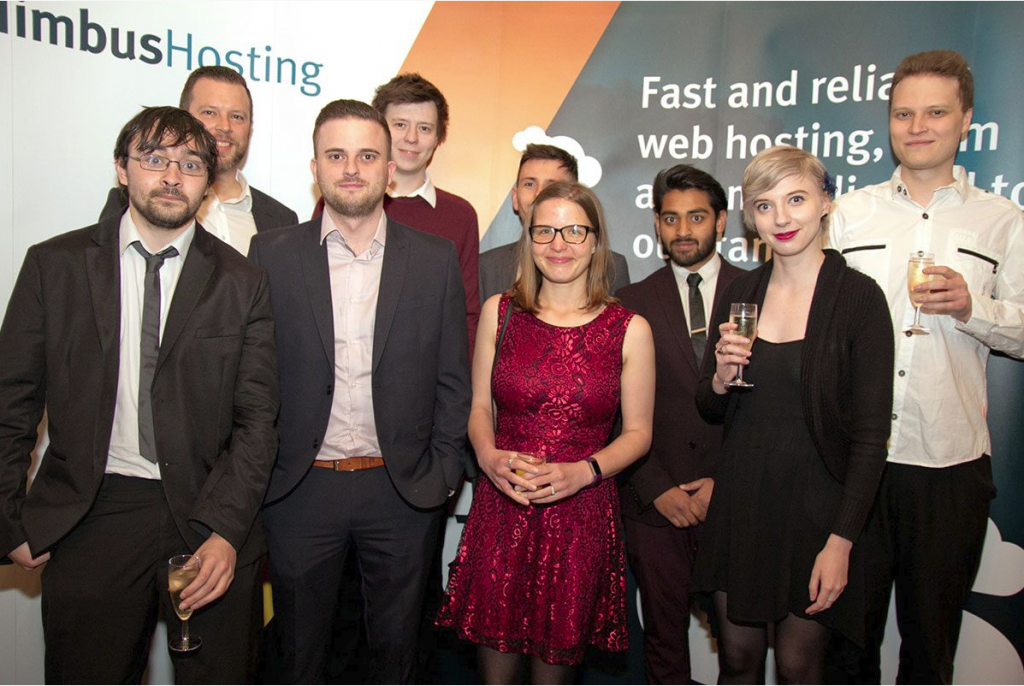 (We are all completely sober in this picture I swear)
Marketing Moves
Let's take a soiree into something else we're pretty good at: Marketing.
By the end of 2017 we basically got an entirely new marketing department. While we said goodbye to many well-known and well-loved faces (some of whom we don't have the heart to kick off the company whats-app group) we also welcomed some new bright sparks who have been working hard keeping our Google rankings high (despite being stuck down the cold end of the office).
We've mentioned countless times on this blog that being stuck beyond page one of Google is basically like being dead, so luckily our expert team really came into their own this year, with traffic to our website increasing 27% and a 240% increase in Social Media traffic since our re-brand in November!
Re-brand
For those of you who've been keeping up with us for more than a few months, first of all thanks for sticking around, and second of all you probably noticed that we look a little different now compared to the beginning of the year.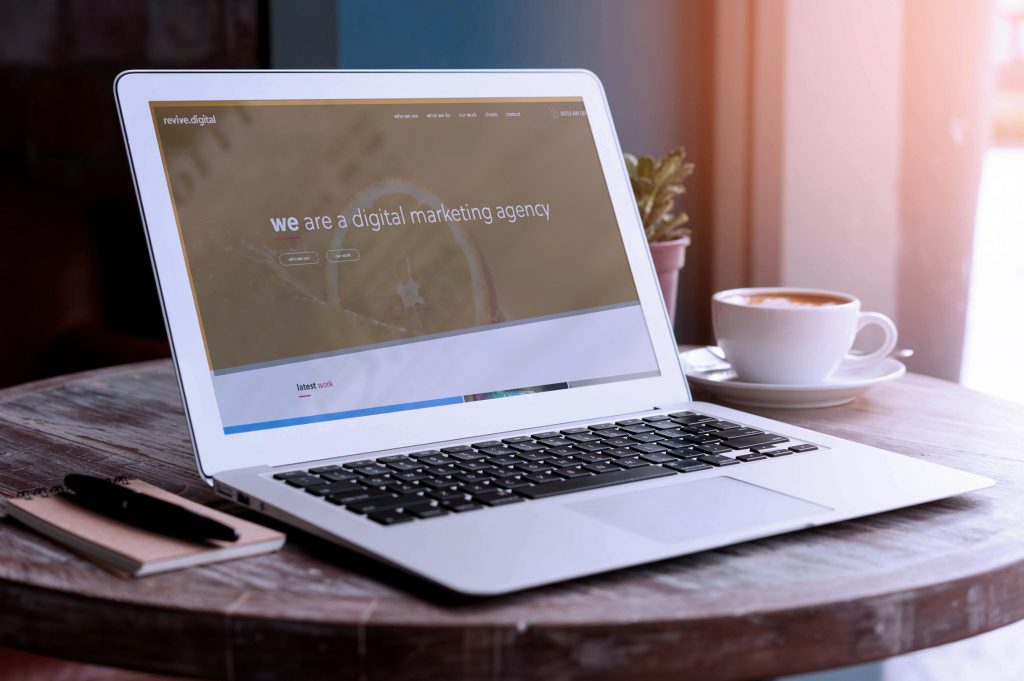 Yes, possibly the biggest project that burst forth from the depths of our collective, creative consciousness was our re-brand in November. Thanks to months of work combined with the blood, sweat and tears of the team (as well as several gallons of tea),  we emerged better and brighter than ever, like a big beautiful digital butterfly.
Check out more about our rebrand HERE
Other Events of note
While I'd love to list everything, here's some other highlights
There is no mercy on the paintball field. Even when you're playing against your co-workers
Pete's crusty mug got broken (definitely not on purpose by Phil)
The Essex DIGITAL Awards didn't have a card reader
Pete got a new mug
Pete washed the new mug one and a half times. It's a marked improvement over last year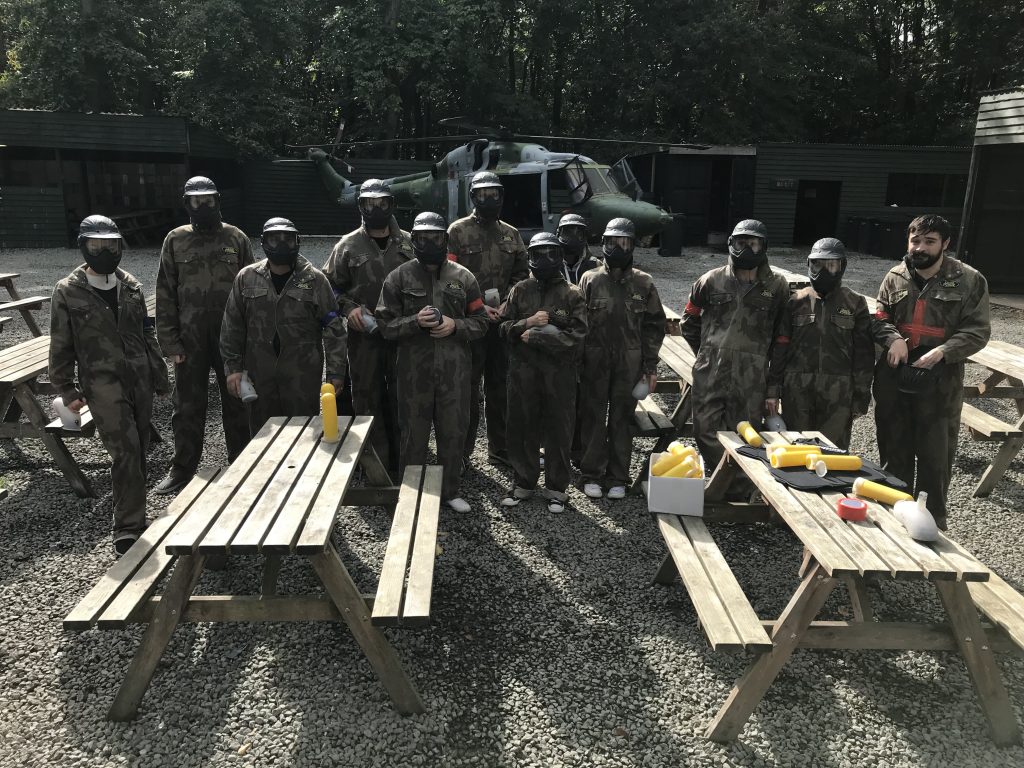 (We are masters of digital design but we are also WARRIORS)
Whelp that's a wrap for 2017. We weathered the bumpy ride that was the past 12 months but ultimately came out better and more good-looking than ever before, so here's to an even better 2018!
I'll leave you with some words from our team and their favourite moments of the year
"I enjoyed designing and building websites for our clients.  I reckon everyone will say this but the re-brand was a big highlight." – Lauren
" It was exciting when Revive went to the digital awards for the Rossi website!" -Mandy
"The Cake" – Pete
"Not being unemployed." Millie 2
"My highlight for this year has been re-launching as revive.digital and rolling out our new look." – James
" It has been great to build relationships with all of our clients this year, both old and new and to work on some fantastic projects together. Bring on 2018!" – Millie 1
"Pizza Fridays, Paintball Team Building, and the Rebrand" – Lee