14/12/2018
Ever wondered how you can get the most out of LinkedIn for your business? Follow our 10 steps of LinkedIn marketing.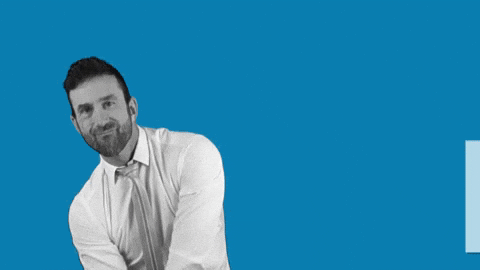 LinkedIn is the ultimate b2b marketing platform, and if you're not using it correctly then you're missing out. Why? Because while Facebook, Instagram, Twitter and the rest are all great social media platforms, none of them can market business to business quite like LinkedIn. But how do you use LinkedIn effectively to market? Well luckily, you're in the right place to find out – the Revive team are going to explain the basics of LinkedIn marketing.
In this post, we're going to run through the 10 basics of LinkedIn marketing, so you can get yourself started using the platform to market your business and brand to other businesses. So, are you ready to get yourself started with LinkedIn marketing?
10 steps of LinkedIn Marketing – the basics
1. Your Personal Profile
Before you start working on your company profile, it's time to sort out your own one out first. Haven't got one? Make one. People sell a business, and if there's no clear face or faces behind a business, guess what? It won't 'sell'. You need to make sure your LinkedIn profile is up to scratch. That means having up-to-date, relevant information – including your skills, work and history. Also, that banner image that comes as default? Scrap it. Get your company's logo uploaded with a nice clear, professional headshot of yourself. Once you've done this, make sure everyone who works for your business does the same. It's about having consistency across all employees' profiles. So, whether you're the managing director or just in charge of LinkedIn, make sure you ask your team to follow suit and make their profiles in line with your own.
2. Your Company's Page
Next up, it's time to work on your company page. Like your personal profile, it needs to be up to date and have good assets with it. This includes a high-quality banner photo, as well as a clear image of your logo too. Note, you should check LinkedIn profile aspect ratios before putting your logo in. You don't want your logo cropped or distorted. This is the place where people will learn about your business, so it needs to have all the right information on it.
Your page should allow customers, other businesses and everyone to learn more about:
The Company
Your staff
An industry (sharing and creating relevant content)
After you've set up your company page, now it's time to focus on your audience.
3. Your Goals and Audience
The essential part of any good digital marketing campaign, be it on LinkedIn or any other social network, is to define your goals and identify your audience. Your goals will dictate what you want to achieve through LinkedIn marketing and your audience will determine the type of content you should post. Remember, LinkedIn is regarded as a professional place, so the type of content you should be posting should reflect the platform.
4. Optimise
Now that your page is set up, it's time to work on optimising it. Making sure your page can be found on LinkedIn and via search engines, like Google, is essential, which means you'll need to make your company page SEO friendly. There are a few ways you can look at optimising the page yourself, without getting too technical:
Every link to your company page will help it. Whether it's a link from your own website or from colleagues'/employees' pages, the more links you have, the better.
You should try to include relevant keywords on your page. If you're not too sure on keywords, think about what someone might search for to find your business. Those are the keywords you should include. Of course, you can do extensive keyword research with SEO tools, or ask the Revive team…
Finally, you should always publish and share relevant content on your page.
5. Your Followers
Now, it's time to get some followers. For your page to be seen, and more likely shared, you'll need to grow your following. Make sure everyone who works for you/with you is following your company's page. They'll be more likely to share your page's posts. Now, promote your company outside of your employees and colleagues. This can involve sending invites, promoting your page on your site or even in your blog posts as well. Encourage readers and visitors to your site to follow your LinkedIn page. Have you thought about integrating a follow button to your website? If not, make sure you do so.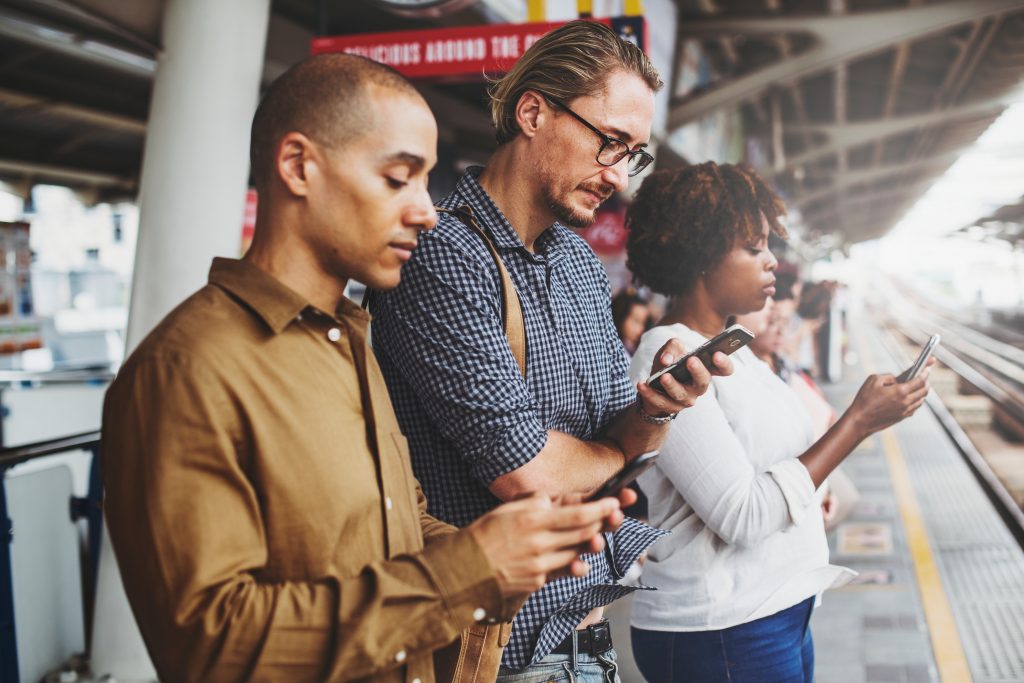 6. Your Posts and Content
Remember when you defined your audience? Well, it's time to think of them. You need to create posts and content that your audience will find engaging, exciting and hopefully shareworthy. Luckily, with a LinkedIn company page, you can monitor how users are engaging with your content. The likes, the shares and even the comments (as well as going more in-depth with clicks too) are great indicators as to how your content is being digested by your audience. The key is to provide something of value to users rather than promote your business excessively. Don't be afraid to publish or share other businesses' or thought leader's content too. Publish both your own and other content in moderation.
7. Your Media
We've spoken a lot in our blog about the popularity of video, especially on social media, so it's key for your company page to be posting many different forms of media – besides text posts and links. Incorporate videos into your LinkedIn marketing strategy. Just make sure they're high quality and relevant to your audience. Also, include images alongside your posts as well. Nothing satisfies an audience quite like attaching media with updates.
8. Sponsor
So, if you're following is fairly small, how do you get more people to see it? Simple – sponsored posts. A feature on LinkedIn means you can advertise your posts, allowing other professionals to see them on their feeds. They don't have to be following you; they'll be able to see your content through your paid advertisement. It's a great way to spread the word about your brand and land some more followers too. Make sure you're sponsoring your best posts (the ones with the highest engagement).
9. Ads
While sponsored posts are one way to get your content out there, there's also advertising on LinkedIn as well. This advertising is more in-depth than sponsored posts, and you can vary the type of ad you want people to see. These more in-depth metrics include better ad targeting as well as sponsored InMail (LinkedIn's email marketing platform). Think about advertising on LinkedIn for more leads, more followers and more brand awareness.
10. Analyse
After you've gone through all your postings, sponsored or not, and advertising, it's now time to look at the data. LinkedIn, like many social media platforms, has a wealth of tools that allow you to monitor and analyse the 'success' of your posts and ads. You'll be able to see how many people engaged and clicked on your posts, how many followers you've gained and so much more. Remember, the key to success on LinkedIn is to analyse performance and work out what works and what doesn't.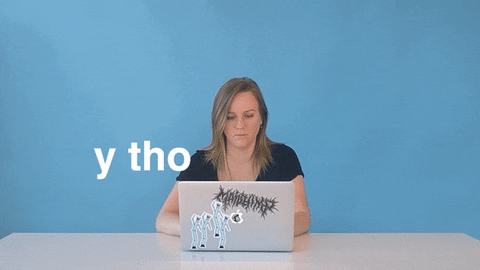 Sound like a lot? Don't worry; the Revive team can help. If you want our social media whizzes to take over your LinkedIn and help you grow, get in touch. We've got all the knowledge to take your company's LinkedIn page from 'good' to 'great'. Drop us a message or give us a call.