27/06/2018
Google has had a facelift – if you're not sure what that means for you or your search engine marketing, you're in the right place to find out.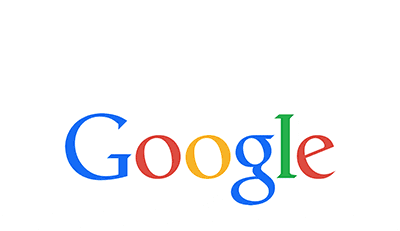 Google – friend to both users and marketers alike. As you may or may not have already heard, their marketing platforms have had a bit of a shakeup.
Announced today, the search giant has pulled together a lot of its marketing tools and created some new platforms for marketers to use with both Adwords and DoubleClick soon ceasing to exist after nearly two decades of use.
While this is one of the biggest changes made over the past few years, fear not! The new tools and interfaces aren't something that should suddenly stop marketers in their tracks nor affect any existing campaigns.
If anything, we're excited about the latest developments and about putting them to use.
What's different about Google?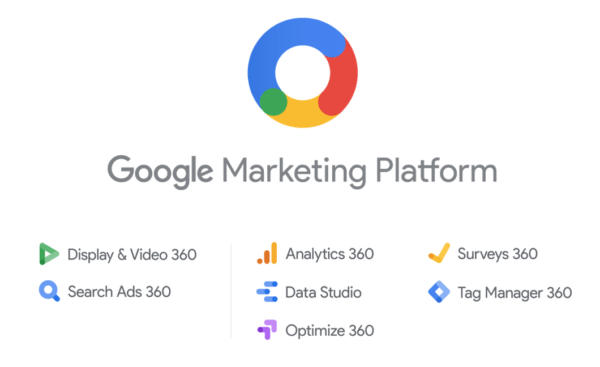 Everything Google Marketing-wise has now been pulled into three main areas.
First, there's Google Ads- Replacing Adwords
Then, Google Ad Manager- An amalgamation of DoubleClick for publishers and DoubleClick Ad Exchange
Finally, Google Marketing Platform – DoubleClick advertiser products and the Google Analytics 360 Suite now exist under this brand.
While everything looks new, it's essentially the same tools we've all come to expect from Google. It's just been given a fresh coat of paint and an easier interface for marketers. Grouping them together and rebranding was "indicative of where we have been directing products over the last few years," as stated by Google's SVP of ads yesterday.
Google is also putting more of a focus on 'smart campaigns,' with it becoming the default campaign type for new advertisers using Google Ads. Smaller businesses sometimes don't have the time or the expertise to manage complex digital campaigns. Smart campaigns rely on machine learning with the targeting and ad delivery mostly being automated.
Why the change?
 
A recent global survey, conducted by Google, found that marketers want one thing. Their main priority was to better understand the wants and needs of their customers. The new platforms aim to put this at the forefront of all marketing.
The Google Marketing Platform will make it much easier to collaborate and share ideas and insights, helping to create a more personable experience for marketers. They'll also be able to get to know more about their audience in the process, helping with targeting.
Adwords has been helping businesses get traffic to their website for 18 years now, with billions of pounds having been spent on the platform. When it becomes Google Ads, it's essentially remaining the same service, but the name now better reflecting what it is.
Google Ad Manager is the final piece of this marketing trifecta. This new interface will ultimately help publishers monetise newer platforms where people are engaging nowadays. More places are becoming accessible for advertisers and Google is taking advantage of that, pushing ads on: connected TVs, live streams and mobile games just to name a few.
How will this affect Revive?
One thing this will not do is affect any of our clients – both, old and new. While the search engine may be retiring some of their most well-known tools, this won't in anyway hinder the running of any campaigns or cause any major shifts in the marketing landscape.
We are still on top of all things search when it comes to our marketing. The platform may be new, but it's still essentially an amalgamation of several older tools that we know how to use intimately.
Google will put these changes into effect next month and a full rundown everything will be explained during their Marketing Livestream on the 10th July. We've actually been selected to be a host of that live stream, so if you'd like to come along and hear about all the updates from the VP of Google Ads Marketing himself, you can look it up with the websites listed below.
Additional Resources:
To discuss your future in search engine marketing, fill out our contact form or pick up the phone. We'll be here to answer any questions you may have! (as long as it's not the weekend…)