21/11/2017
Technology can be a wonderfully weird phenomenon. If you could tell someone twenty years ago that in the not too distant future, they'll have the power to find out any piece of information their heart desires in their pocket… but will mainly use said power to watch tv highlights when going to the loo, do you think they'd believe you?
With the ease of internet access and development of mobile technology forever altering how businesses market and operate, what could the next twenty years possibly bring us? What should you be preparing for and is the robot uprising just around the corner?
(Spoiler alert… the latter definitely is not)
VR
One piece of technology that's taken off in a big way over the last couple of years is virtual reality. Once something seen only in terrible Sci-Fi films, VR has blown up for gamers with systems like the Oculus Rift and PlayStation VR, and also for advertisers. Companies like Pixar, Häagen-Dazs, AMC have taken advantage of the proliferation of virtual reality for their marketing, and with Facebook introducing VR and 360° pictures and videos, experiencing locations has just gotten a whole lot easier. VR advertising looks to be used a lot more in the coming years.
AI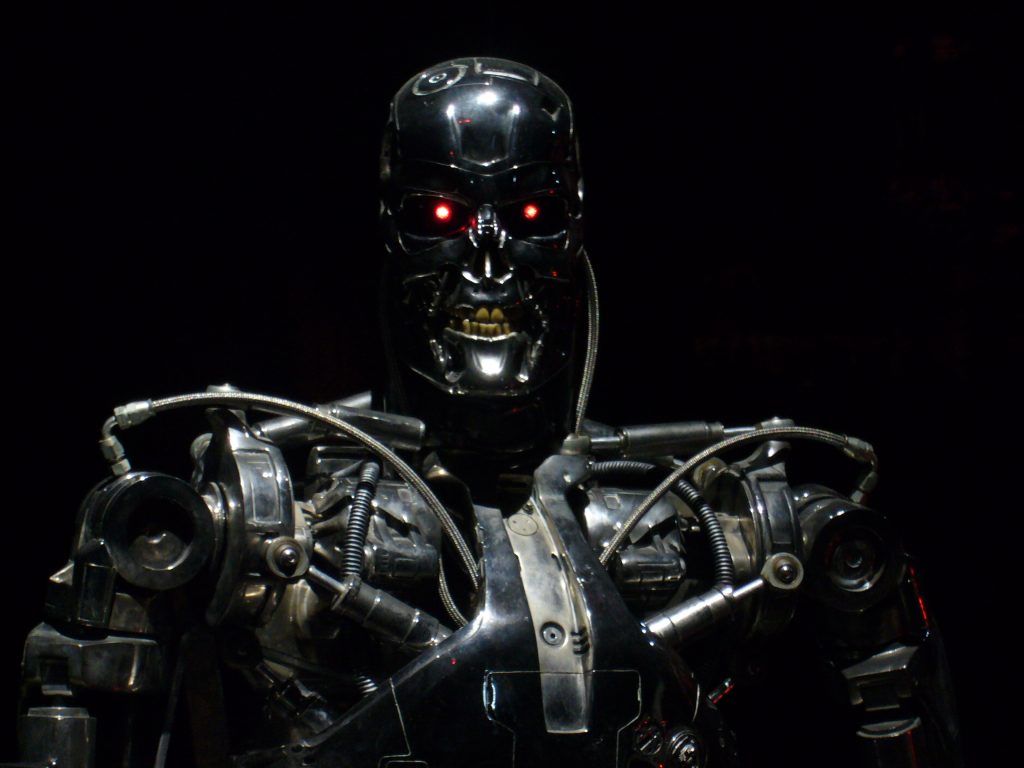 Time for a technology that strikes wonder and fear into the hearts of many, AI.
Will there ever be an intelligence created that's smarter than humans? Maybe not in our lifetimes, but AI has come a long way for marketing and is only looking to become more useful.
83% of business surveyed by Forbes believe that AI is a strategic priority today, with 75% believing it will allow them to move into new business ventures.
Are thousands of people going to lose their jobs to AI in the future? Probably not, but given its current usefulness in defending brands from cyber-attacks, resolving IT problems and anticipating future customer purchases, it seems the technology is only going to be used in more aspects of business. In the very near future, some brands are already looking to use it to monitor things like comments on social media to determine brand efficiency and automatically tailor new promotions both on and offline.
Voice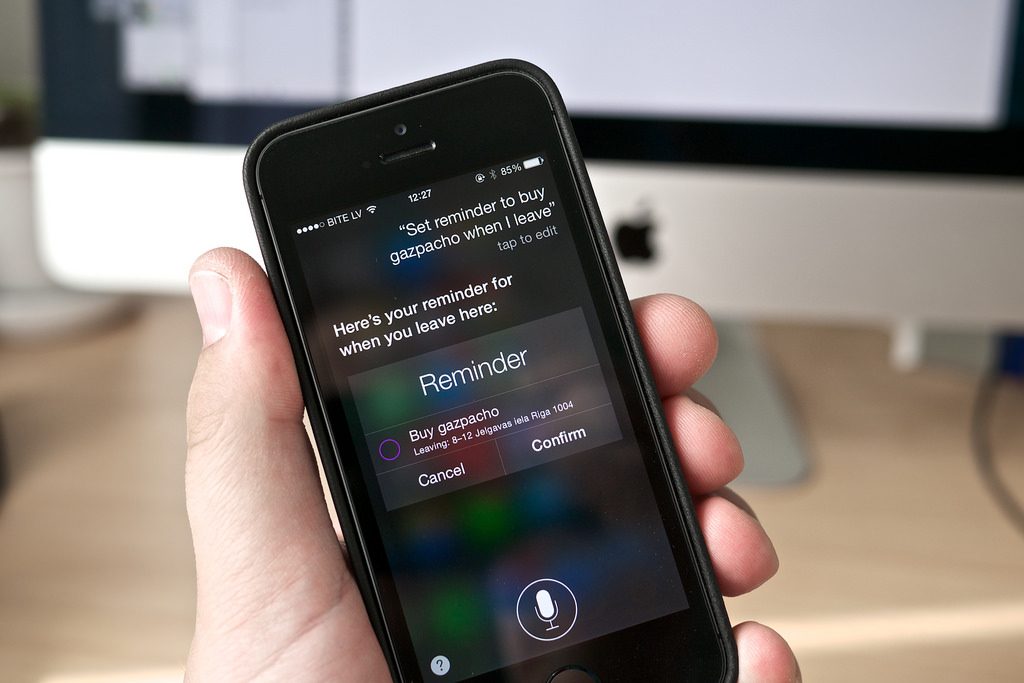 Over the past decade there has been a HUGE spike in voice controlled tech with your phone being able to do everything from remind you to pick up milk, to finding you a boyfriend these days. So where else could voice activated products go in the future?
The big question right now for businesses, is how to capitalise on voice controlled searches. With voice controlled systems like Alexa and Google Home, no one is going to want to hear a huge list of search results spoken back to them after they've asked, so the next few years should hopefully see a system implemented where businesses can have an advertising spend specifically for better rankings on voice searches and a more concise way for consumers to hear them.
Are you going to take advantage of all the tech currently taking off? Who knows what surprises 2018 will bring so we have to be ready! Check out our Facebook page or our other blogs for more helpful insights and updates!