On your marks. Get set. Bake! Yes it's here, the eighth season of the Great British Bake Off has returned to television to the delight as well as dismay of many. To many outside the UK, it's such an interesting phenomenon to see so many of us getting so crazily invested in what is essentially a cooking show … but that's the point. It's a show about baking, but its brand is so much more than that.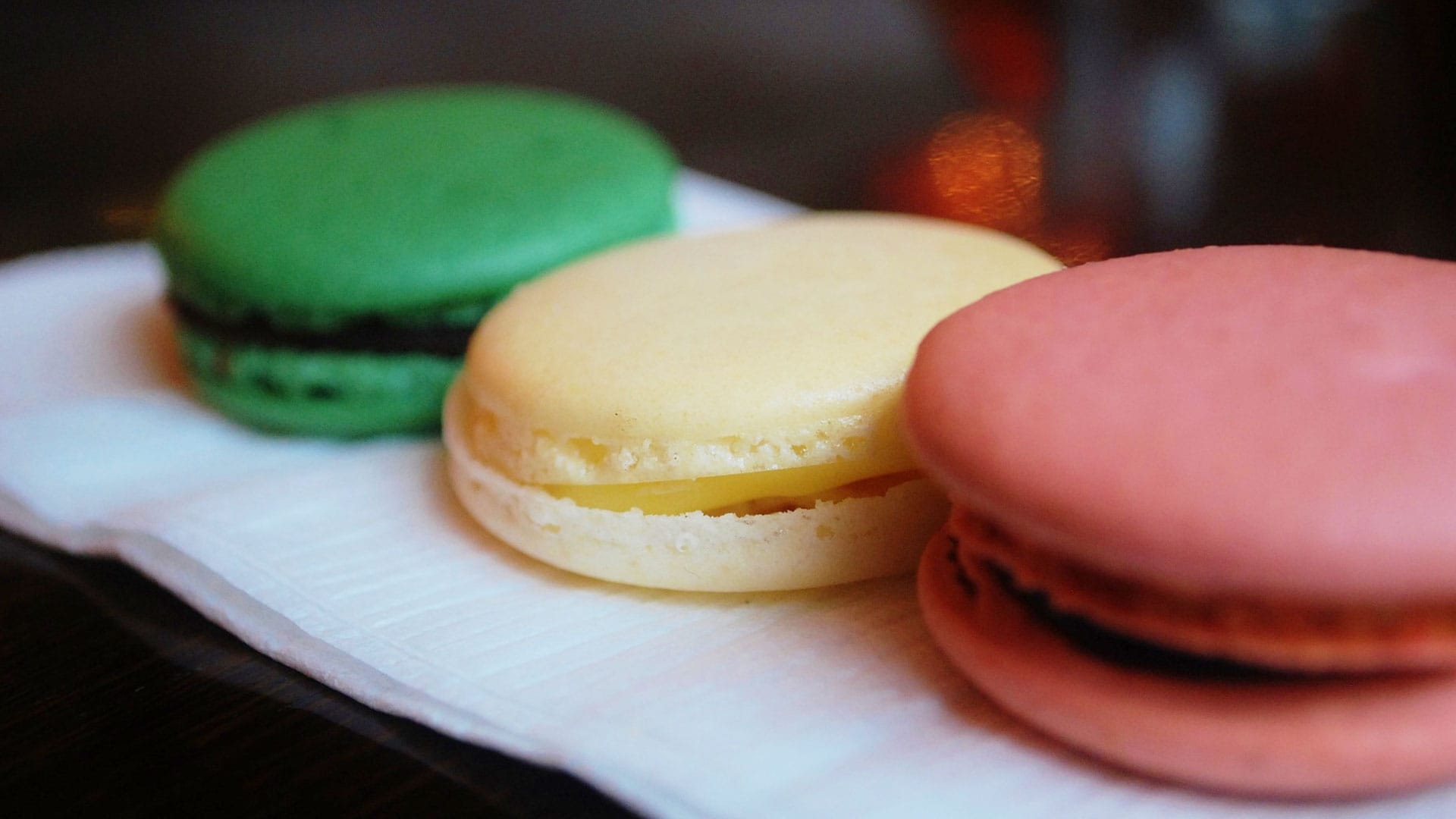 Ten years ago, I don't think anyone could have predicted that one of the most anticipated shows of each year would revolve around cakes and pastries, yet here we are, to the point people were screaming betrayal and slander at the prospect of it moving channels and brands all over the country desperately trying to capture some of the hype for themselves.
With The show's massive popularity and staying power, there's actually a lot that brands can learn from Bake Off's crazy success of previous years as well as the direction it's going in now.
Personality
If there's one thing you can say this show has built over the years, it's personality. From the ever-charming puns of Mel and Sue (now Sandi and Noel), to the impassive yet piercing blue gaze of Paul Hollywood, this show didn't shy away from playing up their characters, as well as those of the contestants to truly make the show as human as possible. Having humour and humanity behind a brand is a great way to connect to people, whether it be through blog posts, social media updates or making sure you have a sense of humour in everything you do! People like to know that there's a human behind the business and not just a wall of automation.
Creativity
While Bake Off is an incredibly formulaic show, it's the lengths both the showrunners and the contestants go to infuse creativity into the bakes that really makes it shine. No one is ever going to forget the bread lion from 2015, and I don't think I was the only one not having heard of an 'illusion cake' before! Your marketing is similar, most brands will have a website, social media and advertising, but it's ultimately how creative and individual you get with these tools as well as your message that is going to determine how many people remember it!
Brand Change
If there's one thing yesterday's Bake Off has shown, it's that change isn't always bad, and sometimes it's inevitable.  While now the presenters may have changed and ad breaks are irritating, it's shows that it's still the show we've come to love.
Just because your brand has had the same look or marketing for a while doesn't mean that going in a new direction will automatically drive off your existing clients. People are always growing and changing and it's the same for business. If anything, not changing can lead to stagnation or give out the impression that you aren't willing to be flexible as a brand.
The occasional change can be as big or small as you want. Whether you just want to change your website, try a new social media platform or even go all in and plan a rebrand, change is necessary to evolve with the times and if this week's Bake Off has shown us anything, it's that even such a big change to such a beloved show wasn't all bad.
Like this blog? Then make sure to check out our Facebook page for more helpful insights!