21/12/2018
Link building is a key component of how SEO works. Any good marketer needs to know how to build links into their site if they want to generate a good ranking on the various search engines. Many SEO experts have suggested that building links are a lot less important than it was a decade ago. However, they still form a valuable part of any online marketing strategy and this isn't going to change in the foreseeable future.
Link building is an on-going SEO practice that takes time to build momentum. It's something that is continuously being worked on and the more time that you spend on it, the more links you build, the better chances you have of ranking higher on the search engines.
The goal of this blog post is to create a library of go-to resources that all marketers can use. Whether your new to SEO or have been working on your backlink profile for years, you will find some of these resources useful.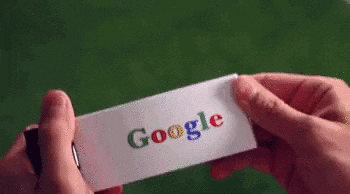 The Best Link Building Guides
Do you want to dive in head first and skip the many articles that are available online? These free but comprehensive guides will be able to help you.
Link Building with Content
Creating, publishing and distributing content for a target audience is becoming more and more important as it attracts attention and generates leads. Let's have a look at some of the best articles on link building with content.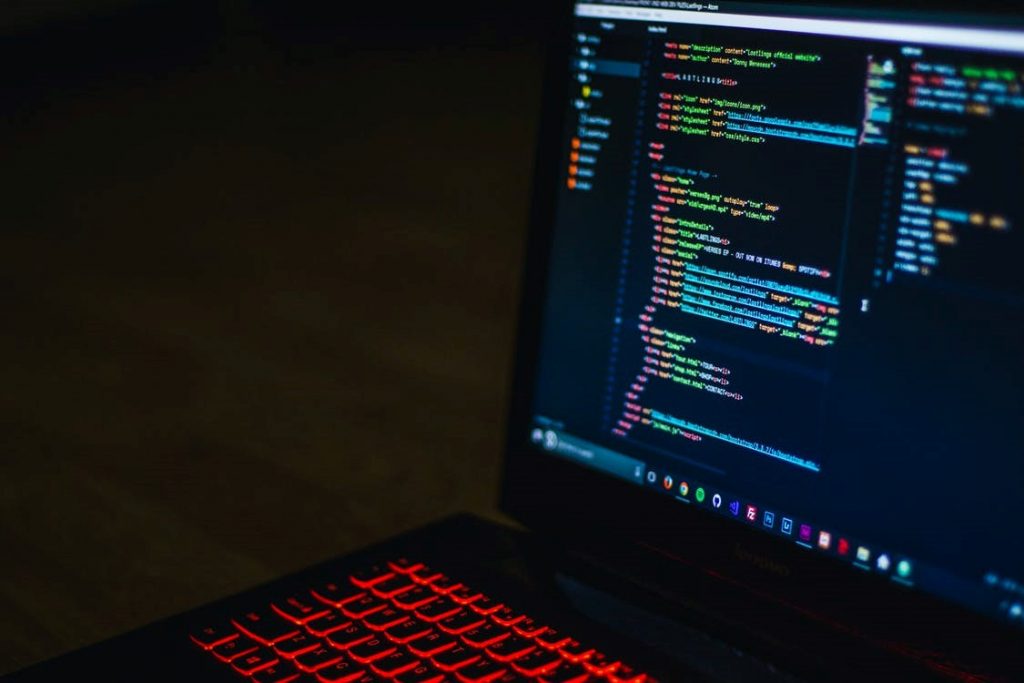 Link Building with Social Media and PR
Do you think that social media and PR has nothing to do with link building? Wrong! Social media marketing plays a big role in digital engagement. As the search engine's focus on quality and shareable content continues to rise, social media marketing is playing a much bigger part in link building strategies.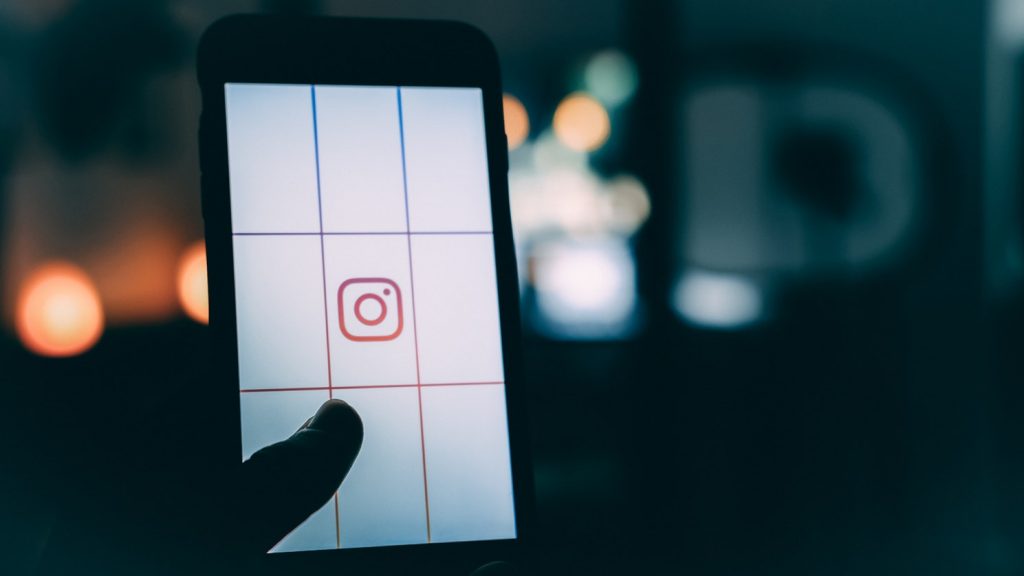 Link Building Strategies
There are many online sources that can help better understand how to develop link a building strategy. Let's take a look at some the best ones.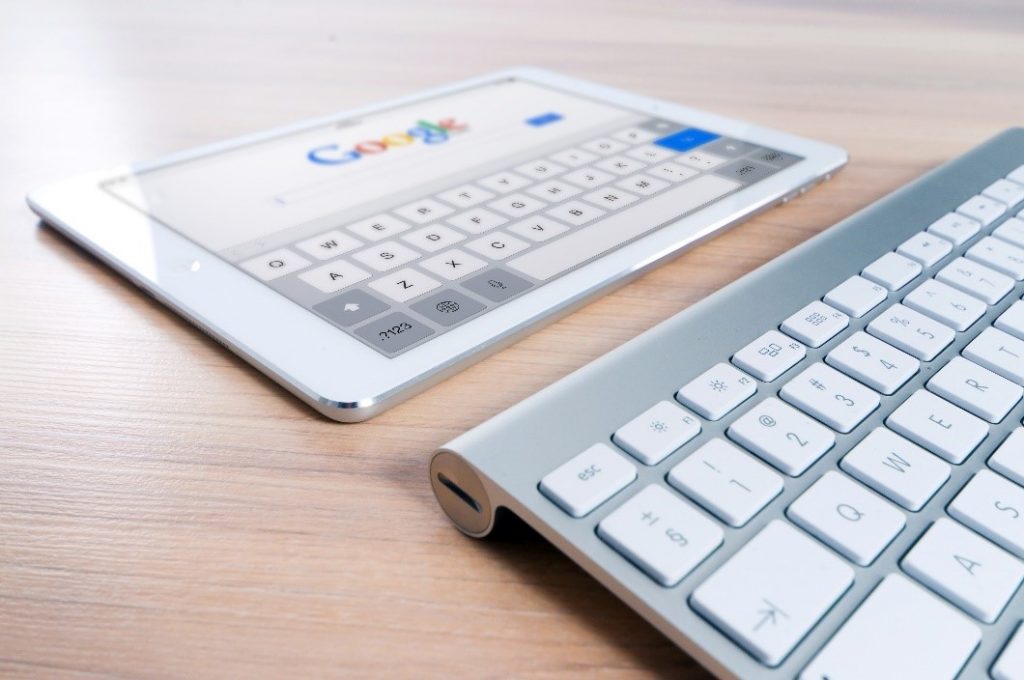 The Link Building Practices to Avoid
Like we have said, link building is crucial for driving traffic to your website, but there are link building practices that you should avoid. If a piece of content that links back to your website looks like spam, then this is an issue that needs to be addressed. Here are our top articles that go into more depth.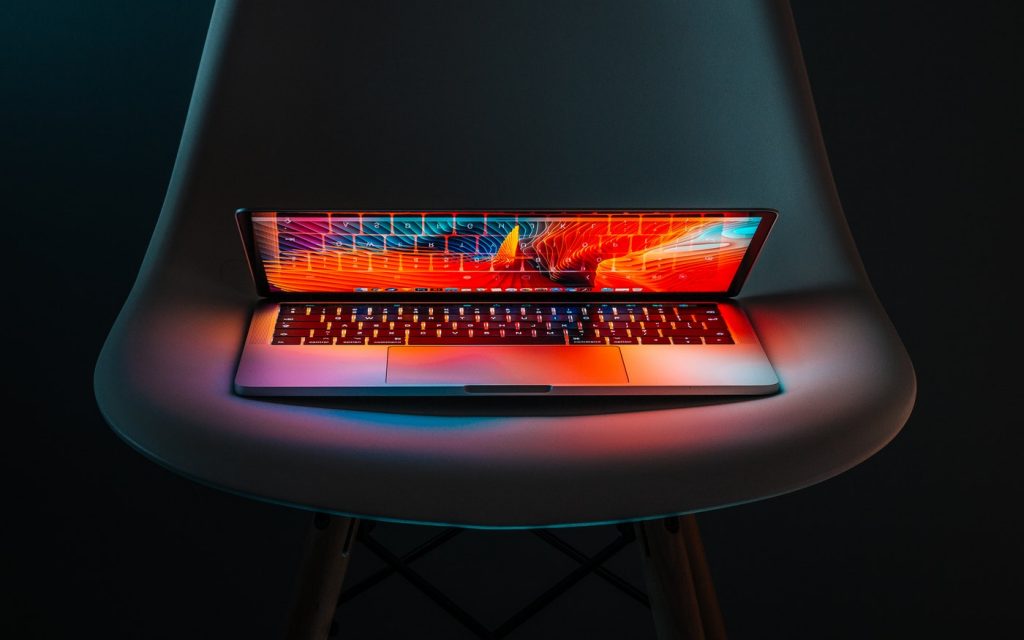 Link Building Thought Pieces
The below articles are a lot less about how to link build but more based on insights. If you are here to learn more about link building strategies and tactics, then feel free to skip this section.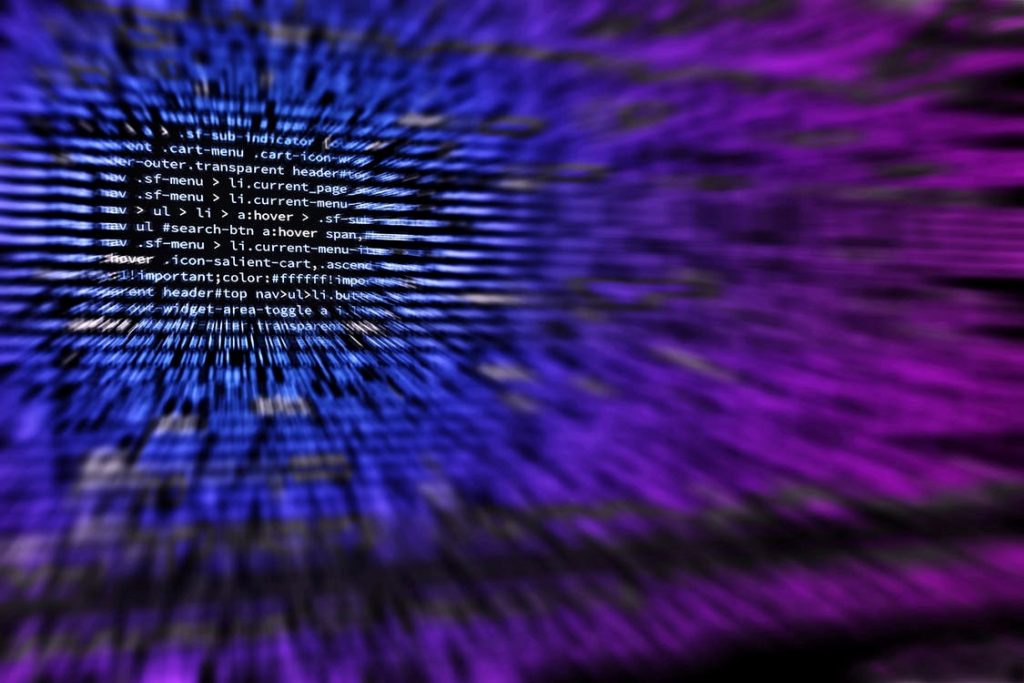 Geographical Link Building
The great thing about local link building is that when it comes to relevancy, you are looking for link opportunities from a location perspective as well as an industry perspective. If you own a local business, then these link building articles are not ones to scroll past.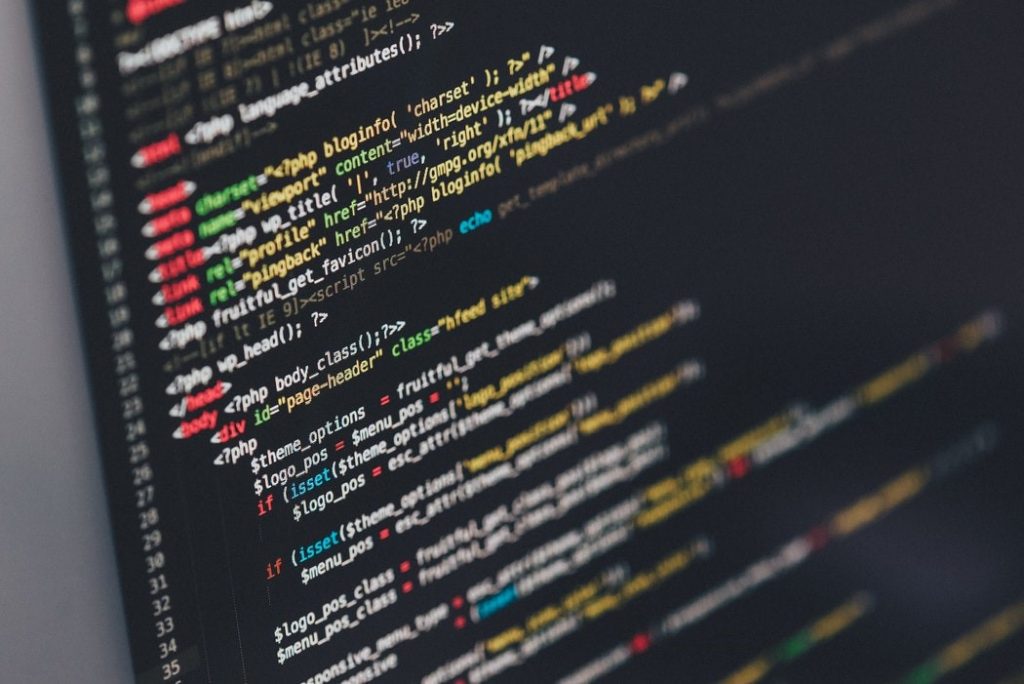 Link Building Questions and Answers
If reading this blog post has got you asking yourself questions about link building, here are some websites/blogs where you will find lots of people from all different background asking about link building.
• Link Building on SEMrush
• Link Building on growth.org
• Link Building on Search Engine Workshops
• Link Building Q&A on Moz
• Link Building on Quora
• Link Building Subreddit
• Link Building on Bruce Clay
The Best Blogs Talking About Link Building
Look guys. If we haven't provided you with the best source of link building articles then here is our lasting gift to you. Here are our top selected link building blogs.
• Link Building on Moz
• Link Building on Search Engine Land
• Link Building on Search Engine Watch
• Link Building on Search Engine Roundtable
• Link Building on Search Engine Journal
• Link Building on Ahrefs
• Link Building on Vertical Measures
• Link Building on Cognitive SEO
• Link Building on Wiep.net
• Link Building on The Upper Ranks
And there you go! 85 link building resources that will help you better understand the practices behind the magic. If you find this informative and helpful, feel free to share it with your colleagues, friends or family!
If you would like to help with link building, then please get in touch with our knowledgeable team. Call us on 01702 619 139 or visit our contact page today!