Do you know what time of day to post on Facebook to generate the most engagement? Or what kind of Instagram posts generate the most traffic to your website?
Chances are, if you are not using social media analytics tools as part of your strategy, then you are not going to be able to answer the questions. However, as social media platforms have grown over the years, the number of different tools available to analyse these platforms have soared. Just a few years ago, you could probably name some of the biggest tools out there on the interwebs. But, now it seems a new tool enters the online marketplace every other day. The question is which one is best suited for your brand and social media strategy? Lucky you have us!
10 Social Media Analytics Tools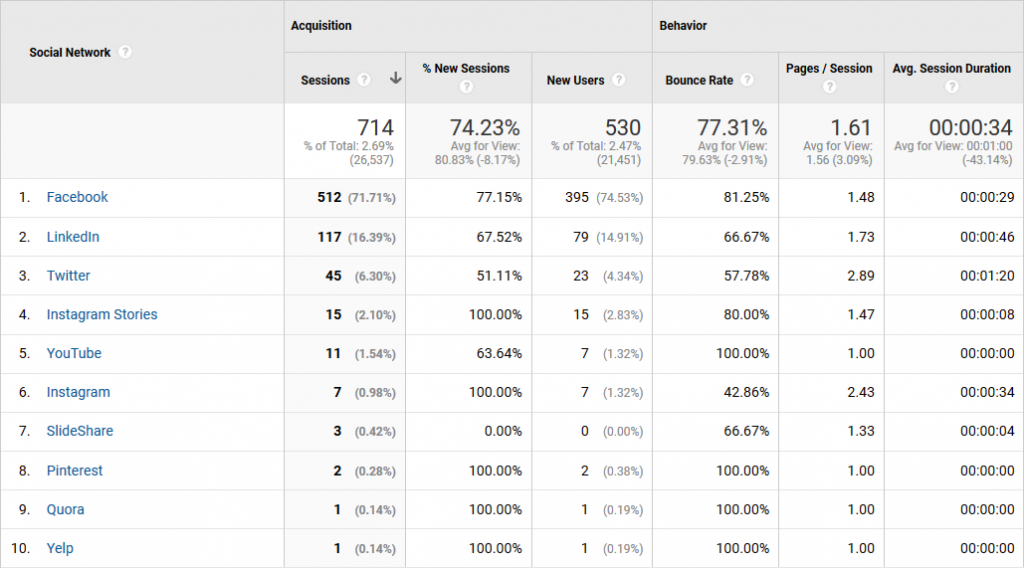 Google Analytics isn't technically a social media analytics tool, but it is actually one of the best ways of monitoring your social media activity and can even help you measure your return on investment. If you already have a website, then the chances are that you have already set up Google Analytics. But, did you know that it can generate reports that solely present you with social media data?
The great thing about Google Analytics is that you can see how much traffic each social media platform generates for your website.
Pricing: Free
Social Media Platforms: All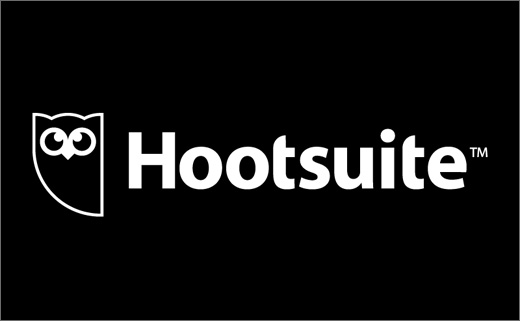 There aren't many social media specialists that are not aware of what Hootsuite is. Everyone knows this tool as a social media automation and publishing tool. But it also provides users with social media analytics so they can see which type of content performs best and on what platforms.
It's a great platform if you are looking for a tool that integrates both social media management and analytics in one place, then Hootsuite is your go-to platform.
Pricing
Professional Plan: £25 Per Month
Team Plan: £99 Per Month
Business Plan: £250 Per Month
Enterprise Plan: Contact Hootsuite for Pricing
Social Media Platforms
Twitter, Facebook, LinkedIn, Instagram, YouTube, Pinterest and WordPress Blogs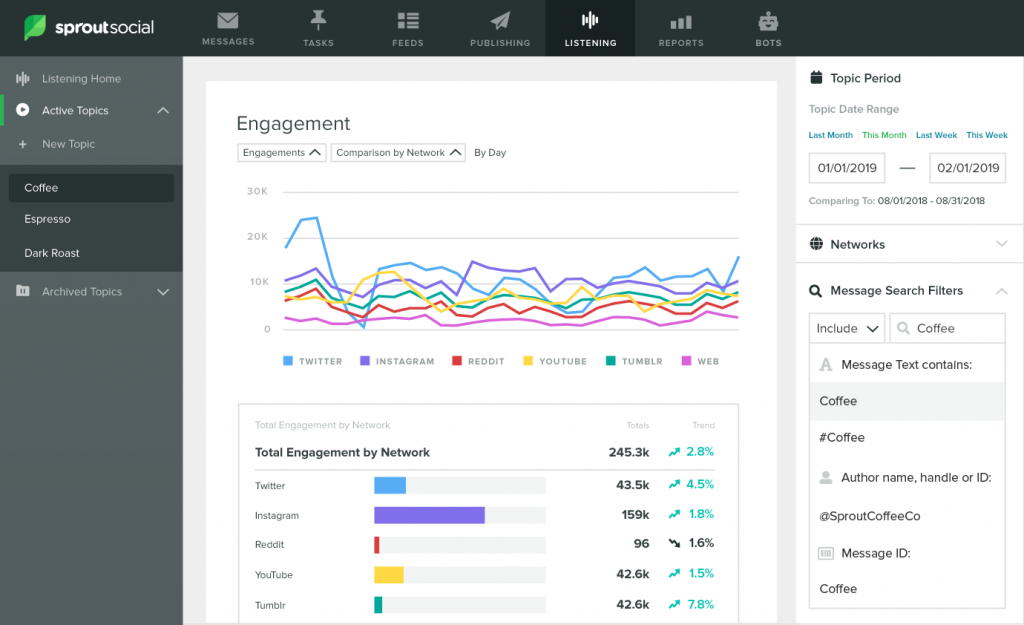 Major brands like Adidas and Subaru use Sprout Social for social media management and analytics. The tool allows you to create social media calendars in advance, schedule and publishing posts and watch users have conversations on social media. They also offer an agency programme, where they provide them with strategy advice, reporting templates and expose them to major brands that already use it. The only downside to Sprout Social is its pricing point.
Pricing
Starts at $500 Per Month
Social Media Platforms
Facebook, Twitter, Instagram, LinkedIn, Pinterest and Google Analytics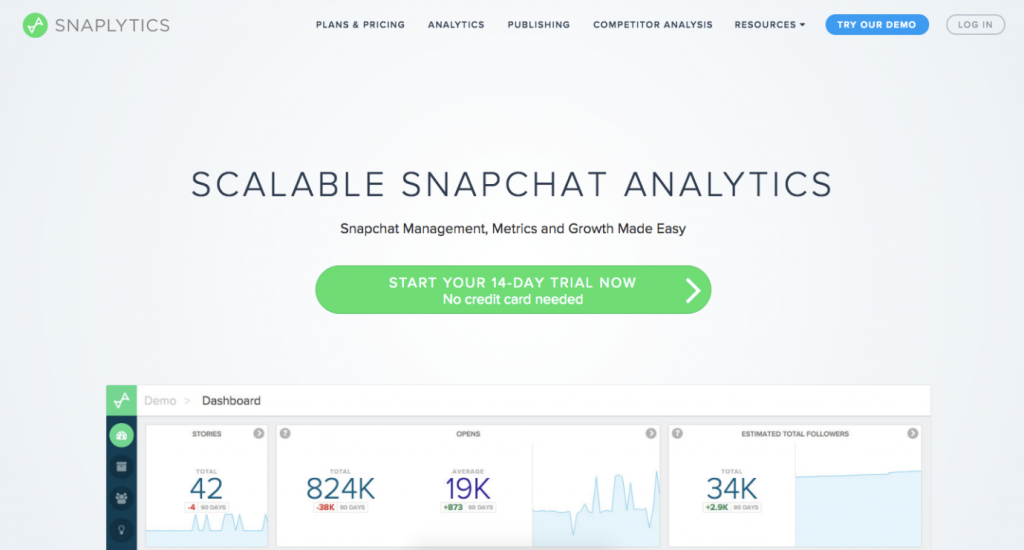 You would presume that this tool specialises in just Snapchat analytics, but it also designed for Instagram as well. Snaplytics lets users see how much their Snapchat content and Instagram Stories are generating. It helps brands see data that allows them to refine the types of content that generate the most engagement.
Interesting, it also lets users schedule posts in advance that automatically go live, which the majority of social media analytics platforms don't feature.
Pricing
Offered by Quote
Social Media Platforms
Snapchat and Instagram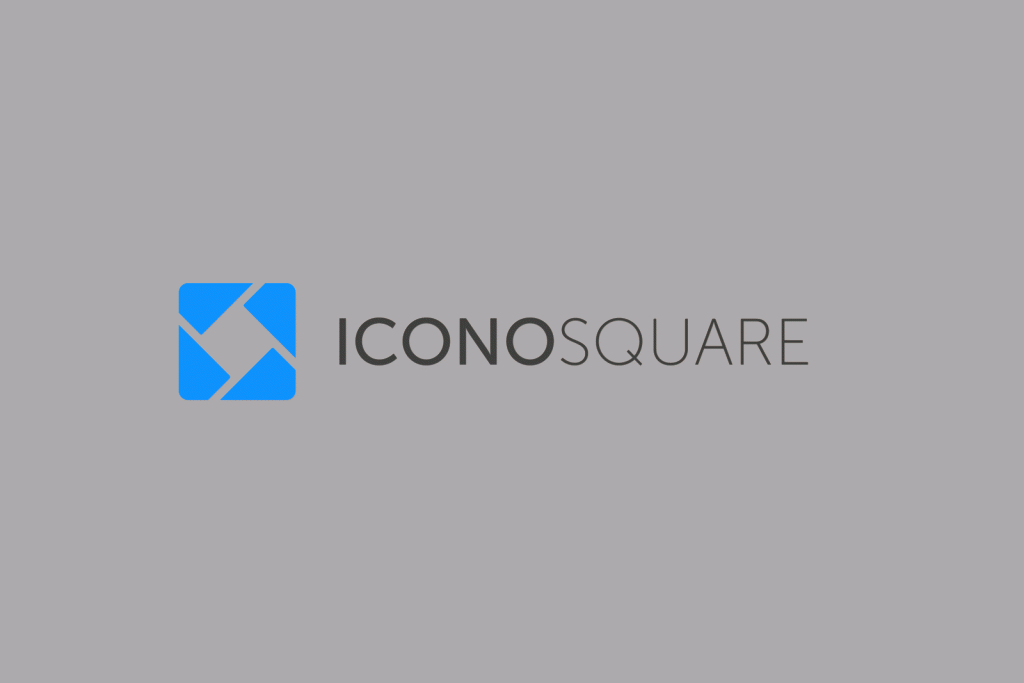 Iconosquare is a brilliant platform to track everything to do with Instagram and Facebook. This includes communities, where followers are coming from, what type of content the followers are engaging with, the performance of hashtags and even what impact filters are having. And, they even have a brilliant feature which allows users to perform audits on their Instagram and Facebook pages.
Major brands such as National Geographic, Premier League and IKEA use this platform for their social media analytics.
Pricing
Pro Plan: 29 Euros Per Month
Advanced: 59 Euros Per Month
Agency Plan: Offered by Quote
Social Media Platforms
Facebook and Instagram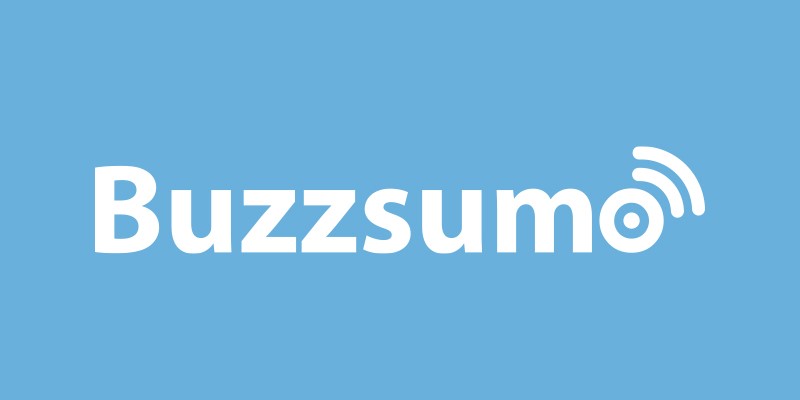 This analytics tool is unlike no other that we have included in this blog. Buzzsumo doesn't look at a brand's social media presence or performance. Instead, it analyses how content from a website performs when it is shared on social media.
It's quite surprising that there aren't any other tools that solely focus on this, when you consider the fact that the most popular way that website content gets spread is by using social media. Not only does this tool show the number of social shares that a piece of content gets, but it also shows what type of content performs best on which platform and at what time of day.
Pricing
Pro Plan: $79 Per Month
Plus Plan: $139 Per Month
Large Plan: $239 Per Month
Enterprise: $499 Per Month
Social Media Platforms
Facebook, Instagram, LinkedIn, Pinterest and Twitter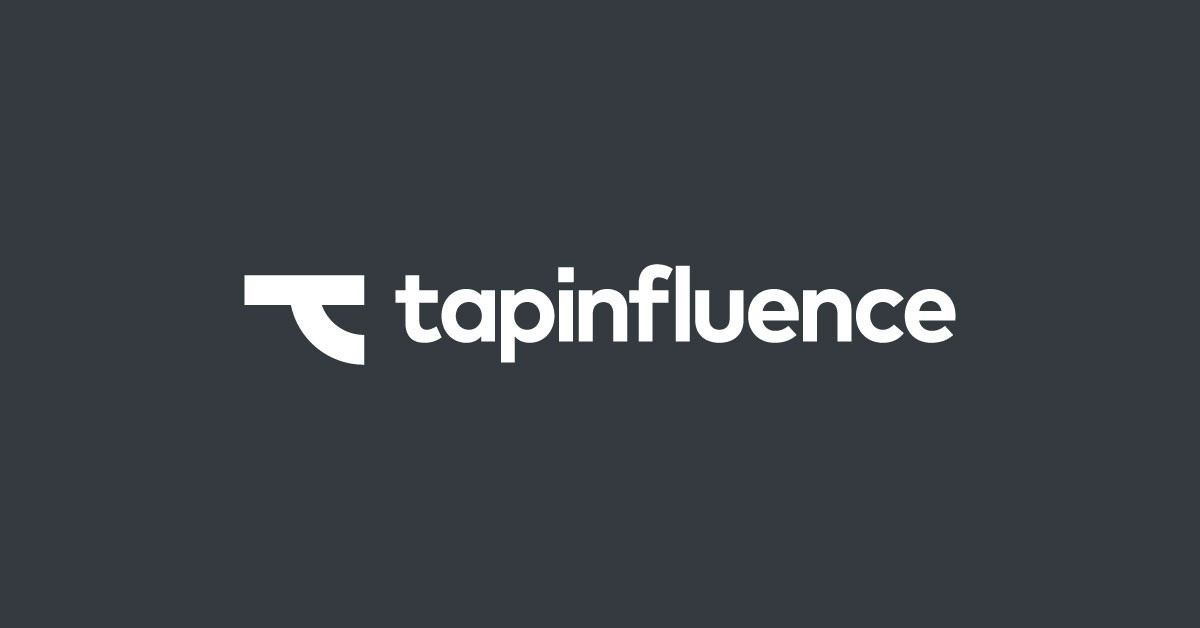 Ever since influencer marketing disrupted the social media landscape, it has continued to grow from strength to strength. And, 2019 has already proved that it is one of the most commonly used social media tactics for brands above any other. So, it comes to no surprise that there is a growing need for influencer marketing analytics tools.
TapInfluence is the most comprehensive tool on the internet that allows brands to research prospective influencers that they want to work with, together with tracking their past campaign performance. This is a particularly great feature, as it allows brands to drill down whether a specific influencer is suitable for a campaign or not. If influencer marketing is part of your overall social media strategy, then you need to be using this tool.
Pricing
Upon request
Social Media Platforms
Pinterest, Instagram, Twitter, YouTube and Facebook

Socialbakers is a social media analytics tools that lets users benchmark their performance against their competitors and report on their entire social media activities.
Unlike other social media analytics tools, Socialbakers uses Artificial Intelligence to identify target audiences on social media and what influencers they most engage with.
Pricing
Essential Plan: £150 Per Month
Smart, Scale and Integrated 360 Plans: Price on Request
Social Media Platforms
Facebook, Pinterest, Twitter and Instagram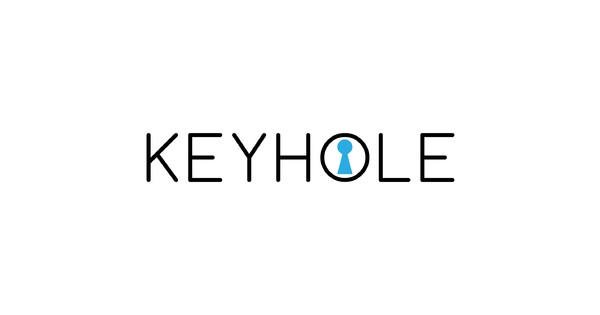 With Keyhole, you can track and measure social media campaigns, monitor competitors, identify and analyse influencers and conduct market research by looking at what your target audience are talking about on social media. This tool also shows you when your followers are the most active, and when they engage the most with your content which is handy when planning your social media calendars.
Pricing
Professional Plan: $199 Per Month
Team Plan: $349 Per Month
Corporate Plan: $599 Per Month
Agency Plan: £999 Per Month
Enterprise: On Request
Social Media Platforms
Facebook, Twitter and Instagram
Followerwonk is a social media analytics tool that only specialises in Twitter. It helps you compare competitor's Twitter pages, which of your followers have the highest follower count. It also lets you see when your followers are the most active, what tweets they engage the most with and where they are located.
Pricing
Connect Plan: Free
Target Plan: $29 Per Month
Multitask Plan: $79 Per Month
Social Media Platforms
Twitter
At the End of the Day…
With social media analytics tools, there really isn't a "one size fits all" option. It is best to evaluate precisely how you use social media for your business and what your objectives are. That way, you can select the best tools that are best suited to your requirements.