Want to stay ahead of the competition in 2019? Well, you'll need to utilise these digital marketing trends in 2019.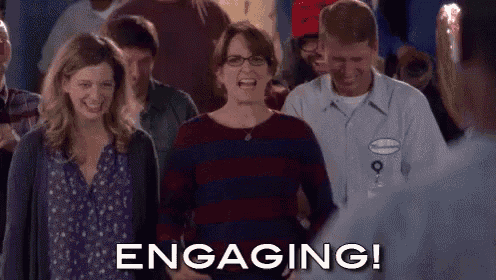 In the world of business, it's never too early to look to the future. So, even though it's just turned November, we're looking at digital marketing trends in 2019. Businesses need to constantly adapt, change and evolve, otherwise they'll be left behind in the past. In order to be aheads, you need to be innovating and jumping on trends before they are 'trends'.
Which is why we're here to help. The Revive team have done their research, looking into the digital marketing trends for 2019. If you want to work with an agency that is always one step ahead of others, you're in the right place. We can assist you in implementing these predicted trends in 2019 for your business. So, without further ado, let's look at the top digital marketing trends in 2019.
Digital Marketing Trends in 2019
1. Social Media
Whilst social media certainly isn't new, nor is it going anywhere any time soon, it's predicted to grow even more in 2019. More users than ever are on social media, with millions upon millions of active users occupying different social networks worldwide. According to We are Social, there are around 3.196 billion users on social media. We've talked a lot about the value of social media in the past, but every year it continues to boom and grow, uncontrollably. It's a powerful form of online marketing that even the smallest of businesses should be utilising.
But, in 2019 it's important to understand your demographics on social media. Someone on Facebook may not be interested in your Instagram content and those on Instagram aren't going to want to read your blog posts on your site. It's about understanding the platform, the users on it and the content posted. Instead of creating cross platform content, 2019 is the year to think about creating unique content, aimed at each different platform and demographic.
2. UGC (User Generated Content)
Again, this is by no means a new trend, but it's one that very few brands are utilising. It's going to become commonplace throughout 2019, so it's important for businesses to be that one step ahead of your competitors. But what is UGC?
Well, user generated content is content created by consumers of your business. For example, Apple utilised their new camera by encouraging users to take photos online and tag them with #ShotOniPhone. This was a phenomenon, and it inspired thousands of users to take photos, on their iPhone, and share them across social media with the hashtag. Another example is GoPro, where users upload 1000s of videos every day, with content recorded on GoPro devices.
In 2019, it's the time to look into UGC. However, unlike Apple and GoPro, you may not have the tech for users to take the footage on, but this isn't the only form of UGC. You can intelligently strategise and plan a hashtag to encourage consumers to create content. Whether it's for an incentive, a competition, or even to be featured on your social media channels, users will take your hashtag and create content around it. It allows your brand to look more authentic, real and shows that you really value your consumer base. In 2019, look to UGC to build brand awareness and increase customer loyalty.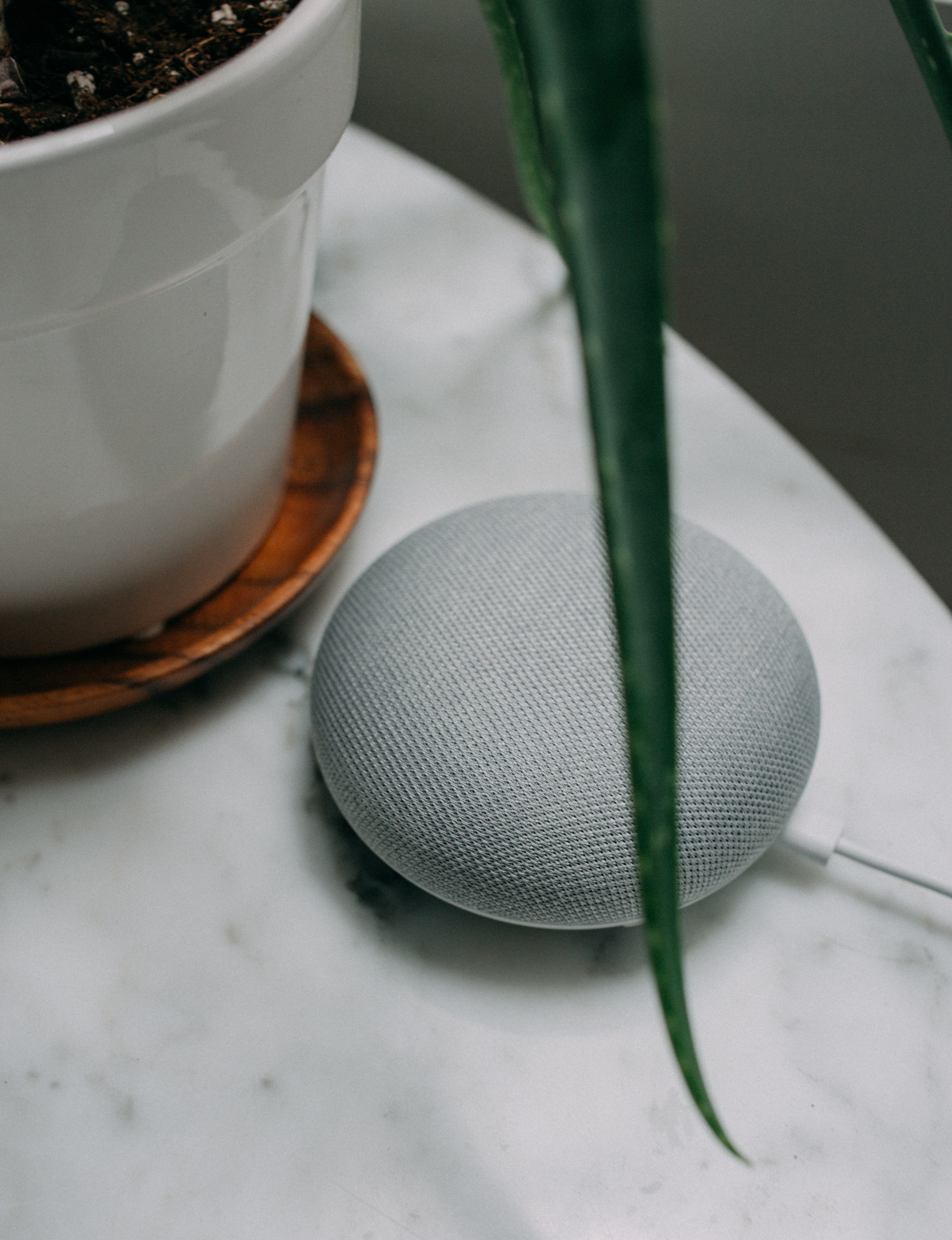 3. AI Chat
We spoke in depth a couple of weeks ago about AI marketing, but in 2019, more and more businesses are looking to utilise and integrate AI into their marketing and business strategies.  One of the simplest ways to utilise AI in 2019 will work on automated response on messengers, like Facebook.
AI is constantly expanding, and the capabilities are seemingly endless. Smaller businesses may not be able to afford all forms of AI, but AI chat is one of the easiest to use. You can set automated responses for customers, to reduce reply time and save money on staffing (manning your social media). It's a cost-effective form that should become standard for every business by the end of 2019.
4. Visual Search
The power of visual search is slowly growing into businesses, and by 2019 will be in full bloom. One brand that has fully utilised visual search already in 2018 is ASOS. The online clothing retailer allows users to upload images to the search bar, in order to find clothes that are similar to the picture. It's an ideal way for users to find clothes via the app through just an image.
It could be as simple as having a colour match feature, if you were designing a kitchen around a single product. Even for property companies, having the ability to take a picture of a property for sale to learn all of the details behind it (price, size, etc.) Integrating visual search into your business is the way forward in 2019.
5. Voice Search
For years and years, digital marketers have solely focused on written search terms. But, with the introduction of AI assistants, like Siri and Alex, users are searching in different ways that aren't just written queries. In 2019, more and more marketers should be looking to integrate voice search into their SEO strategies – which means your business' in-house team or agency (like us), should be working on voice search. According to Forbes, digital company ComScore estimates that by 2020, over half of all searches online will be voice searches. So, prepare your business in 2019 to look beyond to the future of search.
6. Micro Moments
According to Google, a new type of consumer behaviour is emerging, and will be full fruition by 2019 – micro moments. Micro moments are a type of consumer behaviour that focus on the need to: do, learn, buy or familiarise with something. It's an act of immediacy when consumers don't react to ads, notifications, emails or offers – they act unexpectedly and on their own will. The search engine giant estimated there are, on average, around 150 micro moments per user, every day. So, in 2019 it's time to look into targeting these micro moments, reacting and responding to what users search for off their own backs. Micro moments are a significant digital marketing trend in 2019.
7. AR & VR
How can you offer consumers a truly interactive experience with your brand? By engaging them with AR and VR related content. AR (Augmented Reality) and VR (Virtual Reality), have been slowly making their way into the mainstream, and more users are engaging with AR and VR. In 2019, in order to offer consumers a holistic experience, brands must begin to offer A and V R experiences. Get ahead of the competition in 2019 by utilising AR and VR.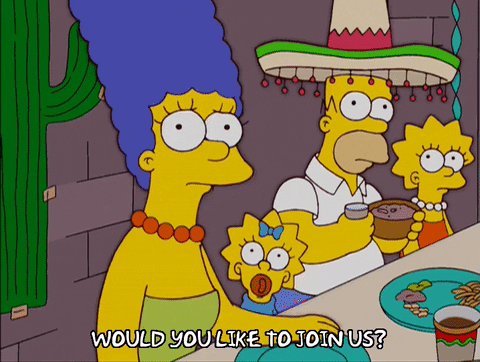 And that's our list. These are the predicted trends set for 2019. Want to work digital agency that is always on trend and innovates with digital marketing strategies?  Well, get in touch. Our expert team are ready to grow your business in 2019, are you? Give us a call to discuss digital marketing trends in 2019.