12/12/2017
2017. It's been an… interesting year.
The end of the year may be a time for drinking and stuffing ourselves silly, but it's also a time for rest and reflection, especially in business. As for what Revive's been up to, you'll have to wait until next week… but for now let's have a look of five of the most interesting digital marketing stats this year to see if we can make 2018 even better!
In the last year, 60% of people have started to use voice search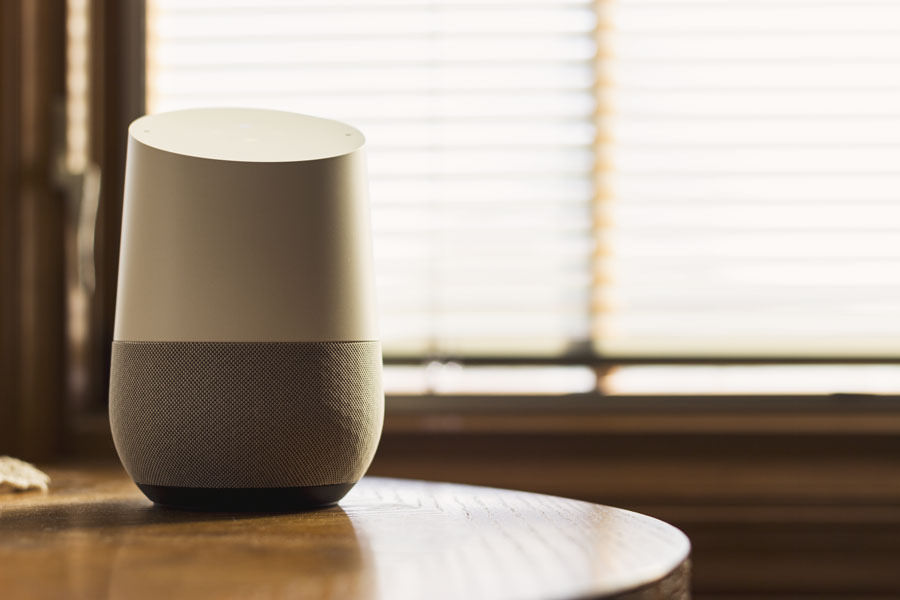 Voice technology is something we've talked about at length on this blog before and with the rise of this technology, it's hardly surprising to see the surge in voice searches this year. With the updated models of Alexa and Google home allowing you to do everything from find directions while driving to setting you an e-harmony profile, the new tech seems like it's helping pave the way for a hands-free future.
However, with search in mind, many companies began asking the question how SEO and search rankings would factor into this. When asking a question to one of these devices, no one is going to want to hear a huge list of results spoken back to them, so how will the system choose between the paid and organic searches to lust back and how can companies improve their SEO for this exact scenario? Unfortunately, as of yet there isn't a clear solution, but until there is a clear way, desktop and mobile searches are hardly obsolete anymore with voice technology still have a margin for error when it comes to the clarity of someone's voice and plenty demand a more visual search which cannot be delivered by a spoken system.
The best time of day to send emails is between 16:00 and 20:00
Email marketing is still one of the best ways to keep your current consumer base up to date with your work as well as promote special offers. Unlike with social media, you can fit a lot of text in an email without it seeming out of place, and as long as you send your email at the right time, do your best to avoid spam filter triggers and have a catchy subject line, plenty of people will have a read.
85% of mobile advertisers think they're providing a positive experience, but only 47% of users agree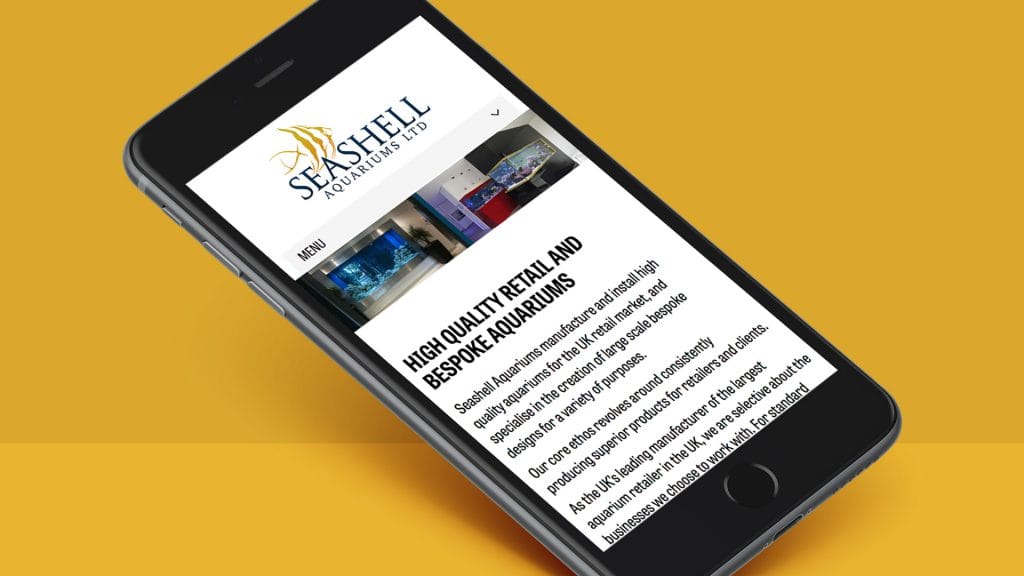 As we've mentioned countless times before, if you aren't thinking about mobile when planning your digital marketing then you might as well not have any. As our TV screens get bombarded with Kevin Bacon's face, demanding us to buy the new iPhone, and Samsung doing everything it can to prove it's better than Apple, it's certainly clear that mobile technology is only going to grow even more and your brand better be ready for it.
Simple things like having a aesthetically pleasing mobile website and making sure and having a click-to-call feature for your phone numbers can improve the effectiveness of your marketing greatly!
Social media has become the most popular content marketing platform as reported by 90% of B2C businesses.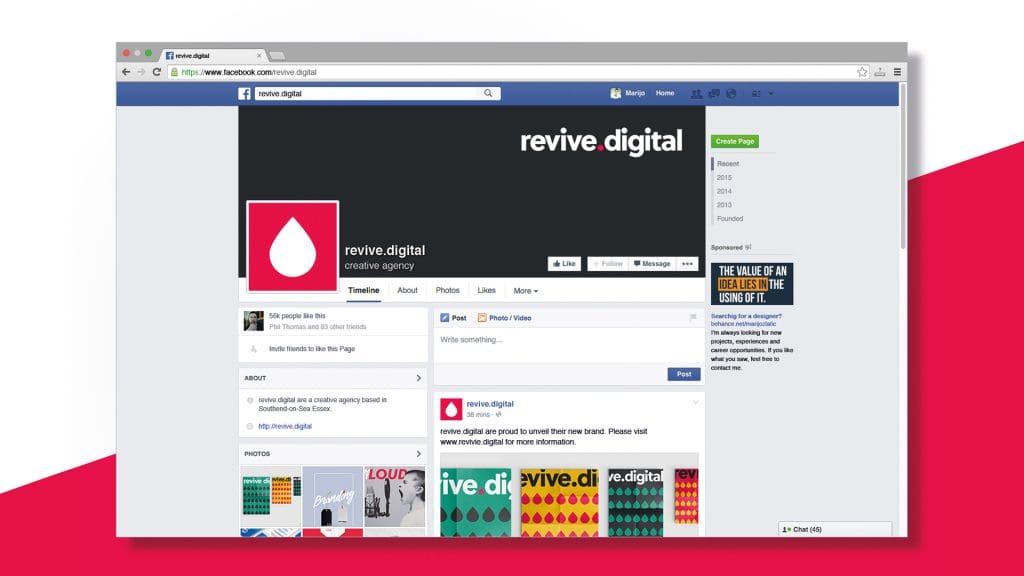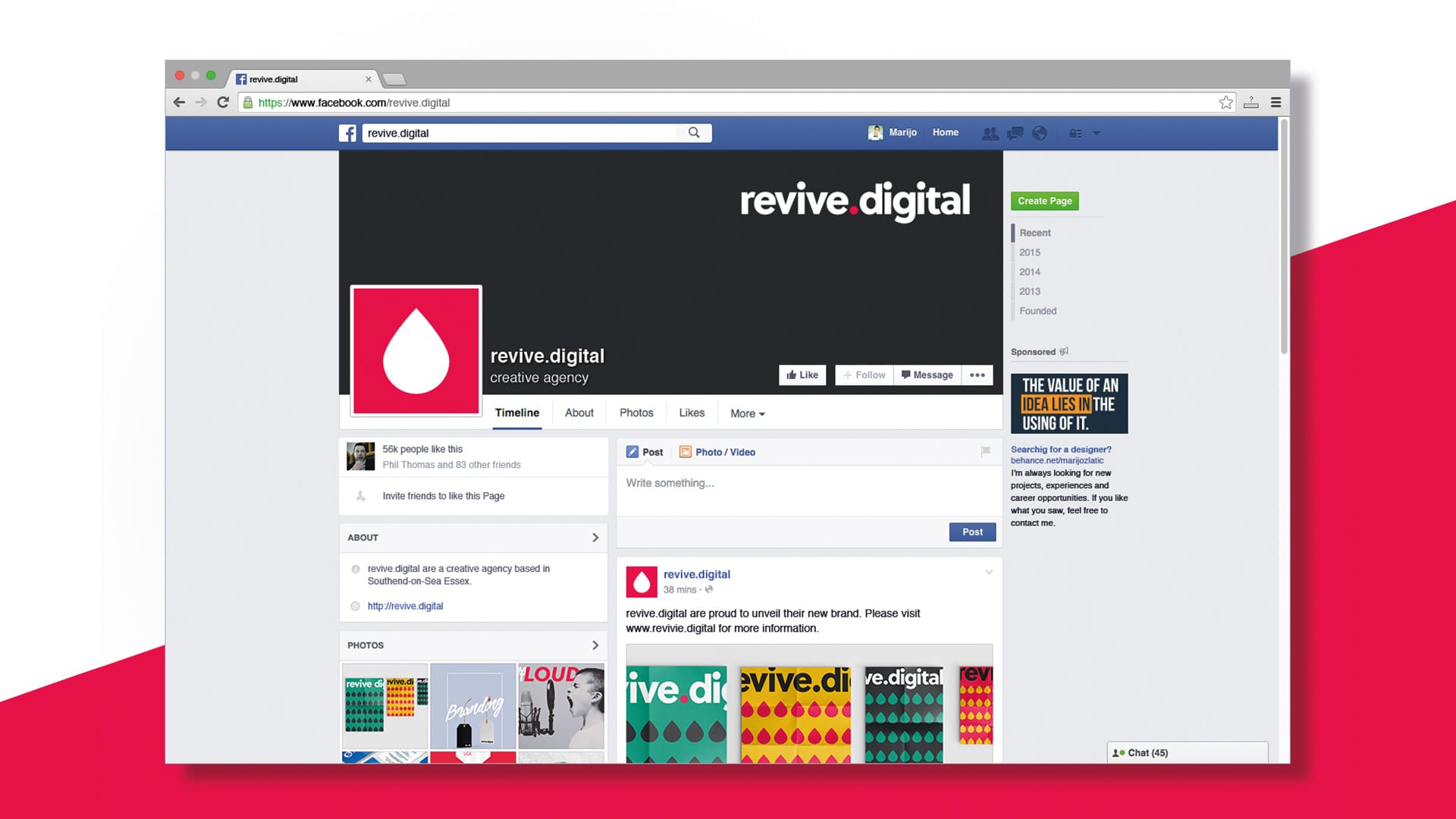 When aren't we checking social media nowadays? Whether it's having a quick scroll through Instagram on the toilet at work or checking Facebook before we go to bed, it's always there in the background of our lives, so is a fantastic tool for promoting your business.
Content marketing is a good way to show that your brand is as expert as well as up to date with the news in your area of business, and using social media is one of the best ways to do just that.
75% of people who find local, helpful information in search results are more likely to visit the actual stores as well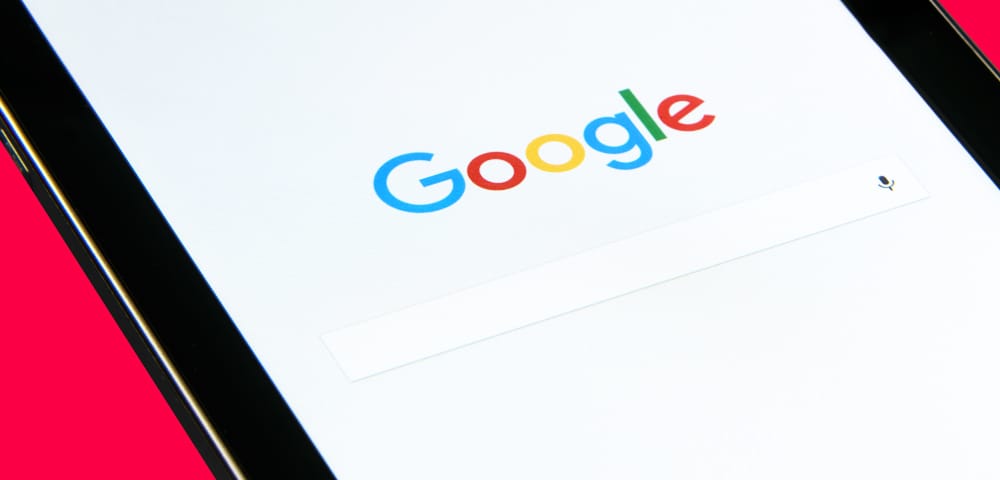 Making sure that you are near the top of at least one or two of your relevant searches on Google or Bing is crucial to being found nowadays. SEO (Search engine optimisation) might seem confusing at first, but there are a few relatively simple steps you can take to get you further up those search rankings!
A good place to start would be our very own Digital Marketing and SEO guide!
Need some help with your own digital marketing? Luckily, we're pretty good at it. Give us a call on 01702 619 139 or check out our Facebook page for more helpful insights!